MercadoPago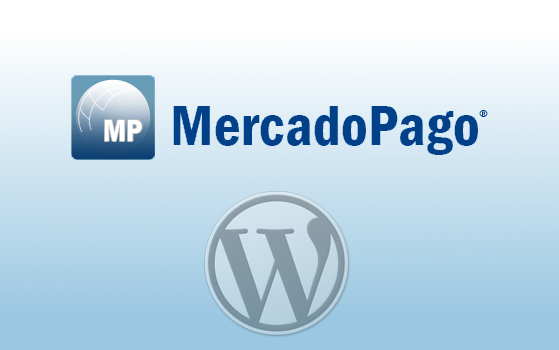 MercadoPago is a payment gateway for many Central and South America countries. This add-on for Easy Digital Downloads will allow you to process payments through your MercadoPago account.
Approximate English transcription:
Hello to all the hispanic users, I'm Matt Varone and will be showing you a little demonstration of how the MercadoPago Gateway for EDD and WordPress works.
This gateway allows transactions between your WordPress site and MP Argentina and Brazil. It counts with options to exclude payment methods and types and to limit the amount of installments accepted. The currency supported is Pesos and Dolars for Argentina and Reals for Brazil.
The process is very simple and it's integrated with your site, the client is redirected to MP only to complete the payment details in a secure way.
Once the payment is completed the client will get redirected to your site with access to the acquired files.
Remember that for this extension to work correctly you must enter your MercadoPago account data on the options settings.
Please leave any doubt or consultation on the EDD forums.
Thanks and til the next time.
Changelog
Version 1.3, February 10, 2015
Fixed a bug with payments not being marked as Complete.