Network Merchants Gateway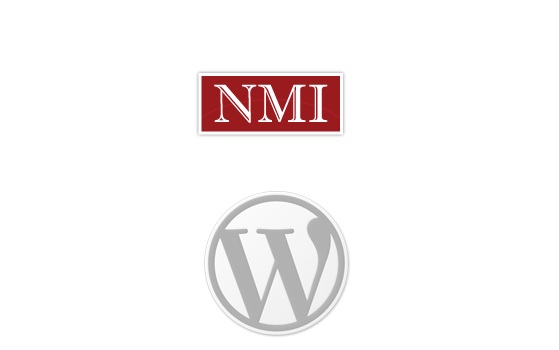 Network Merchants Incorporated is an online payment processor that will allow you to accept credit cards directly on your site. The customer never leaves your site, which means more conversions for you.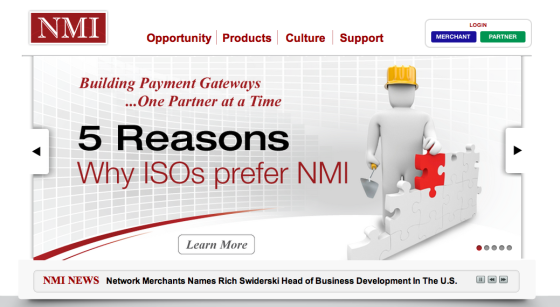 This is a third party gateway. Please contact the developers for questions and support.
Gateway developed by PatSaTech.