PagSeguro Payment Gateway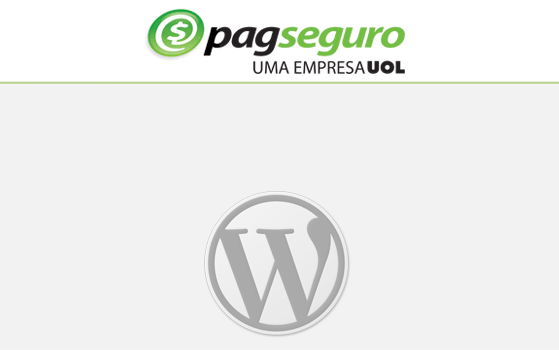 PagSeguro is a Brazilian gateway, that also accepts foreign transactions. With this gateway your Easy Digital Downloads, you can accept payments through PagSeguro.
To ensure consumer safety all financial transactions are conducted within the secure environment of PagSeguro, so you do not need to purchase an SSL certificate.
PagSeguro guarantees security for customer and vendor, assumes all the risks and provides insurance of up to R$ 1000 (Brazilian Real) per transaction. The installation consists of activating the plugin and entering your email and Token to access PagSeguro.
This PagSeguro payment gateway allows the processing of payments throug the Brazilian version of the processor.
Users who purchased
PagSeguro Payment Gateway

, also purchased:
Changelog
Version 1.4.4, December 15, 2015
Force Last Name to be required since PagSeguro will return an error if two names are not supplied
Version 1.4.3, June 11, 2015
Fixed a bug with accented characters not getting displayed properly
Version 1.4.2, April 14, 2015
Fixed a bug with item descriptions being too long, resulting in an error at checkout
Version 1.4.1, January 22, 2015
Fixed a bug with email receipts not being sent.
Version 1.4, June 15, 2014
Added an automatic updater
Fixed a bug with purchase verification