Paymill Payment Gateway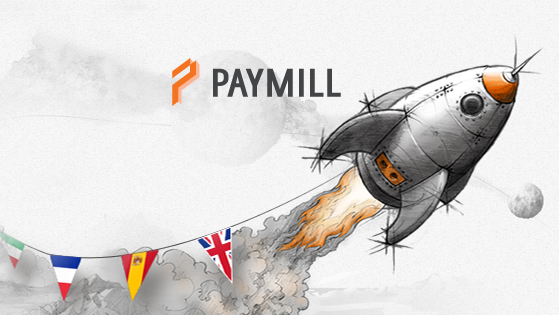 Paymill is a European credit card processor that enables you to accept credit card payments on your website in no time.
This add-on payment gateway for Easy Digital Downloads allows you to process credit cards through your Paymill account for digital goods sold through the plugin.
Paymill can accept payments in all major European currencies, as well as many other local currencies. You can see a list of all countries and currencies available in the Paymill FAQ.
Includes complete support for the Recurring Payments extension.
Changelog
Version 1.1.3, August 11, 2014
Fixed a bug with improper amount processing. Used amount_int instead of amount
Version 1.1.2
Updated to the latest Paymill API version.
Version 1.1.1
Fixed a price bug.
Version 1.1
Added support for the Recurring Payments extension.
Version 1.0.4
Fixed an undefined variable error.
Added localization.
Version 1.0.3
Improved credit card fom.
Removed obsolete jQuery validation.
Version 1.0.2
Fixed an issue with the license activation.
Version 1.0.1
Fixed a bug with purchase amounts getting calculated properly.
Added gateway error logging for failed transactions.
Version 1.0
Initial release.