MOLPay Payment Gateway
MOLPay is an online payment solution that enables e-commerce merchants to collect payments from online buyers securely through physical and online payment channels. Buyers can purchase from online shops, blogshops or casual sellers that utilize MOLPay and pay at physical outlets and online banking for their online transactions.
This add-on for Easy Digital Downloads allows you to process payments securely through MOLPay.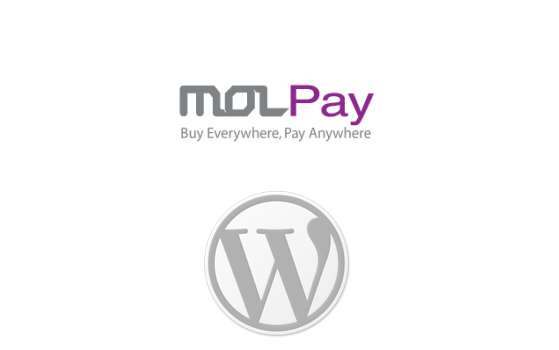 Gateway developed by PatSaTech.
Change Log
Version 1.0.4
Fixed an issue with Internet Explorer.
Version 1.0.3
Fixed an issue with order IDs.
Version 1.0.2
Updated the Order ID field.
Version 1.0.1
Improved the purchase description sent to MOLPay.
Fixed a non-localized string.
Version 1.0
Initial release.