Just over a week ago, we released the first beta version of Easy Digital Downloads 2.5. Over the course of the last 8 days, we have identified several bugs that were missed and have also finished several additional new features.
There have been 51 commits since beta 1 from 4 different contributors.
Testing the beta
To ensure that the update to version 2.5 goes smoothly, we need as many people as possible to help test the beta. Every bug that we catch between now and the final release is one lest problem for live sites.
Please do not test this beta on a live site. Use a staging or development site.
The latest version of the beta may be downloaded from GitHub.
Important changes
The biggest change in beta 2 is the new sub sections in settings tabs. These allow for far better organization of settings, as can be seen in the screenshot below: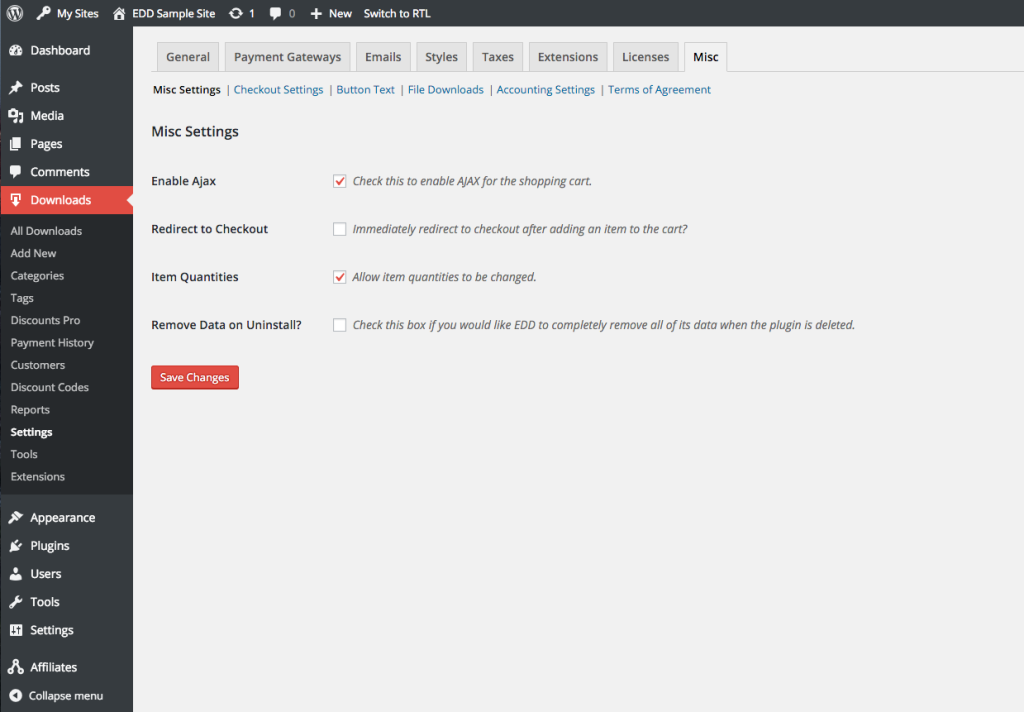 A lot of time was also spent finalizing the new EDD_Payment class. While not 100% ready, it is closer to being completely backwards compatible and stable. We will write up a post sometime next week detailing how it can be used.
At this time we are aiming to release 2.5 on January 4, 2016. Between now and then, we need as many people as possible to help test the beta version to ensure we get as many bugs fixed before release as we can.
If you find a problem, let us know in the comments below!