Consultants
The consultants on this page are trusted individuals and groups that will be able to assist you with just about any kind of setup or customization request you have.
WPSell – Store Setup and Managed Support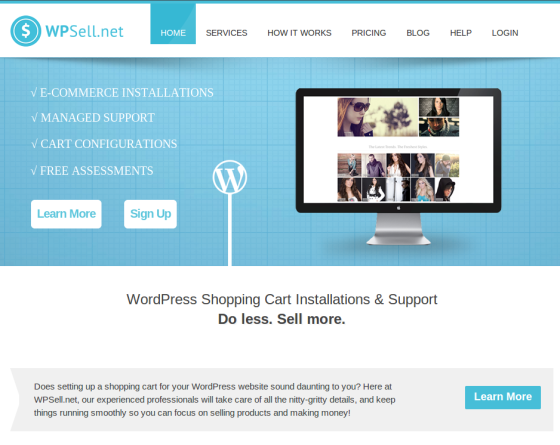 If you are looking to get help setting up Easy Digital Downloads, the folks at WPSell.net are experts ready to assist you. They can install the plugin, recommend necessary extensions, configure any extensions you need, perform test purchases, and even provide on-going support to ensure your digital store stays in tip-top shape.
WerkPress – Customization
The folks at WerkPress make a living doing nothing but customization requests for WordPress themes and plugins. They are expert developers and know exactly how to handle custom work. Fill out the form below with the details of your customization need and they will get in touch with you.
WPJOT – Installation and Setup
WPJOT is a group of WordPress handymen that can assist with installing Easy Digital Downloads, extensions, and themes. Just looking for someone to get your digital e-commerce site up and running? Head on over to WPJOT.
Other Consultants