2Checkout Payment Gateway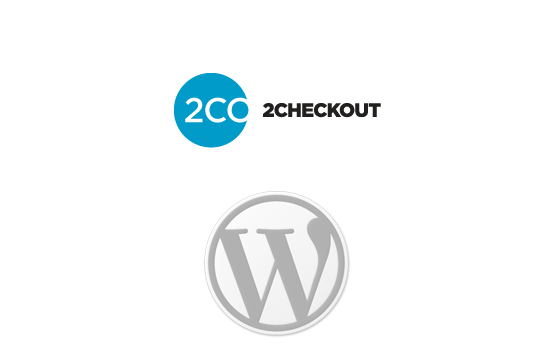 2Checkout is a premier, global payment processor that allows you to process payments in more than 15 languages and more than 20 different currencies.
This payment gateway allows you to connect Easy Digital Downloads to your 2Checkout account and process payments nearly anywhere in the world.
Answers to Frequently Asked Questions
Does this 2Checkout Payment Gateway support the Recurring Payments extension?
Not at this time, but support will be added in the future.
Does this plugin support Inline checkout?
Not at this time but support will be added in the future.
Which countries does 2Checkout NOT support?
2Checkout is available in every country except the following: Cuba, Iran, Myanmar/Burma, North Korea, Sudan, Syria.
Does 2Checkout require that my site have an SSL certificate?
No. Our 2Checkout integration redirects customers to the 2Checkout site to complete the purchase so all sensitive information is handled on the secure 2Checkout servers.
Changelog
Version 1.1.1, June 30, 2014
Fixed a bug with the improper currency being displayed on the purchase screen.
Version 1.1, December 2, 2013
Added support for Buy Now buttons.
Version 1.0.3
Bug fix with marking payments as complete.
Version 1.0
Initial release.