AWeber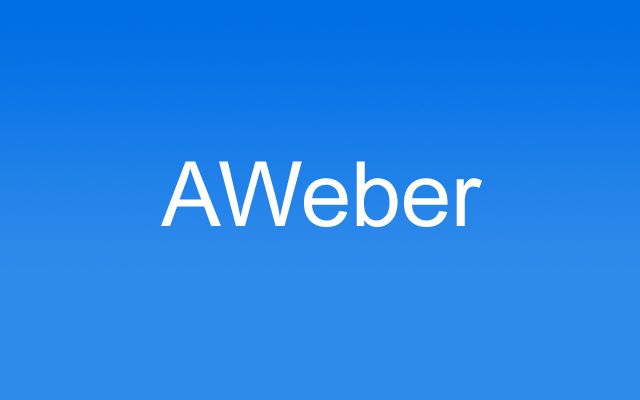 This extension integrates your Easy Digital Downloads store with AWeber by letting you automatically subscribe customers to specific lists based on what they purchased, and allowing customers to opt themselves into a list during checkout.
You can enable a "global" newsletter list, which all customers can have the option of signing up for during checkout. You can also select one or more lists that customers will be automatically subscribed to when purchasing specific products.
Changelog
Version 2.0.6, July 2nd, 2014
Fixed a bug with emails not being added to lists when opt-ing in at checkout.
Version 2.0.5, April 21, 2014
Prevent AWeber API outages from disrupting sites using the plugin.
Version 2.0.4, March 20, 2014
Only add customers to the list once the purchase is completed.
Version 2.0.3, December 10, 2013
Fixed a bug that caused significant performance impact to the site.
Version 2.0.2, November 18, 2013
Fixed bug where name wasn\'t sent to AWeber.
Version 2.0.1
Fixed a bug that caused sites to crash if the AWeber API went down.
Version 2.0
Re-release with support for multiple lists and licensing / updater integration.
Version 1.0.1
Fixed an error that occurs if other AWever plugins are active.
Version 1.0
Initial release.