Wysija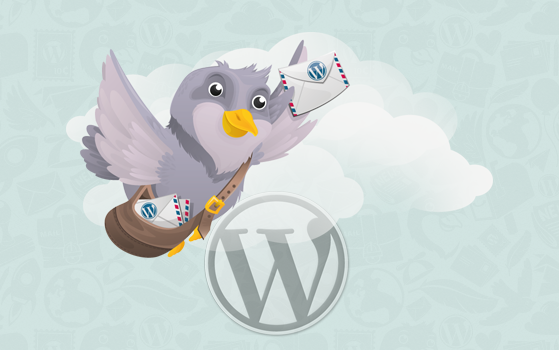 This extension integrates your Easy Digital Downloads store with MailPoet by letting you automatically subscribe customers to specific lists based on what they purchased, and allowing customers to opt themselves into a list during checkout.
You can enable a "global" newsletter list, which all customers can have the option of signing up for during checkout. You can also select one or more lists that customers will be automatically subscribed to when purchasing specific products.
Changelog
Version 1.3.2, November 24, 2015
Fixed issue where multiple confirmation emails were sent when multiple quantities are purchased.
Version 1.3.1, September 30, 2015
Just a small update to the settings screen.
Version 1.3, December 9, 2014
Renamed plugin folder to "edd-mailpoet" to reflect company branding. NOTE: the plugin will need to be reactivated after installing update
Fixed a problem with subscribers being added to lists before purchase is complete
Added support for subscribers customers to specific lists based on what they purchase
Version 1.2, June 20, 2014
Updated the licensing integration to work with the new system provided by EDD core.
Moved the settings to the Extensions tab
Version 1.1.3, January 5, 2014
Updated the checkout HTML to be consistent with the rest of the EDD checkout fields.
Version 1.1.2
Added a check to ensure the WYsija plugin exists.
Version 1.1.1
Fixed an error when updating the core Wysija plugin
Version 1.1
Updated localization and added French language files (props FxB).
Version 1.0
Initial release.