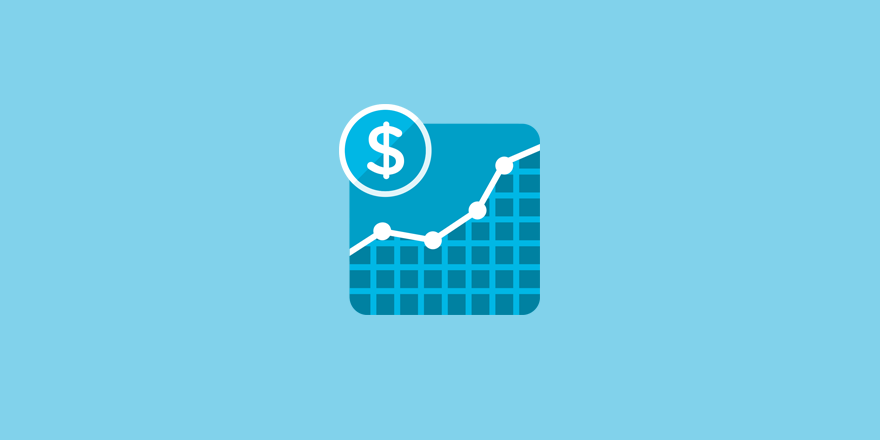 Easy Digital Downloads provides robust sales and earnings reports out of the box, though sometimes you need to go a little bit further and build even more comprehensive reports. Let's look at a few of the options available to you.
Advanced Reports
Advanced Reports is a recently released extension from CPO Themes that makes it exceptionally simple to create detailed reports. It can provide reports that show gross and net sales and earnings for your entire store, or even just a few specific products. It even allows you to create detailed sales tax reports showing the amount of tax collected for any date range you wish.
Here are a few examples of the kind of details Advanced Reports can generate for you:
Sales and earnings over last 30 days
Gross and net sales over last 90 days
Refunds processed in last 60 days
Failed purchases over last 7 days
Sales for Product X in last 45 days
Earnings for Product Y in last 45 days
Not only does Advanced Reports allow you to create these kind of reports, it also allows you to fine-tune each report to show specific date ranges. Want to see last 123 days instead of just the last 60? Easy. It also allows you to export any report to a CSV file, making it easy to extract the data from your site and plug it into your own external reporting tools.
Email Reports
In the case that you are more of a hands-off site owner, the Email Reports extension is perfect for you. Instead of showing reports inside of your WordPress dashboard, Email Reports send them directly to your inbox.

Google Analytics eCommerce Tracking
Google Analytics is one of the most reliable and most widely used analytics systems available. One of the many features they provide is eCommerce tracking of sales and earnings. By connecting your site to your Analytics account through the Enhanced Google Analytics eCommerce Tracking extension, you can easily see your sales and earnings right there in your Google Analytics account.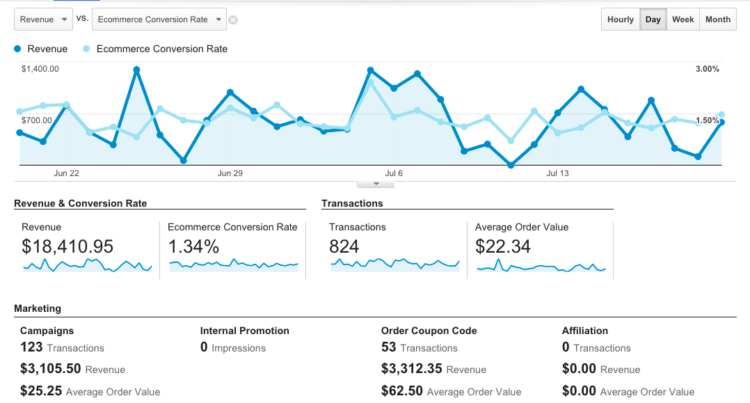 Other Reporting Options
There are a lot of ways you can track your earnings and sales in Easy Digital Downloads and the options above are just a few of the highlights. Here are a few other options for you to look into:
Knowing your numbers is important; these are just some of the extensions that provide additional tools to help knowing those numbers easier.