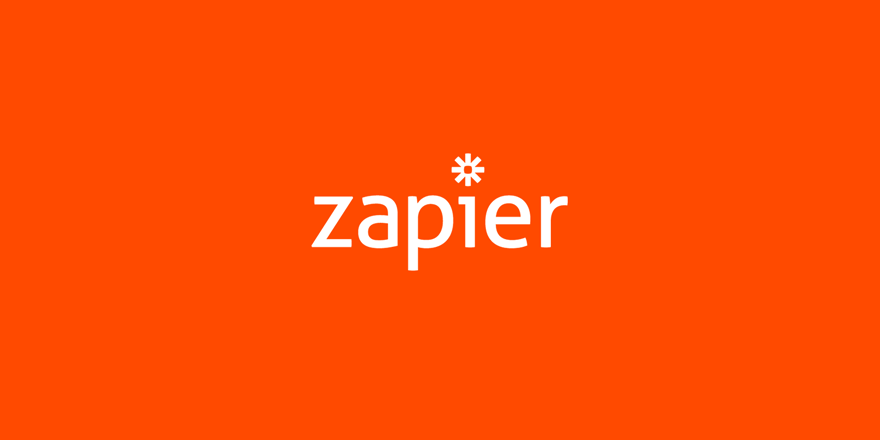 After several months in development and testing, we are thrilled to announce the launch of our extension that lets you integrate with Zapier, a powerful service that connects your store to over 300 other webapps and services, letting you automate accounting, mailing list subscriptions, sale notifications, and so much more.
Zapier provides a simple and powerful way to integrate your Easy Digital Downloads store with services like Highrise, Twilio, Campaign Monitor, MailChimp, Xero, Zendesk, Dropbox, Google Docs and more!
Would you like to automatically create a row in a spreadsheet anytime a new customer is created? How about automatically subscribe customers to a list in Campaign Monitor and then also create a new customer account in your help desk when a purchase is made? Would you like to automatically send yourself a text message or specialized email when a new sale is recorded in your store? Or even, how about automatically send a welcome message to your new customer through Gmail several days after they make a purchase?
All of these are perfect examples of things you can do by connecting your store to Zapier with our new extension.
Here are some more sample use cases for Zapier:
Email & SMS: Send notifications when a new purchase is made (e.g. Twilio, Gmail)
CRM: Add leads/contacts and notes to your CRM (e.g Highrise, Salesforce)
Accounting: Create invoices and contacts in your accounting system (e.g. Xero)
Mailing List: Update your mailing list through MailChimp, Campaign Monitor, AWeber, SendGrid, and others
Spreadsheets: Add orders to a shared spreadsheet or CSV file, perhaps through Google Docs, Dropbox, or Google Drive
Contacts: Add customer details to your address book (Google Contacts)
Help Desk: Add a ticket to your help desk system powered by Zendesk, Desk.com, or others
Team Chat: Send an instant message to your team's chat room using Hall, Slack, Hipchat, and others
We use Zapier ourselves for several things:
We maintain a CSV file of all customer records. Anytime a new sale s made on this site, Zapier adds the customer record to the spreadsheet in Google Docs.
We send notifications to our internal chat rooms during certain events, such as a purchase being marked as fraud
We create customer accounts in our help desk system when a new purchase is made
The possibilities are almost limitless. With over 300 webapps and services available through Zapier, you really can do just about anything. You can even connect to home lighting systems like SmartThings and make a lamp on your desk blink each time a sale is made. How cool is that?