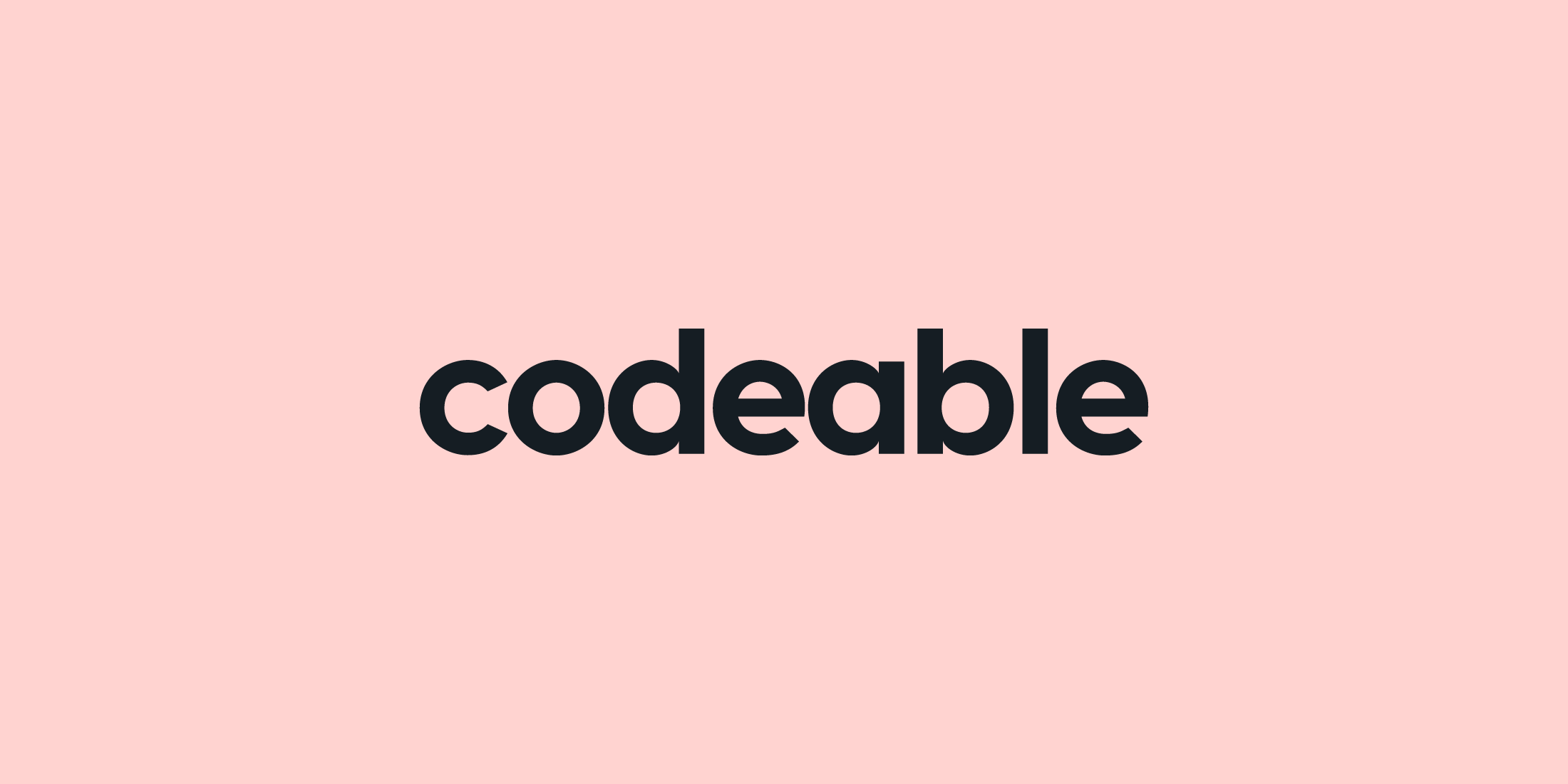 At Easy Digital Downloads we are focused on building you a platform with powerful features. We understand that sometimes you may require additional customization or consultation, and it can be challenging to find a trusted partner.
We are pleased to exclusively recommend Codeable for custom development and consulting. Codeable's marketplace of pre-vetted developers consistently provide high-quality custom development services to our Easy Digital Downloads users. The Codeable team and community of developers are dedicated to giving you the care that you deserve as a valued Sandhills Development customer.
Here is why Codeable is a great option for you:
Codeable is the only WordPress-exclusive freelancer marketplace
All Codeable experts are vetted under an increasingly strict vetting process
Codeable gives you free, no-obligation estimates
Codeable jobs are quality-guaranteed with a free 28-day bug fix warranty
Codeable provides friendly and hassle-free support.
We are proud to recommend Codeable for your custom development needs. Numerous Easy Digital Downloads customers have enjoyed a smooth, stress-free experience with Codeable developers who will work with you towards your specific requirements.
If you need to customize Easy Digital Downloads for your unique business, or would like additional assistance with setup and consulting, get a free, no-obligation estimate from Codeable.