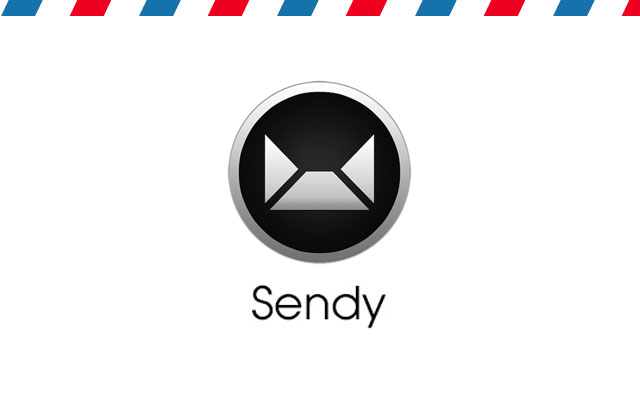 Sendy lets you send email newsletters 100x cheaper than many of the competing newsletter platforms available. It is a self-hosted email newsletter application that uses Amazon Simple Email Service (SES) to send reliable emails at a fraction of the cost you would pay elsewhere. Earlier this week, we launched an extension that lets you easily connect your Easy Digital Downloads store to your Sendy account.
By connecting your store to Sendy, you will be able to provide your customers with the option to signup for your newsletter during the purchase process. You can also opt to automatically subscribe your customers to specific email lists based on the item(s) they purchase from your store.
Email marketing is one of the most well-known and proven methods to successfully growing your business, and while many newsletter services become very expensive as your list grows, Sendy remains exceptionally affordable. What's it cost to send 10,000 emails? Sendy has a nice tool to show you exactly how much you can expect to pay through their system and two of the major competitors:
Just $1 for 10,000 emails and only $50 for 500,000 emails.
You can learn more about Sendy from their website and you can see more details about our integration with Sendy from the extension page.