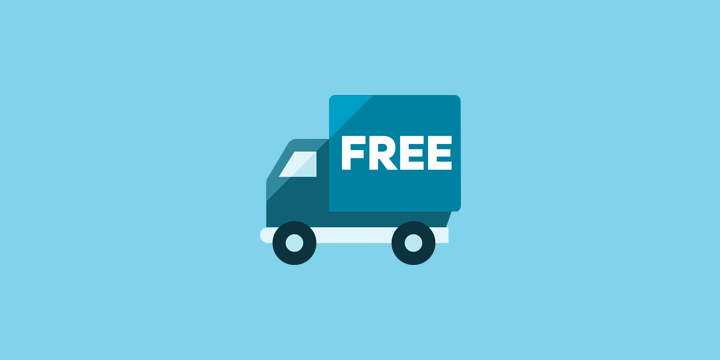 I think it's safe to say that plugins have been a key to the success of WordPress. The same has held true of Easy Digital Downloads. With over 300 extensions in our catalog at easydigitaldownloads.com your options for customizing your store are tremendous.
Did you know that there are also many free extensions for Easy Digital Downloads? They can be found both on our own site as well as on WordPress.org. We're going to take a look at four of them in this post.
EDD First Time Buyer's Gift
The first thing you want from a customer after the first sale is the second sale. This extension allows you to offer a gift of a discount code to first time buyers, which provides an excellent incentive for your customers to come back later and buy more things. Making people feel comfortable with your store through habit and convenience will make them want to come back over and over again.
Easy Digital Downloads Digital Signature
When you need people to agree to something, and have it really mean something, you want a signature on it. This extension uses WP e-Signature, which are legally binding and already accepted by the US court system. Signing can be done with a mouse on a computer, or a finger or stylus on a tablet or phone, making it easy to get a real signature while remaining entirely digital.
Easy Digital Downloads – Additional Shortcodes
This extension makes it easy to add some conditional content to your site. For example, show only if the cart is empty [edd_cart_is_empty]Content Here[/edd_cart_is_empty]. There are several others, and they can make your site seem much more intelligent, making your customers feel more unique and cared for. Customers who feel cared for and comfortable, typically buy more product.
EDD Coming Soon
Marketing is what drives sales. Getting your product to market early is hugely important, even if it's in name only. EDD Coming Soon allows you to put a product in your store, but instead of an Add to Cart button it says "Coming Soon", with no option to buy. This gets your product ideas out there in front of people to raise awareness and interest.
In Summary
Your store can be generating more sales for you with Easy Digital Downloads extensions. Each of the plugins above is free and none of them require any coding knowledge at all. Simply search for them in the Add New Plugin section of your WordPress web site and you'll be on your way to higher earnings in no time!