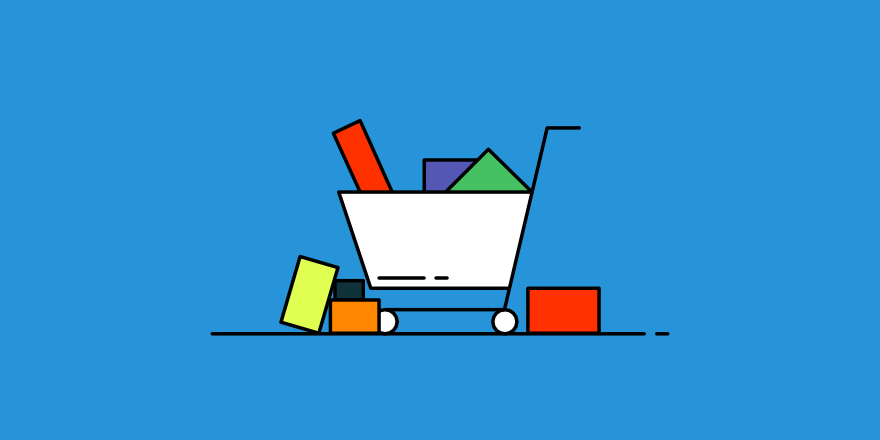 Today we are excited to announce the launch of our new All Access Pass for Easy Digital Downloads extensions. This allows you to get access to every extension in our catalogue with a single purchase at a huge discount!
With a purchase of the All Access Pass you will get immediate access to every extension sold on our site and you will receive a single license key that has unlimited activations and can be used for all extensions. One key, unlimited activations, all extensions.
The All Access Pass is perfect for agencies, freelancers, and anyone else that uses a large number of extensions. Priced at just $899 for an annual subscription, the All Access Pass is the most affordable option for purchasing EDD extensions. If every extension was purchased separately, it would cost more than $5,000. In fact, it is less costly to purchase the All Access Pass than it is to purchase separate unlimited licenses to two of our most popular extensions and a payment gateway, and the All Access Pass gets you everything.
If you have already purchased extensions, worry not! We have added a simple upgrade option for all customers. You can upgrade any existing license key to the All Access Pass from your account page. Your upgrade will be automatically discounted by the amount you have spent in extension purchases within the last 365 days. For example, if you purchased a single site license to Recurring Payments for $199 earlier this year, you can upgrade your license to the All Access Pass for $700. The discount will be automatically applied when you add the upgrade to your cart.
Once you have purchased the All Access Pass, you will be given access to download any and all extensions available on this site. The license key that is issued with your All Access Pass purchase can also be used with any extension. No more having to track down and activate a dozen or more license keys! One key for everything. This also means that when your annual renewal rolls around, it will be a single renewal payment for everything. One purchase, one license key, one renewal, all extensions.
The All Access Pass is available today! Head over to the product page for more information or, if you have questions, leave a comment here. We will be happy to help!