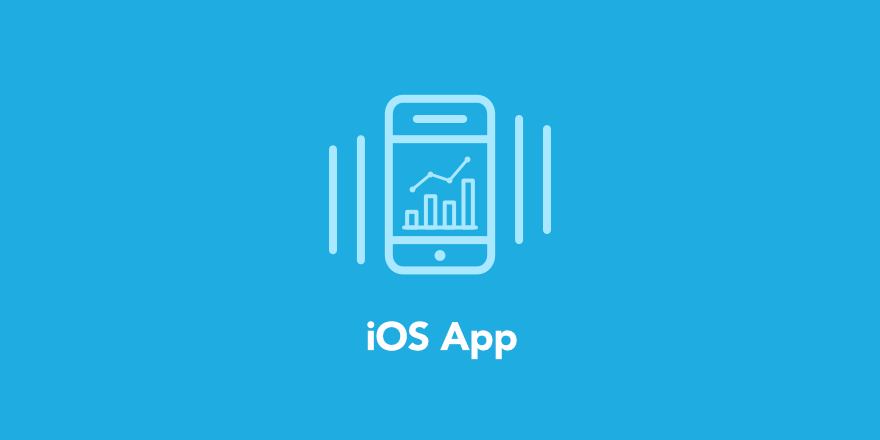 Today we are super stoked to announce the complete overhaul of our iOS app. We've been working on it for nearly a year now and we are very excited to showcase the easiest way to see how your EDD store is doing on an iPhone or iPad.
Redesigned user interface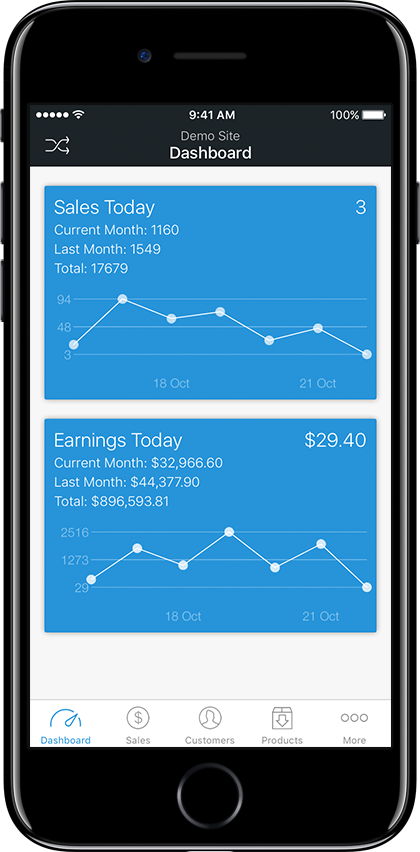 The app has been completely redesigned to make it easier to see store stats and view a variety of store metrics. A new Dashboard view shows all your stats at a glance.
The app has full support for iOS 10 and 3D Touch has been implemented. We've improved the performance of the reporting so you no longer see long load times.
With the introduction of many new integrations, it's easier than ever to view associated sales data like customers, subscriptions, discounts, and more. For example, pressing on a customer from the Customers tab will display their recent sales as well as recent subscriptions (if you have Recurring Payments enabled).
We've added search views for sales, customers and products. A redesigned filtering view has been added to see sales and earnings between a custom date range.
See more information about your store
We've made the app compatible with our entire REST API.
The data displayed in the app includes:
Watch app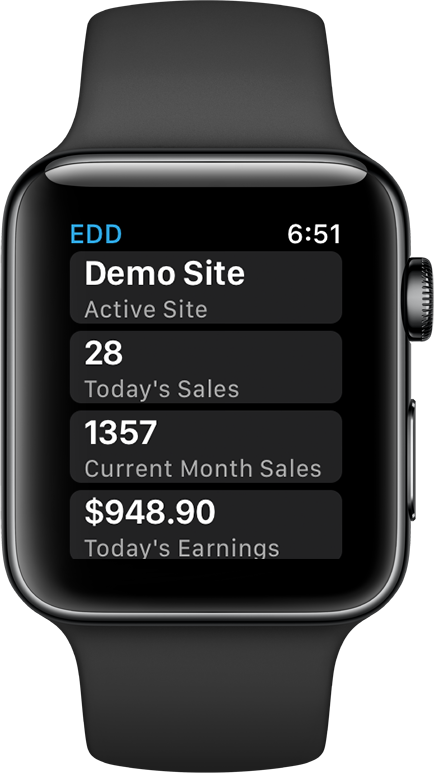 An Apple Watch app has been bundled with the main app so that you can see your store's stats with a flick of the wrist! We've created a minimal interface to make it super easy to see your sales and earnings for your active site.
How do I get it?
The new iOS app can be downloaded from the App Store via this link. For users who purchased the previous version of our app, you can upgrade by purchasing the bundle via this link.
Note: the new app does require iOS 9.3 or later.
Questions or need help?
If you have any further questions regarding the app or need some help, please open a ticket or view our documentation for the app.