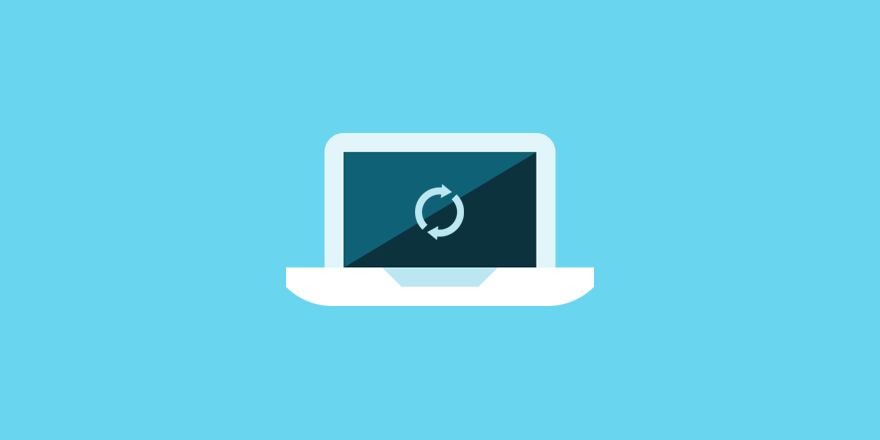 The Easy Digital Downloads team works tirelessly to get features, new extensions, improvements, and bug fixes released to the public and you, our wonderful users. Over the last month, several important updates were released and a few great new extensions published.
New integration for ConvertKit
ConvertKit is a magnificent email marketing platform that is powerful yet still exceptionally easy to use. Our latest extension allows you to connect Easy Digital Downloads to your ConvertKit account and subscribe customers to forms and tags.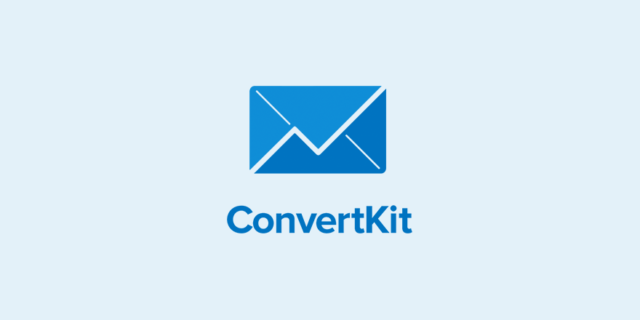 Show messages on the checkout screen with Checkout Messages
With the new Checkout Message extension you can easily create messages that show on the checkout screen conditionally based on the contents of the shopping cart. This is perfect for when you want to display compatibility or other important messages that are specific to the items being purchased.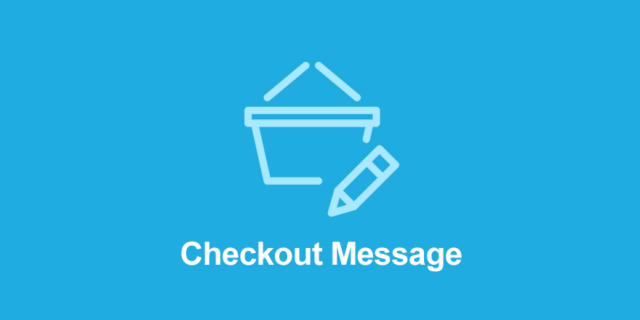 New Wallet extension for managing deposits
A few weeks ago our team released an extension called Wallet for managing a deposit system for your Easy Digital Downloads store. With Wallet, customers can deposit funds into their account at anytime and then use those funds later on to make purchases on your site. This is a perfect extension for marketplaces that wish to use deposited funds for purchases, similar to Theme Forest and the other Envato marketplaces.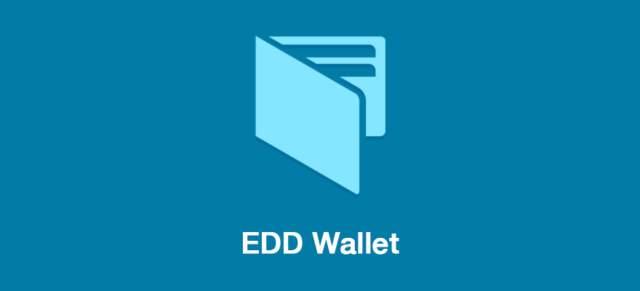 Cart URL extension
Have you ever wanted to give a customer or client a single URL and have all the products they need for their purchase automatically added to the cart? Well that's exactly what Cart URL does for you. Easily create pre-defined product combinations and add them to the cart immediately when the URL is clicked.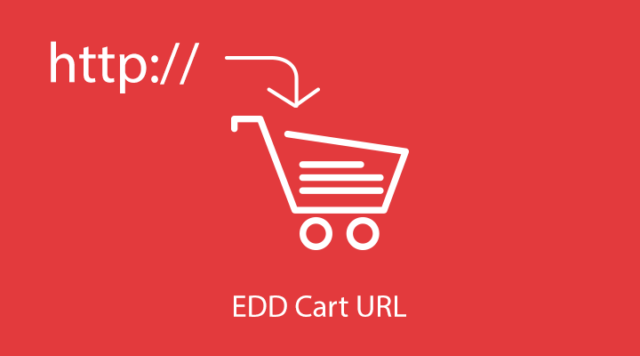 Collect signatures with WP e-Signature
Do you need to require a signature from your customer before delivering their purchase? WP e-Signature along with their integration for Easy Digital Downloads allows you to easily require customer sign an electronic agreement before their receipts and files can be delivered.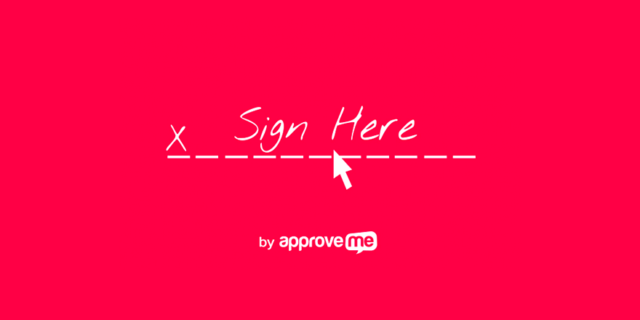 Easy Digital Downloads + InfusionSoft
InfusionSoft is indisputably one of the most popular CRMs available. With WP Fusion, you can easily connect your Easy Digital Downloads store to InfusionSoft.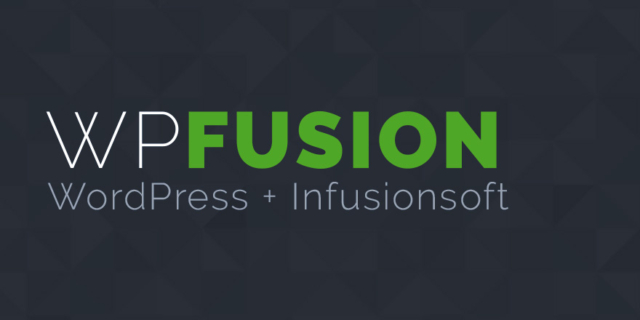 Other news and updates
Along with extension releases, the Easy Digital Downloads team and our wonderful community of collaborating developers, authors, and site owners have been busy producing new documentation, tutorials, plugin updates, and more. Here are some of the highlights.
Frontend Submissions updated to version 2.3
Our Frontend Submissions extension recently received the largest update since 1.0 when it was updated to version 2.3. You can read about the changes in our release post.
Easy testing sites with ServerPress
Our own Topher DeRosia recently wrote an excellent guide to using ServerPress for building rapid test sites when updates and changes can be safely tested worry-free.
Selling access to content
Easy Digital Downloads was built to sell digital products. Know what else is can sell really well? Digital content. Sean Davis recently went in depth on how you can use our Content Restriction add-on to limit content access to paid customers.
Integration with Awesome Support
Awesome Support is a help desk and support plugin for WordPress. This integration lets you connect Easy Digital Downloads to Awesome Support.
Easy Digital Downloads 2.5 approaching first beta
Throughout all of the updates above (and others not included), the Easy Digital Downloads team has been hard at work on the next major version of the platform that makes all of this possible. Version 2.5 is expected to be released sometime within the next 20-40 days and will include some very substantial improvements. If it interests you, a list of the items still being worked on can be seen here. You can also see the completed items on the closed issues list.
That's all for now!