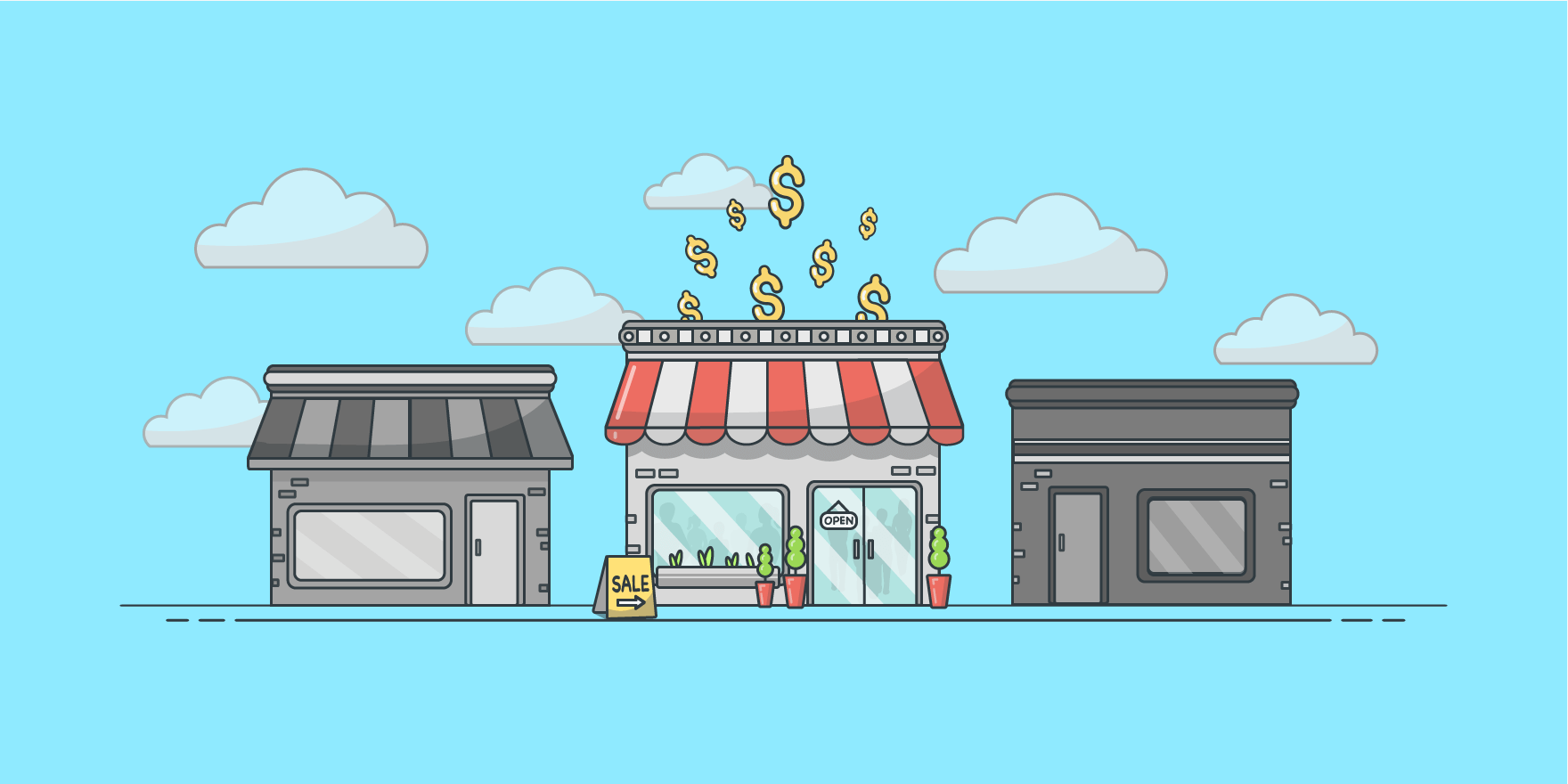 You've developed your products and created your site, you're ready to go live, but now what? How do you actually get visitors to your site? And once there, how do you convert them into customers?
I'm glad you asked! Your site is the face of your store and your hardest working asset. To find your target audience and increase your conversion rate you must first stand out amongst a sea of billions of other websites. It can seem like a daunting task, but it doesn't have to be! We've put together a number of tips and tricks to help you get more visitors, and more converting customers, to your site.
If you build it, they… will… come?
While that may be true in the movies, it's far from reality when it comes to your newly launched eCommerce site. You can't make sales if you don't have any customers, and in order to have customers they must first visit your site. Paid search and display advertising will help increase brand awareness and encourage people to click the link and visit your site. But what are some other options? Check out the list below for just a few of the ways you can increase the number of visitors to your site.
Marketing
1. Social media
Think Facebook, Twitter, LinkedIn, and even Snapchat and YouTube. These are great avenues to help you gain exposure through brand recognition while making you more accessible to potential customers.
HubSpot published a blog post stating 92% of all marketers indicated that their social media efforts have generated more exposure for their businesses.
2. Content marketing and blogging
Content marketing and blogging will help you make a connection with potential customers by providing them with relevant information while increasing brand awareness and getting them to your site. Include lists, quotes, and images in your content; they're eye-catching, and simple and easy to follow.
3. SEO/keywords
SEO (Search Engine Optimization) has become a cornerstone component of marketing strategies because it is cost effective, and it works! Search Engine Optimization is the practice of creating content on your website using relevant keywords and phrases, so when users search for those keywords and phrases in a search engine, they find your website and content. Landing on the first page of Google search results doesn't happen by accident, that's SEO at work. Focusing on relevant keywords can help you target individuals who are already looking for you.
When used correctly, keywords will improve your search engine ranking, which in turn improves visibility and increases visits to your site.
Engage with your users
Responding to reviews and posting answers to questions are simple, impactful ways you can interact with your customers. Your presence will help increase awareness and show potential customers that you take a genuine interest in their questions and concerns. Engaging with existing customers in this way also allows you to take advantage of some of those keywords we mentioned earlier.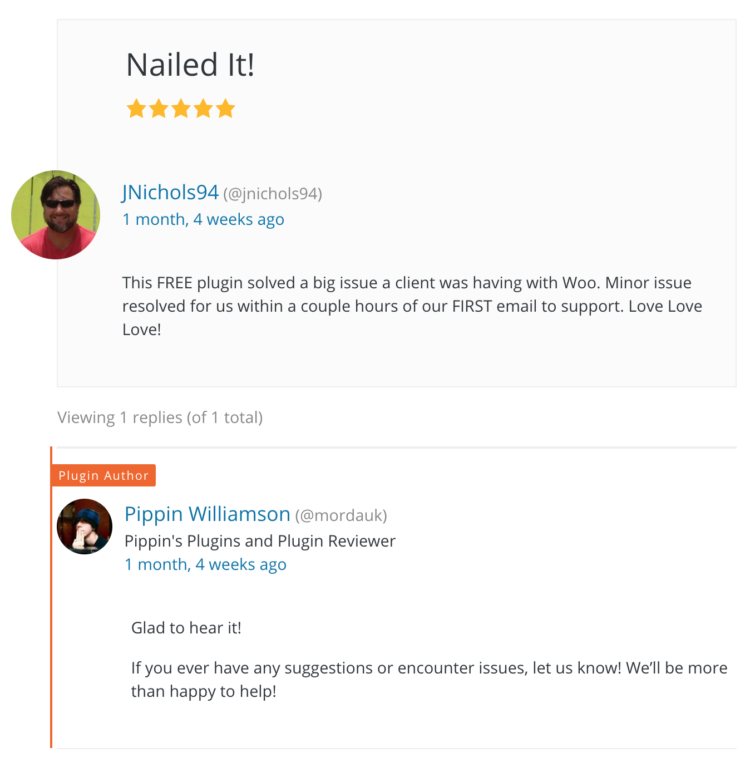 Get out there
You are the face of your business, and there's no better way to convey your passion and enthusiasm than face-to-face. There are likely a number of events or meetups in your area that focus on the products you sell, the software you use, or other topics that get you excited. Being a social butterfly will give you the opportunity to toot your own horn while making new connections.
Attending, volunteering, speaking at, and even sponsoring events will help you meet new people while increasing your business' brand awareness.
Click To Tweet
Turning your visitors into converted customers
As the number of visitors to your site increases, so will your sales, right? Not exactly. Now that you've learned how to increase traffic to your site, keep reading to discover ways to turn those new visitors into buyers. You'll need to engage visitors and grab their attention to convert them into happy customers.
Think fast
And I don't mean being quick on your toes. What I'm talking about is speed. As traffic increases and potential customers are making their way to your site, how your site performs can be a game changer. Increased load times will ultimately result in visitors leaving your site to do business elsewhere. That's lost revenue for you now, and likely in the future as well.
Akamai Technologies, Inc. released a study in 2017 reporting that:
A 100-millisecond delay in website load time can hurt conversion rates by 7 percent

A two-second delay in web page load time increase bounce rates by 103 percent

53 percent of mobile site visitors will leave a page that takes longer than three seconds to load
Images, video, animation, design effects, and other forms of code bloat will play a considerable role in the load times of your site. In a 2015 study of top stores by Radware images were found to make up 60% of store content. The scary thing is, most sites don't use image optimization at all.
Google uses page speed as a ranking factor, which means faster pages earn a higher SEO ranking. A slow site kills conversions. Optimize your images, videos, and other content to help reduce load time and improve your website's performance.
Live chat
If you want to increase sales while keeping costs down you'll want to consider live chat. Answering pre-sale questions, upselling, and providing site assistance are all ways that live chat will help you convert visitors into customers. Aside from the time savings for your customers, live chat also helps reduce support tickets. Your customers are less likely to buy the wrong item and request a refund if you can help them BEFORE the sale takes place. Use live chat and convert visitors into customers without them ever leaving your site.
Email marketing
Among the many benefits of email marketing, low cost is an important aspect for small businesses. The initial investment and setup costs are often minimal and the ROI is measurable.
To get started with email marketing, you'll first need to collect email addresses. Offering a newsletter your visitors can subscribe to, or collecting email addresses in exchange for a free product, will help you grow your list. When used effectively, promotional emails and newsletters allow you to stay in touch with your existing customers. And because emails can be shared and forwarded on to friends, it's a great way to drive new visitors to your site! Reach out to your customers via email marketing when you launch a new product or run a special promotion.
Testimonials
While it may seem uncomfortable to ask, adding testimonials from happy customers to your website will help potential customers see the value in your products from another person's perspective. In many cases, if a customer is happy with your business, they will gladly provide a glowing testimonial for you. Asking for a testimonial will strengthen your relationship with existing customers, and can result in repeat business. This is also another opportunity for you to utilize the powerful benefits of SEO and keywords! Increase sales by harnessing the power of your raving fans.
Demos and free trials
It's unlikely that you would buy a new home without taking a tour first. Demos, or virtual tours, generate interest and excitement in your products by showcasing the features and benefits of your products. Chances are you also wouldn't buy a new vehicle without taking it for a test drive. Depending on the type of products you're offering, free trials can be another way of letting your customers take your products for a spin and try before they buy.
Product demos are a way to sell the value of your product. In other words, you build them and then allow the product test to speak for itself.Brenda Barron, Digital Inkwell
Giving your customers the option to see, and experience, your products prior to purchase will help ensure they purchase a product that best meets their needs, which in turn means less refunds and support requests for you.
Running a sale and FOMO
If you've ever seen a banner like the one below and taken advantage of a limited time offer, you've experienced FOMO, or Fear Of Missing Out.


Many companies, including Amazon and Expedia, employ these tactics when advertising limited quantities, sale prices, and even shipping deadlines. You can create urgency and motivate visitors to become customers through the use of banners, pop-up notifications, and well-placed notices on your products. Limited time or quantity offers increase urgency, which leads to a fear of missing out on a great deal or product.
Time to get those visitors purchasing!
The tips provided in this post are just a few of the resources you can utilize to increase visitors to your website and convert visitors into customers. Take the options above for a test drive to find the best solutions for your site and target audience. While it may not be practical to apply all of the options available, try a mix that fits within your niche, and your budget.  And while you'll be eager to see improvements, it's important to remember that measurable gains will take time.
Are you ready to attract more visitors and make more conversions? Here are some next steps to get you started:
Look at historical data like monthly visitors to your site, and monthly conversions/sales to give yourself a baseline

Set some visitor goals and conversion goals to work towards

Be mindful of the audience you're trying to reach and test the options that will best fit your business. Look back at your previous customers, run a survey, or deep-dive into market research to figure out who your most valuable customer is

Make use of tracking and analysis tools like Google Analytics for visitors, and your eCommerce software or service for conversions

Use social media insights and even direct customer feedback to check if you're on the right path

Keep track of your performance over time and make changes as necessary.
Have you successfully increased your site visitors, and seen an upward trend in conversions? What tactics or tools have you used that worked best for your business? Let us know in the comments!
Illustration by Jessica Johnston.