Campaign Monitor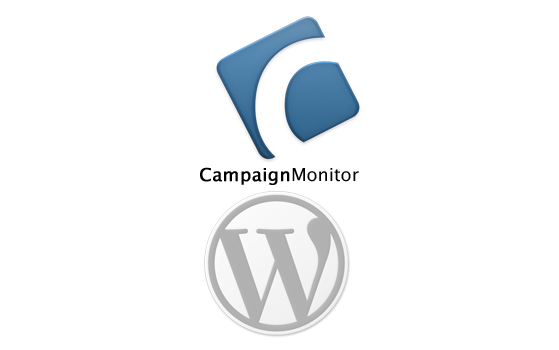 This add-on will add an option to the checkout page that allows users to signup for your newsletter at the same time as purchasing. As just a simple checkbox, this is guaranteed to create more newsletter sign ups than a regular subscribe form placed elsewhere on your site.
Once activated, you have a checkbox added to your checkout screen that looks like this: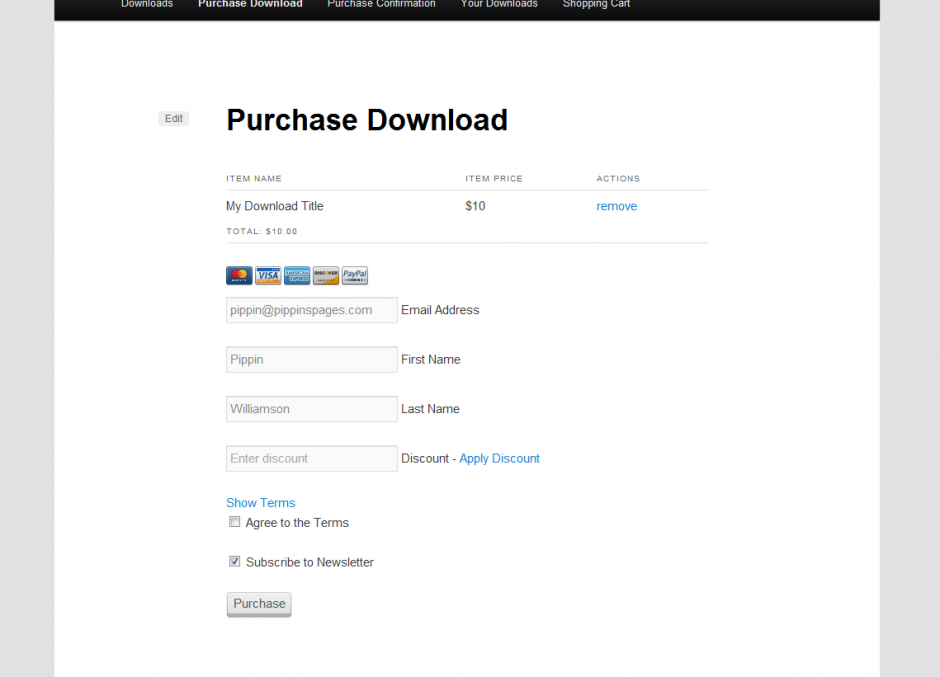 In the Extensions section of the Easy Digital Downloads Settings, you will have options to enter your Campaign Monitor API key, enter a Client ID, choose the email list to subscribe users to, and an option to define the checkout field label, as shown below:
Changelog
Version 1.1., February 18, 2014
Fixed a bug with the JoinDate parameter.
Version 1.1, January 31, 2014
Added a JoinDate custom field to subscribers.
Updated the licensing / updater integration.
Moved the settings to the Extensions tab.
Version 1.0.2
Minor tweaks.