Themedd is built, maintained and supported by the Easy Digital Downloads team. It integrates seamlessly with Easy Digital Downloads and its extensions, providing the perfect platform to sell your digital products.
Sell eBooks, software, photos, PDFs, printable-files, music, and much more!
Beautifully simple, inside and out
Here's how the download grid from Easy Digital Downloads is shown: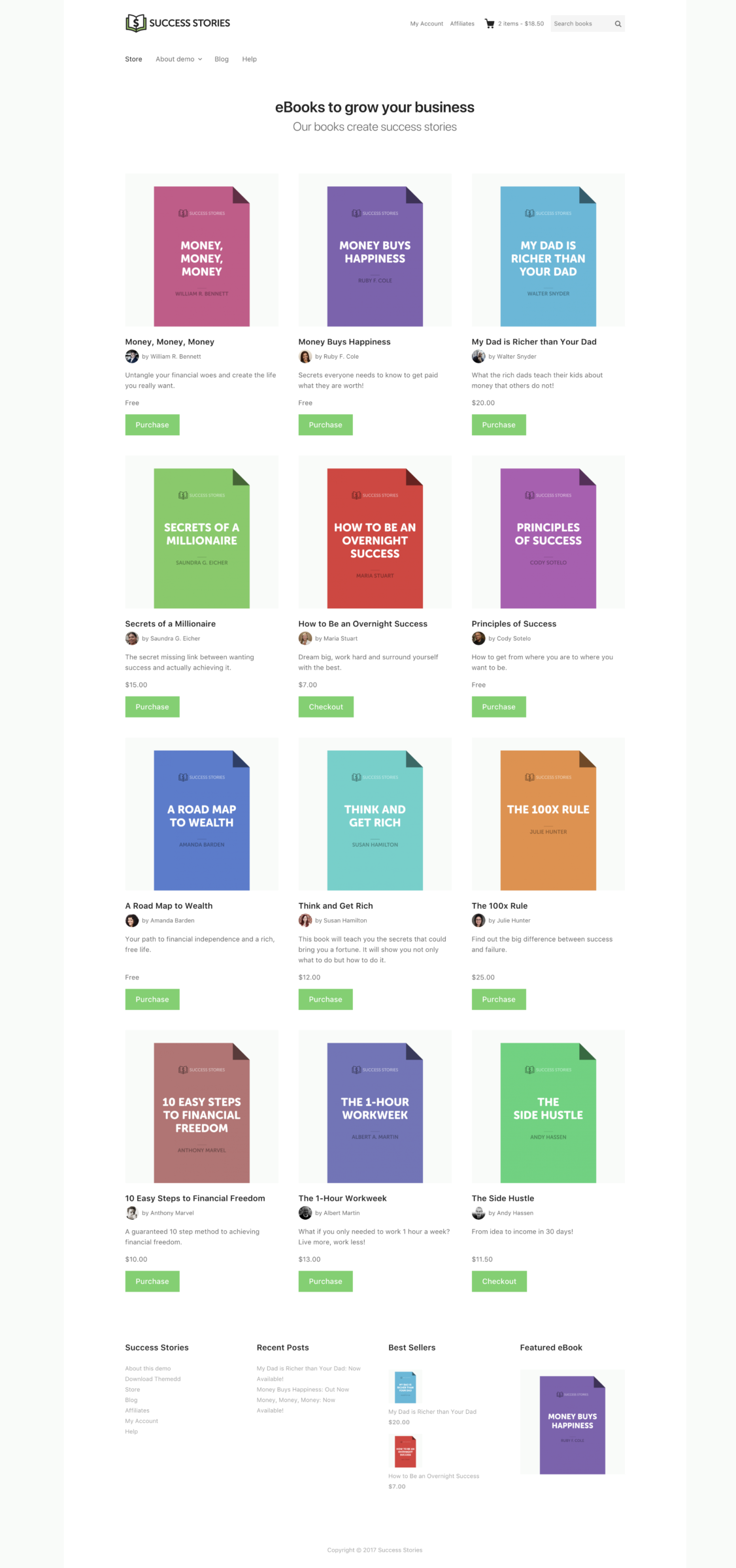 And the single download page: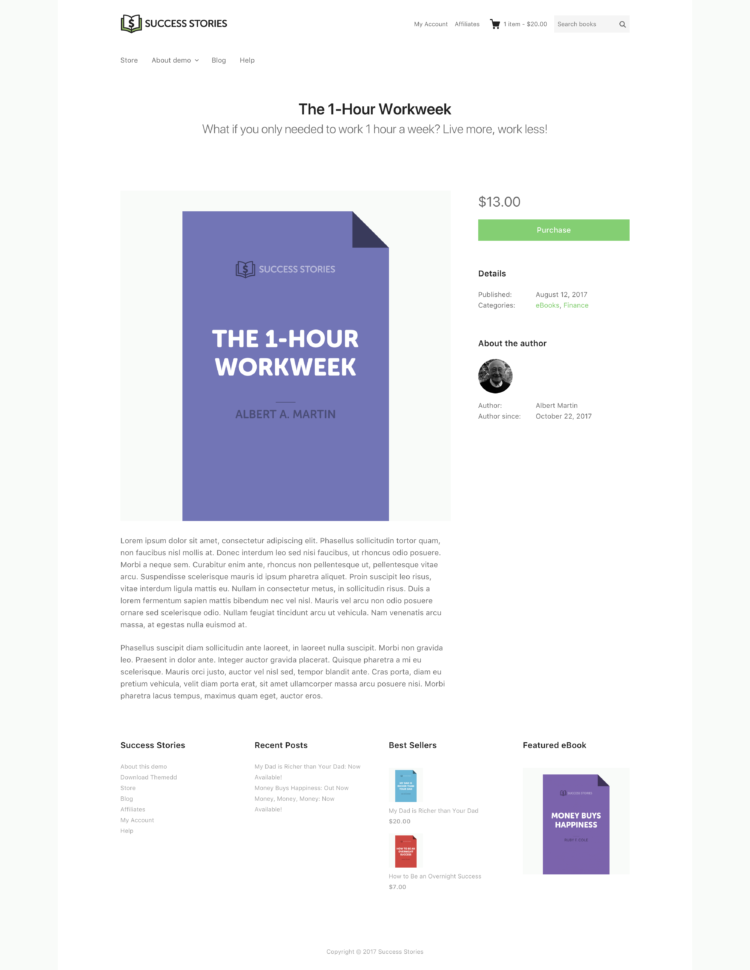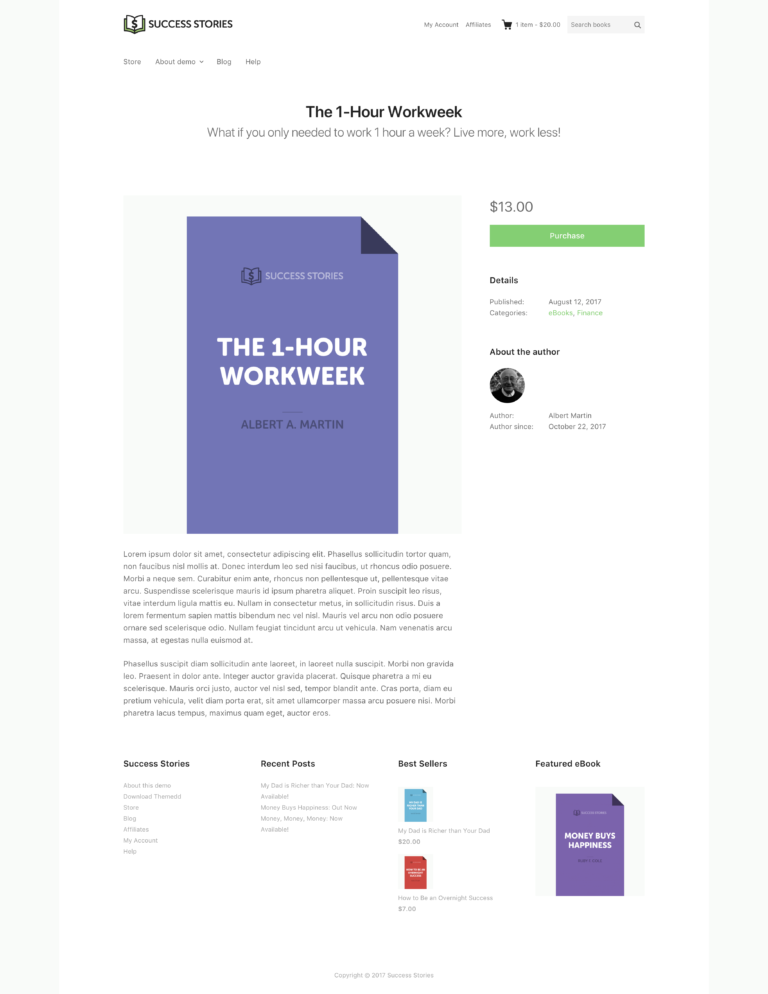 Features
Page templates
Make your WordPress pages full width or slim with the included page templates.
Core WordPress features
Add your site logo, a custom header image or a background image.
Full width layout
With the Full Width Layout option enabled, your website will take up the entire width of the browser. Combine this option with the built-in color options for some really interesting designs.
Mobile menu location
In addition to the primary and secondary menu locations, Themedd includes a mobile menu location. This allows you to tweak your navigation specifically for mobile devices.
Sidebars
Six sidebars (widget areas) are provided by Themedd. Add widgets to the default sidebar, download sidebar, or any of the four footer widget areas.
Custom widgets
Two custom widgets allow for fine-tuned control of the download sidebar.
Build a full-fledged marketplace
Themedd supports Frontend Submissions and all other extensions included in the Professional or All Access Passes.
Extensible
Themedd is extremely extensible when you need it to be. We use it for our other product websites, like AffiliateWP.com.
And much more!
Find your style
Themedd has over 40 color controls to help you fine-tune your style and create a unique website.
Distraction Free Checkout
The Distraction Free Checkout option simplifies the checkout, removing any distractions such as header menus, footer widgets (if set), and sidebars. This improves the customer's checkout experience and helps to lower cart abandonment. Shown below is the "Test Payment" payment gateway from Easy Digital Downloads: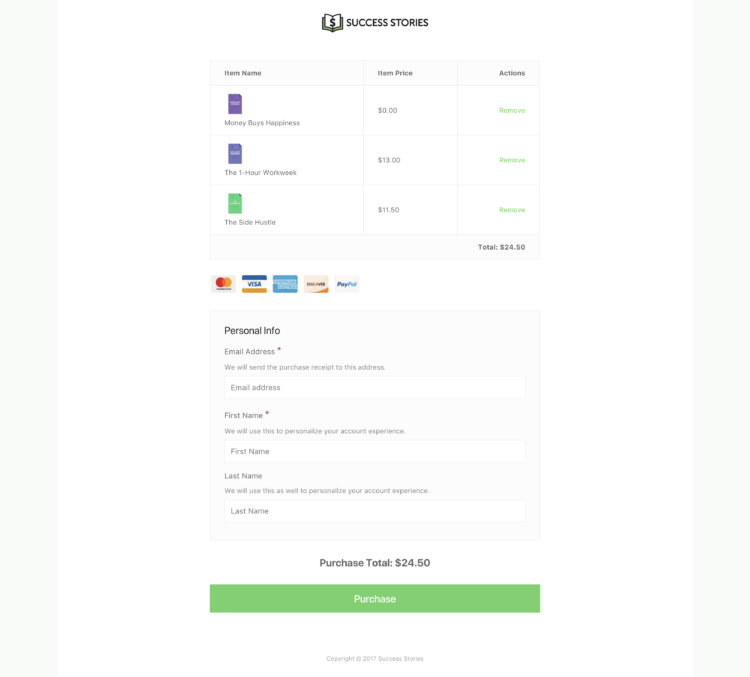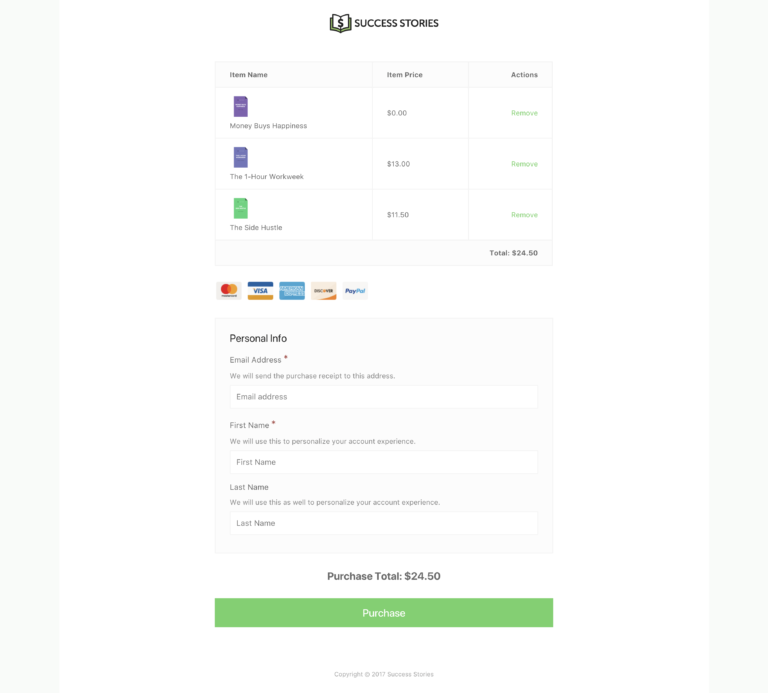 Cart details
Showing customers the number of items in their cart, the cart total, and providing a link to checkout is a key aspect of any eCommerce website.


Using the options provided, you can choose between 7 possible combinations, allowing you to fine-tune exactly what is shown to the customer.




Download Themedd for free and start selling your digital products today!