MailChimp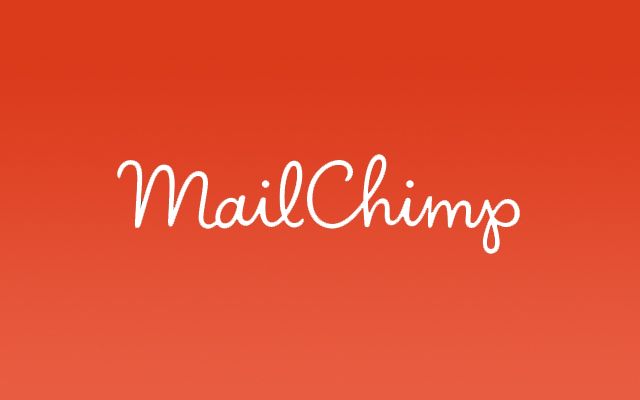 This extension integrates your Easy Digital Downloads store with MailChimp by letting you automatically subscribe customers to specific lists based on what they purchased, and allowing customers to opt themselves into a list during checkout.
You can enable a "global" newsletter list, which all customers can have the option of signing up for during checkout. You can also select one or more lists that customers will be automatically subscribed to when purchasing specific products.
Change Log
Version 2.2.1, February 18, 2014
Added an is_array() check to prevent possible notices when purchasing bundled products, props Andrew Norcross.
Version 2.2, December 3, 2013
Updated MailChimp API to v2.0.
Version 2.1, October 14, 2013
Added support for bundled products.
Added support for subscribing "Buy Now" buyers to product-specific lists.
Version 2.0.1
Fixed a bug with caching the lists after changing the API key.
Version 2.0
Added the option to subscribe customers to lists based on the product(s) they purchase.
Added an option to disable the signup checkbox on the checkout screen.
Rewrote the entire code base to be more flexible and better all the way around.
Version 1.0.9
Fixed an issue with MC lists not being retrieved correctly.
Version 1.0.8
Added caching to the API list retrieval.
Version 1.0.7
Added the new EDD v1.7 licensing system.
Improved the HTML markup.
Version 1.0.6
Send first and last name to Mail Chimp.
Minor code improvements.
Version 1.0.5
Fixed a performance problem due to the Mail Chimp API being called on each page load.
Version 1.0.4
Made a minor improvement to the auto updater.
Version 1.0.3
Fixed an undefined index error.
Version 1.0.2
Fixed a conflict with other Mail Chimp plugins.
Added complete internationalization support.
Added an automatic upgrade system.
Version 1.0.1
Fixed a small bug that showed an undefined index error before settings were saved.
Version 1.0
Initial release.