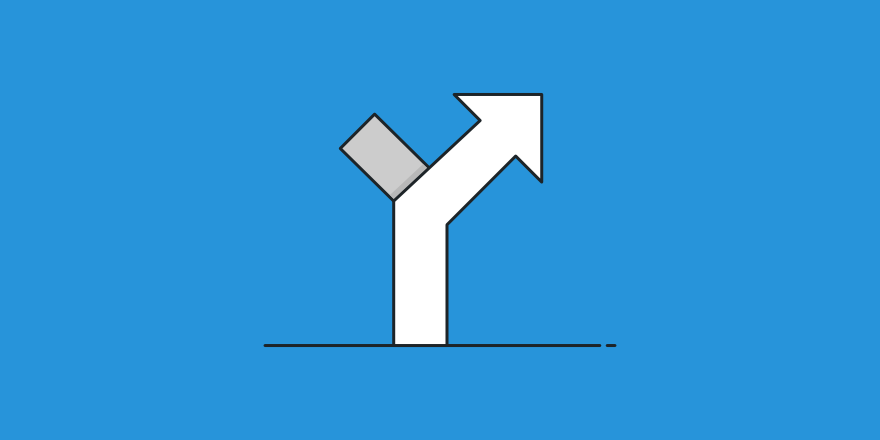 Update 11/26/2016: As of November 26, 2016 the forums are no longer available. If you need support, please visit https://easydigitaldownloads.com/support
Eighteen months ago, the team here at Easy Digital Downloads started the process of migrating our support system from an open forum to using Help Scout to manage our interactions with users and customers. So far it's been a tremendous improvement that has helped us to provide top-notch support at scale. The goal of migrating from an open forum to this email-based support channel was to be able to manage support threads easier, get better reporting to where we needed improvement, and offer a more personal experience.
Over the past year and a half, we have left the support forums available for viewing, but have restricted the addition of new topics and replies. In this time, much of the content that's in these forum topics has become stale, incorrect, or irrelevant. Topics like these pose a few problems, including confusion on the current state of Easy Digital Downloads, its features, and offerings. It's for this reason we've spent the last year focusing on updating, improving, and writing new documentation that is easier to maintain and update to be accurate with the most recent changes to Easy Digital Downloads. As we've been doing this, we have added automatic redirects for forum threads that have had documentation written or other resources created to meet the needs of the original issue. This ensures that readers who find the old forum threads are sent to an up-to-date documentation or product page with the relevant information.
In the last few months we have found over 100 forum topics that were either outdated, had been turned into features, or ended up becoming extensions. Each of these topics has had a redirect put in place to ensure customers still find the answers they're looking for. These topics were not just selected by hand. We used our data to identify which forum topics were being viewed the most via organic search results and analytics, and focused on those first. With each of these topics, we read over the thread and either found a relevant documentation article, blog post, or product page that met the needs of the resolution, and setup redirects. You see, over time, we've been focusing on streamlining the customer experience of on-boarding, self-help, and support, but we noticed a trend. People would use search engines like Google, and end up on our support threads. Some of these threads either alluded to functionality that we'd already built or provided suggestions that were no longer relevant. This typically ended up in support tickets being opened by confused users. As with any documentation platform, the goal is to allow users to provide self-help for most tasks, and our forums are simply not cutting it.
Allowing the forums to remain visible is hurting both customers and our team. It is leaving a source of outdated information that results in lost time on both our end as well as the user's end.
With that said, in the next two weeks, we will be taking any remaining forum topics and redirecting them to our documentation homepage at http://docs.easydigitaldownloads.com. Once the final redirects are put in place, the forums will be removed completely and will no longer be accessible.
When we first made the announcement that we were transitioning away from the forums, we said "No. The forums will never be deleted.". Obviously we have reversed this decision and are doing it because we genuinely believe it is the best for everyone.
We have had many discussions about these forum topics and their value to the community as a team, and we fully understand some people will see this as a 'removal' of historical information related to our support. This is something we don't take lightly and, while something we can sympathize with, we feel is outweighed by the need to provide the most accurate and up-to-date information possible to our users. Keeping the forum threads simply is not an option so long as they continue to reference out-dated and/or incorrect information.
As noted above, we will be leaving the forums available for viewing for a two week period, in order to allow anyone who has bookmarked a specific forum thread to go and save the information they find valuable to their own location.
We appreciate and welcome any feedback or concerns you have, and we'll be sure to address them in the comments.