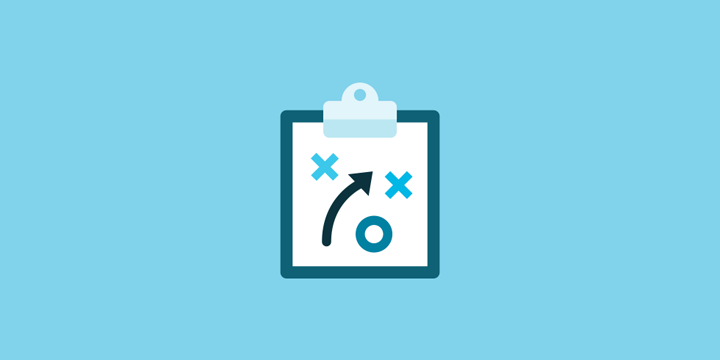 Here at Easy Digital Downloads, we have always strived to provide top-notch support for all our users. Over the last three years, our support system has been powered by a public forum that runs on bbPress, an excellent forums plugin for WordPress, and this has worked out very well for us. On June 3rd, 2015, we are making some changes to our system to help us provide you even better support.
On June 3rd, 2015, we will be turning on our new email-based support system and archiving the current forums. This move is for a myriad of reasons but ultimately comes down to one thing: helping us provide you better support and faster resolution times for your issues.
Up until now (and when the new system goes live), opening a support ticket was cumbersome. It required you to first register an account, locate the appropriate forum, find the new topic forum (hidden at the bottom), and then finally enter your ticket details. On the 3rd, this will be much simpler. Just visit the Support page and fill out the form to open a ticket. No more accounts, no more searching for links, no more hassle.
Once submitted, the ticket zooms straight to our help desk powered by Help Scout and then goes through several automated processes to ensure it's placed in front of the best person to help you resolve the issue.
When a reply is posted to your ticket, you get it right there in your inbox, and you can reply to it right there via email as well. No longer do you have to log into your account on this site just to reply to a ticket. For those of you that are mobile or simply prefer not to keep track of accounts, that should be a huge bonus.
We are really excited for this change and are looking forward to the significant improvements it will make in helping us address support questions more efficiently and make it an easier process for you, our most valuable customers.
There are some questions that need to be addressed, however.
What about priority support?
Priority support is here to stay. Those customers that subscribe to priority support will still have their tickets placed at the top of the queue. The only real difference is that there is no longer going to be a Priority Support forum. You will open your tickets in the same form as everyone else on the Support page.
To sign up for priority support, you will still need to create an account on our site, but you will not be required to log into your account to open a ticket. The only requirement is that you open all tickets from the same email that is used with your user account.
Will the forums be deleted?
No. The forums will never be deleted.
Over the last three years, the forums have accumulated a massive wealth of public knowledge that is invaluable to us, and to our customers. They will always remain publicly accessible and will not be removed at any time.
The forums will, however, be closed to new tickets and replies to resolved tickets. Those tickets that are unresolved in the forums will remain open and customers will be able to continue to post replies to them until the time that they are marked as resolved.
On and after June 3rd, the forums will serve as an archive of information but will no longer be used for new support tickets.
When does this change take effect?
On June 3rd, 2015.
If you have any questions, comments, or concerns, do not hesitate to let us know below in the comments!