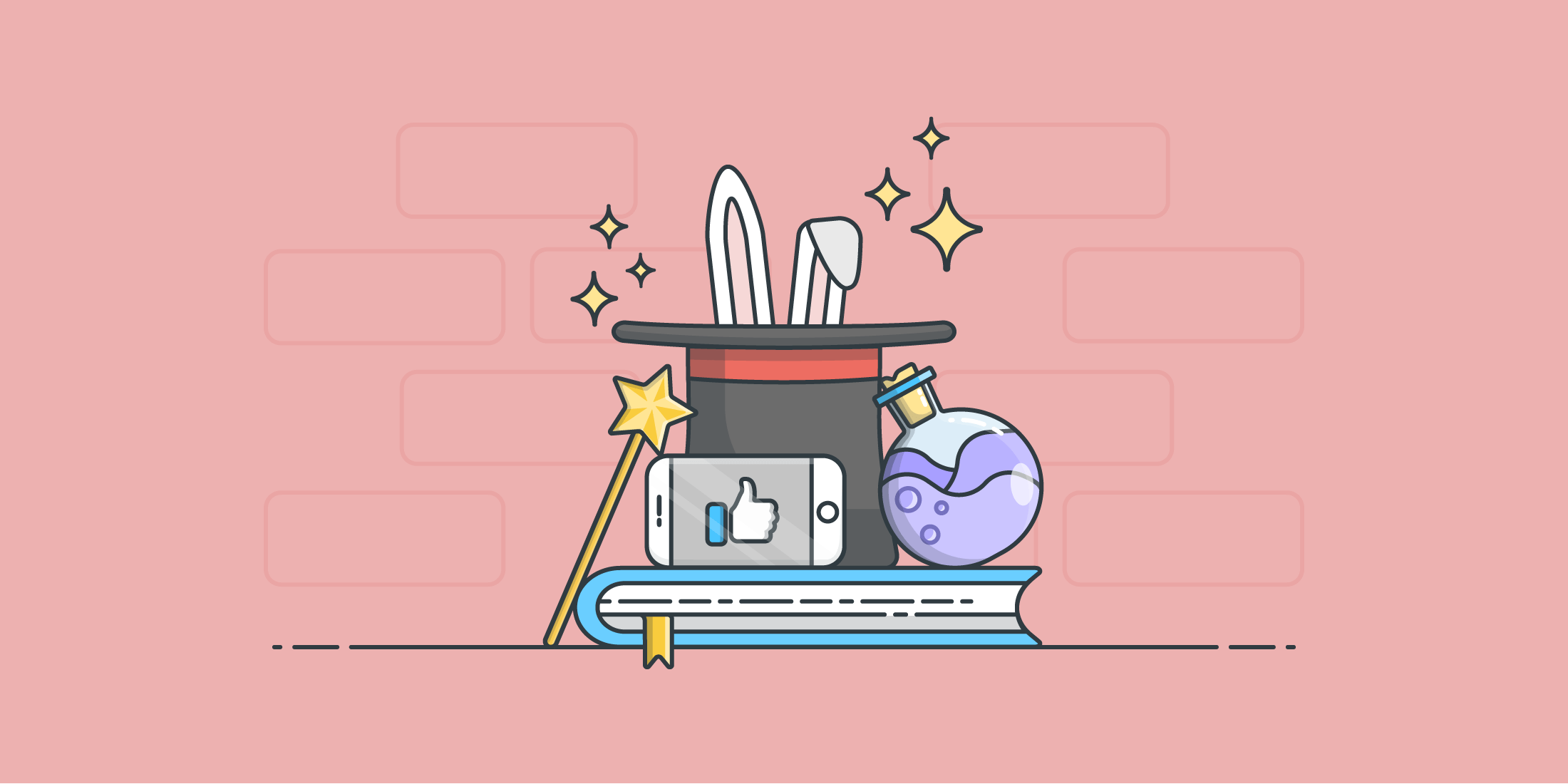 Let's be real: customers are getting more savvy all the time, and with access to limitless information, making informed purchases is easier than ever.
It's no wonder that endorsement by peers, recognizable industry names, or other influential figures (or lack thereof) can make or break customer confidence.
This is why social proof is key when it comes to selling digital products; it provides customers with the reassurance that your intangible product is in fact real (and quality), while also eliminating the need for extra scrutiny, because other people have already done the research for them. Social proof can give your digital product store the momentum needed to take flight, but how do you harness its power?
Here are some ideas and examples to get your wheels turning – and help you leverage social proof to your advantage!
Ratings and reviews
You've probably encountered one type of social proof in some form or another throughout your life; advertisers have used the power of recommendation for a very long time, utilizing industry figures, real life customers, or (commonly) paid actors to speak on behalf of their products.
The way reviews work with digital products is a bit different: since you're aiming to create customer confidence through transparency, you want to facilitate authentic reviews that come from real customers. One of the most effective ways to do this is by implementing a review and rating system on your website.
The idea is that not only are the reviews authentic themselves – the system in place is transparent altogether, with some form of verified purchase badge or icon, as well as the ability for customers to honestly and independently rate your product (as opposed to only including a small handful of only the most positive reviews). Respond to reviews to engage with your customers and let them know you're invested in their satisfaction.
Interestingly, negative feedback can actually inspire more customer confidence – well, as long as it's minimal! For example, if a customer mentions a criticism along with an otherwise positive review of your product, it can appear more authentic, more trustworthy, and therefore more reliable – and it can boost the legitimacy of your highest ratings. Furthermore, taking this criticism on board shows customers that you're listening, and that you care about their experience using your products. Consider the 10% rule: if 10% of customers are giving you the same criticism, it might be something to investigate.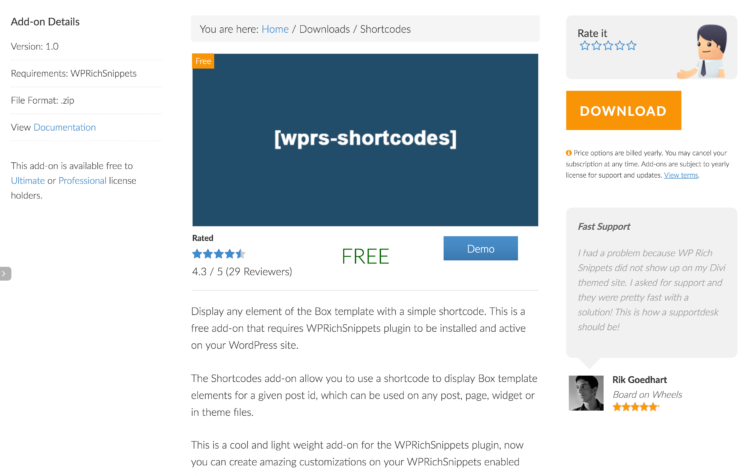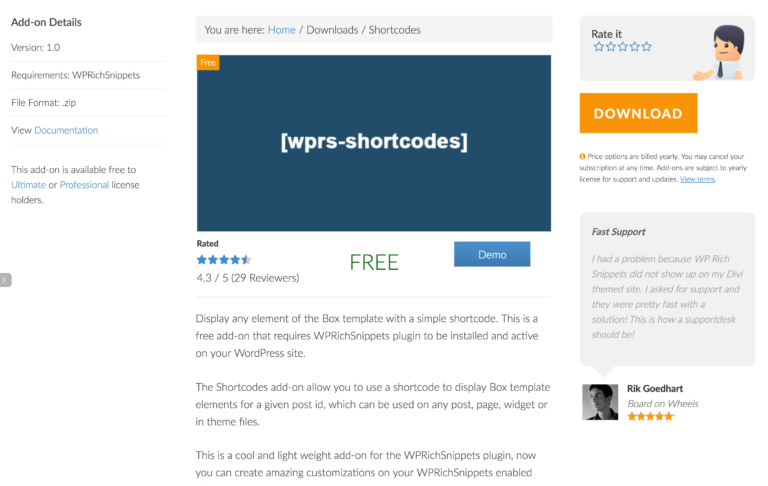 Testimonials
Similar to reviews, testimonials are helpful to inspire customer confidence, but more specifically when they come from recognizable names. One of the best ways to do this is to find prominent, well-known figures within your industry and offer to give them free promotional copies of your product in exchange for testimonials. To really supercharge the power of your bigger name testimonials, consider getting them before a product launch. This can have a big effect on your initial success, maximizing your exposure and social proof so that sales can start off as strong as possible.
Overall, testimonials themselves are most effective when they are:
Short
Easily shareable
From recognizable industry figures
Visual (including a headshot)
Authentic (keep edits to a minimum; spelling and grammar only)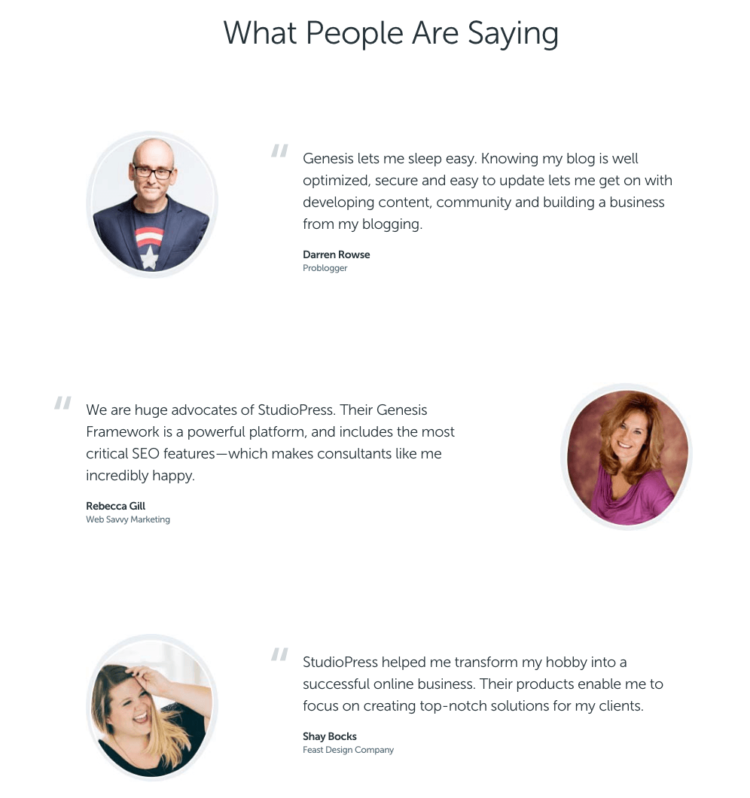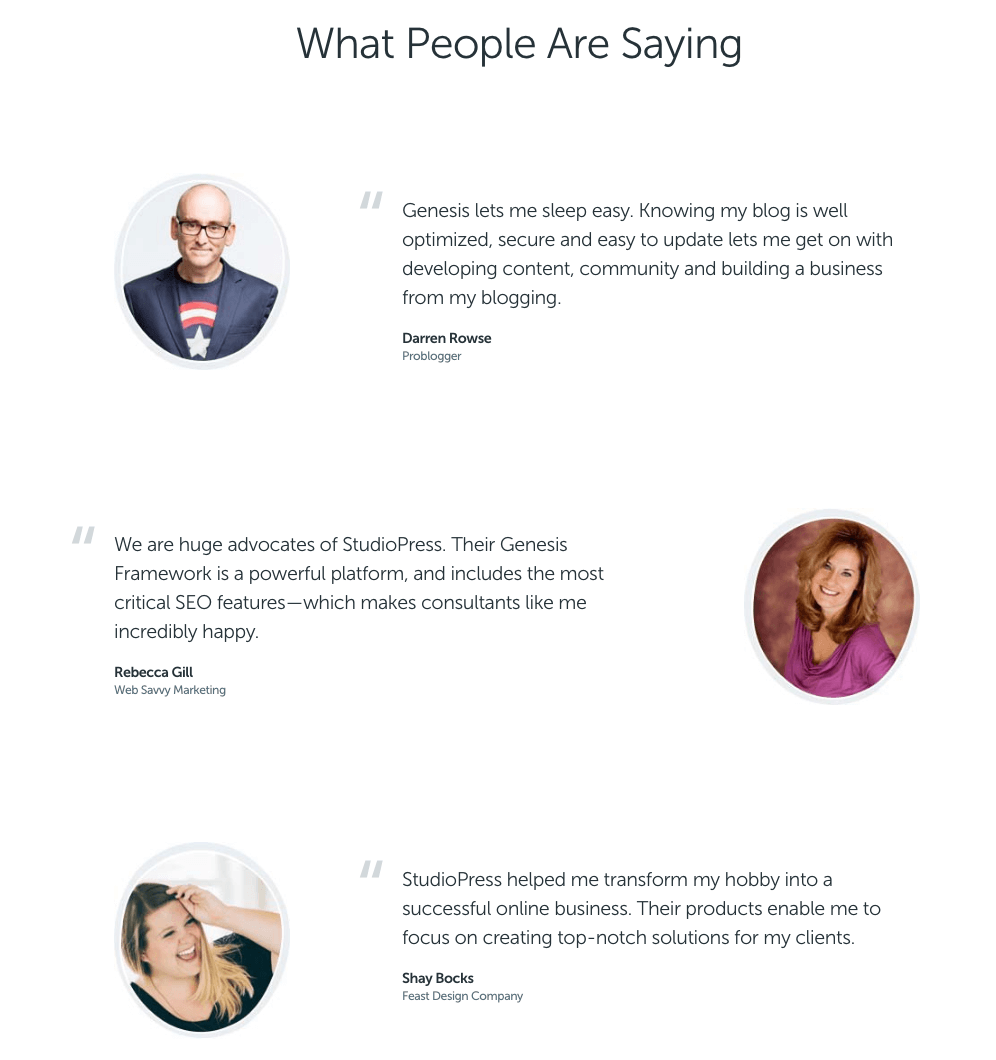 Ideally, you would also get some kind of social media mention along with the testimonial – like a Tweet, Instagram post, or Facebook mention linking to your product and social account(s). Know ahead of time what exactly you are willing to accept in exchange for your product; perhaps you would take a testimonial alone from a particularly big name, but you might decide you don't want to give away a free copy to smaller names unless you get social media shares in return. Be sure to respond to the posts and listen for feedback!
When it comes to Facebook, reviews are very important. Where's one of the first places people look when they are investigating a new product or service? Facebook pages have become essential, with a built-in review system that is helpful for customers looking to get a quick snapshot of the quality and legitimacy of your business. You might decide to run an email campaign asking long-time loyal customers to rate and review your Facebook page if you've been around a while. Or, if you're just starting out or need to build your social media presence, you could offer some kind of incentive, such as giving customers 10% off their next purchase for rating and reviewing your page.
Product placement
One of the best kinds of social proof is the visible use of your product, and product placement is exactly that. YouTube and Instagram are prime spots for this, as they are visually-oriented platforms with high concentrations of social media influencers, content creators, and all kinds of different niche representatives that are particularly well-suited for becoming cross-promoters, affiliates, or spokespeople for your products.
Product placement often encompasses things like:
A photo or video of the person using your product
Personal endorsement
Before and after results of using your product
Personal recommendations / methods of use
Affiliate offers and links (if applicable)
Some examples of product placement are:
An in-the-studio video with a professional music producer using your audio samples
A photographer's YouTube tutorial using your Lightroom presets
An eCommerce guru using your plugin or software in a digital course
A graphic designer's Instagram post or story featuring your fonts or vectors
A before and after post showing results from using your web app or digital service
Affiliate marketing
Affiliate marketing is essentially an extension, or different type of product placement – and it's one of the best ways to incentivize a larger amount of people to promote your products, expanding your social proof even further. You get to choose who you allow to participate in your affiliate program, and your affiliates get a kickback (a commission percentage of each sale they refer), for a relationship that is mutually beneficial for all involved!
Social media presence
If you want to leverage the advantages the internet has to offer, you'll want to be sure your social media presence is solid and consistent. As mentioned previously, having a Facebook page is one way for customers to confirm your legitimacy as a business – and it goes beyond the ratings and reviews! Being regularly active on social media in general, from posting the latest updates and participating in trends, to showcasing your product creation process, product features, and real-world examples can have a far-reaching impact on your social proof and presence.
Likewise, Twitter, Instagram, Pinterest, and LinkedIn (depending on your market niche) are all useful tools for communicating, informing, and engaging with your audience, allowing you to directly connect on a more personalized level. While using email support can feel somewhat ambiguous and impersonal, social media allows customers to air their concerns publicly, creates a sense of transparency, and also helps to develop a community around your business.
On that note, responding to social media comments, Tweets, and mentions in a timely and professional manner helps to build trust in your brand, and lets customers know that there is someone there to help them if they need it. And if you put yourself across authentically (even using your own name), it can establish that you're a relatable figure instead of some distant, faceless enigma! 🙂 Getting social media right can seem daunting, but it's easier to get started than you think.
The bottom line is that social media provides the opportunity for compound results with an all-in-one social proof solution; you get to build a following, establish social proof with customer likes, comments, ratings, reviews, and overall presence, allowing you to benefit by converting sales and attracting even more people due to the strength of your social proof. Whew!
Real-world examples
Similar to product placement, real-world examples are the very definition of proof, showing interested customers first-hand that buying from you produces the results that you advertise. You might decide to create a portfolio or showcase on your website, highlighting any other products, brands, services, or individuals actively using or having used your products.
Some examples might be:
Screenshots of websites using your themes, web designs, or plugins
Songs, TV shows, movies, or advertisements using your audio samples, sounds, and royalty-free music, embedded onto the web page
Photos or videos showing industry figures or others using your products
A portfolio of your professional logo designs
Links to products or work created using your software or web app
Word of mouth
Last, but certainly not least is the age-old form of social proof that is word of mouth – and what this boils down to is brand image. By nature, people talk and spread awareness; in fact, people will often passionately promote a product that they are very happy with, naturally engaging in the strongest form of social proof that customers rely on most when making purchase decisions.
Your customers will come to associate a certain level of quality and customer service with your brand, meaning it's crucial that you maintain whatever brand image fits your goals. Brand recognition (by name, logo, concept, or product line, for example) solidifies your place in the realm of collective approval; in other words, you become officially endorsed by your niche community.
To maximize this effect, you'll want to consider auditing your brand inside and out, checking to make sure that all of the elements of your business are consistent and up to scratch. This can include things like your website design and functionality, email campaigns and other communications, support system, social media presence and engagement, logo, tagline, web copy, product pages, imagery (including photos and graphics), and product demos.
It's more than just words and numbers
Social proof reaches beyond the technical evidence – it helps you to nurture an increasingly self-sustaining level of business that makes your life easier, and puts your products on the map, helping customers find the tools and resources they need to improve their own lives as well!
Do you have some experiences to share? How has increasing social proof affected your business? We want to hear from you! Comment below and join the conversation.
Illustration by Jessica Johnston.