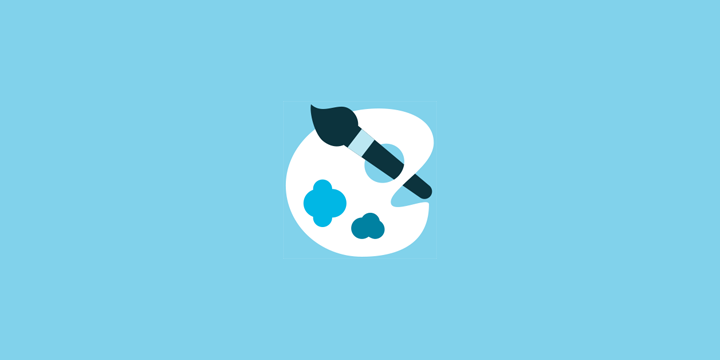 If you've been lurking around the EDD site for the last couple of weeks, you may have noticed some adjustments. Not only have we made visual tweaks, but we've also changed the way we run major components of our ecosystem.
We believe these changes make the EDD experience better for you and for our team. Today, I'm here to tell you about the next major change to the way we run things.
I think you will be just as excited about it as we are.
Let's Talk About Our Themes
A few days back, we revealed our new theme directory design. If you haven't seen it yet, take a look. One of the main reasons for this redesign is because we wanted the display of available themes to have a more logical structure. Let's break down what this structure really means.
Introducing Vendd for EDD
At the very top of the themes page, you'll notice that we've put one theme in the spotlight, and for good reason. That's Vendd, and it's being released to you right now.
Vendd was built by the EDD team and its focus is to help you get the absolute most out of using Easy Digital Downloads to run your digital store. Not only has Vendd been designed to bring some of EDD's more hidden features to light, it also supports a host of EDD extensions and third party plugins to take things a step further.
While it is more than capable of being used as a simple blogging theme, Vendd is packed with just the right features to run your digital marketplace. That's right, I said marketplace. Full support for Frontend Submissions is baked right into Vendd.
Official Easy Digital Downloads Themes
Beneath Vendd you'll find multiple themes that are built and maintained by the EDD core team. These themes, including Vendd, are distributed directly from this site and are guaranteed to be fully compatible with EDD.
As of today, all themes maintained here are FREE.
You read that right. Official EDD themes are available to you at absolutely no cost. They will still be licensed so that you can receive theme updates directly from your WordPress dashboard and we will also provide support. The only thing changing is the price.
This means that the new Vendd theme is available for download as soon as you're ready for it. For more information on Vendd, check out the theme details.
More Changes Moving Forward
We're thrilled about these changes to the way we distribute themes and more will come in the future. The goal is to improve your experience and we hope that this is a step in the right direction.
Please feel free ask any questions you may have about the our themes below. If you have questions about Vendd specifically, submit a support ticket and we'll be happy to answer.