Custom Checkout Fields
Adding custom fields to the checkout form is easy to do with just a couple of functions. The code below will allow you to add two additional fields, one for Phone and one for Company.

Note: as of January 2014, we have an official extension that allows you to create custom checkout fields and arrange them however you like. View Checkout Fields Manager extension.
The result will look like this: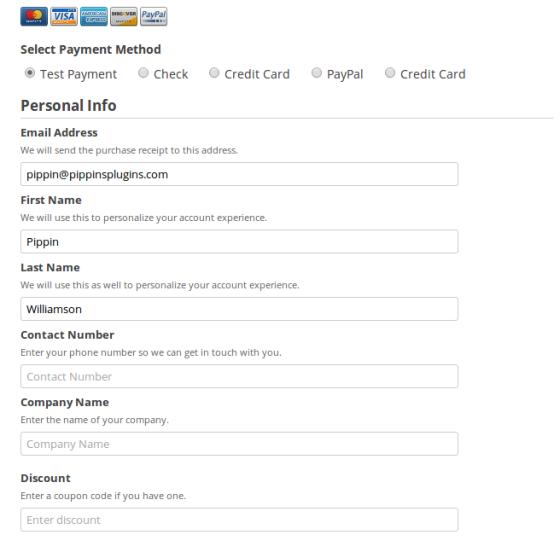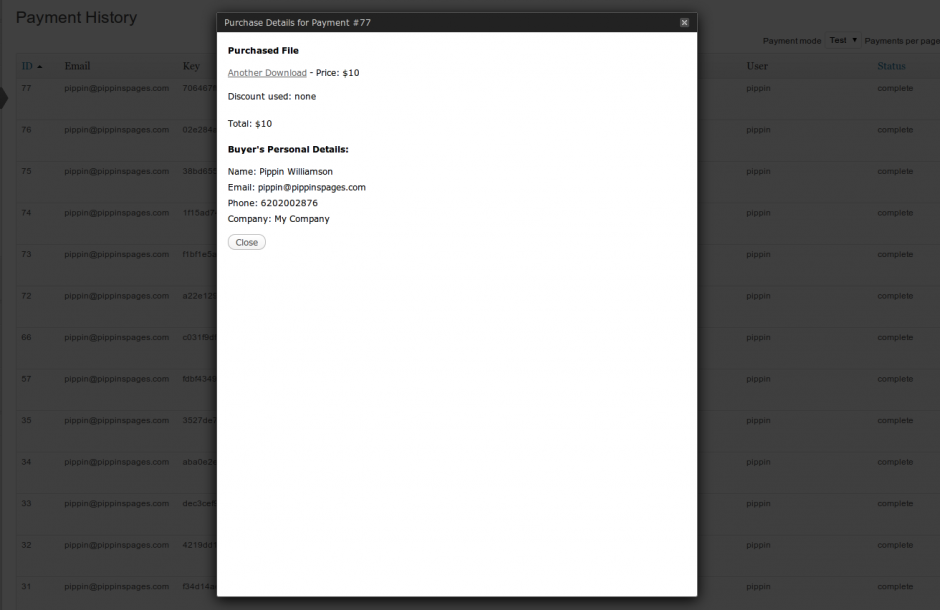 This code is simply meant as an example and can be tweaked however you wish to add even more fields.
For assistance, please open a ticket in the support forums.