The [edd_profile_editor] shortcode is used for displaying a profile editor that your customers can use for updating their information. The form allows users to change their first and last name, their email, their display name, and also their account password.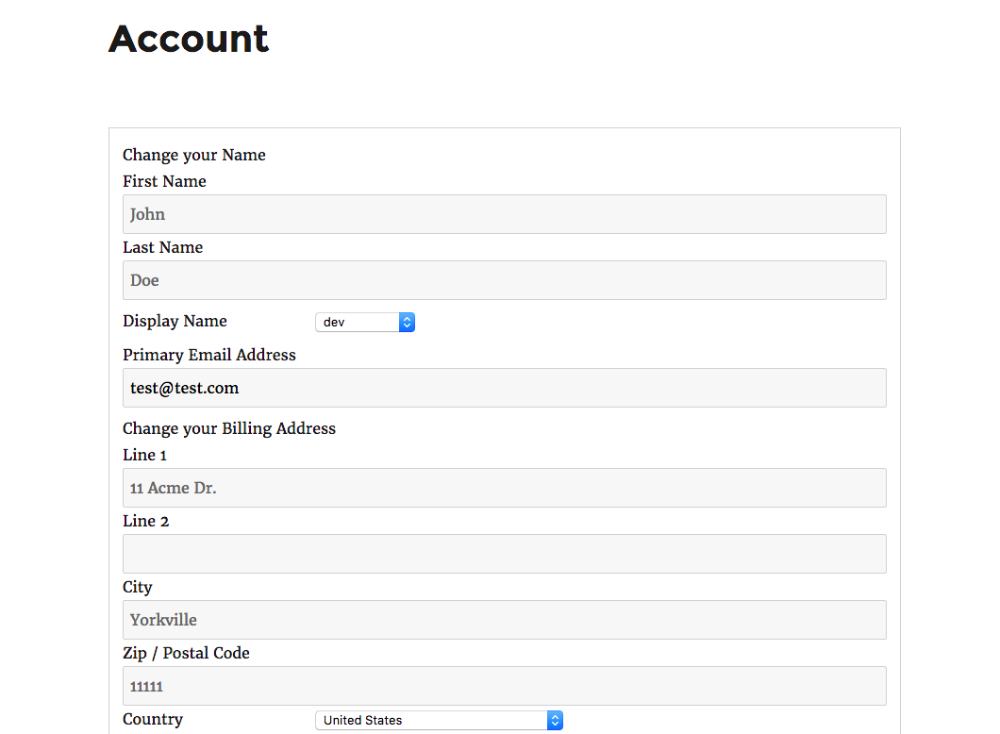 You can place the shortcode on any page, like this:
[edd_profile_editor]
If a logged-out user accesses the page, they will be presented with a login form.