Reviews comes with styles for several different areas. These styles may be turned off if you wish to use your own. See below for instructions.
The first style set we'll look at is the rating section, which shows how many votes have been made and the ratings given.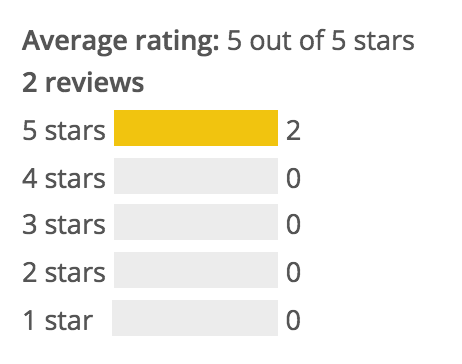 Reviews also come with built-in styles, and look like this:

Lastly, the review form itself has some styles added: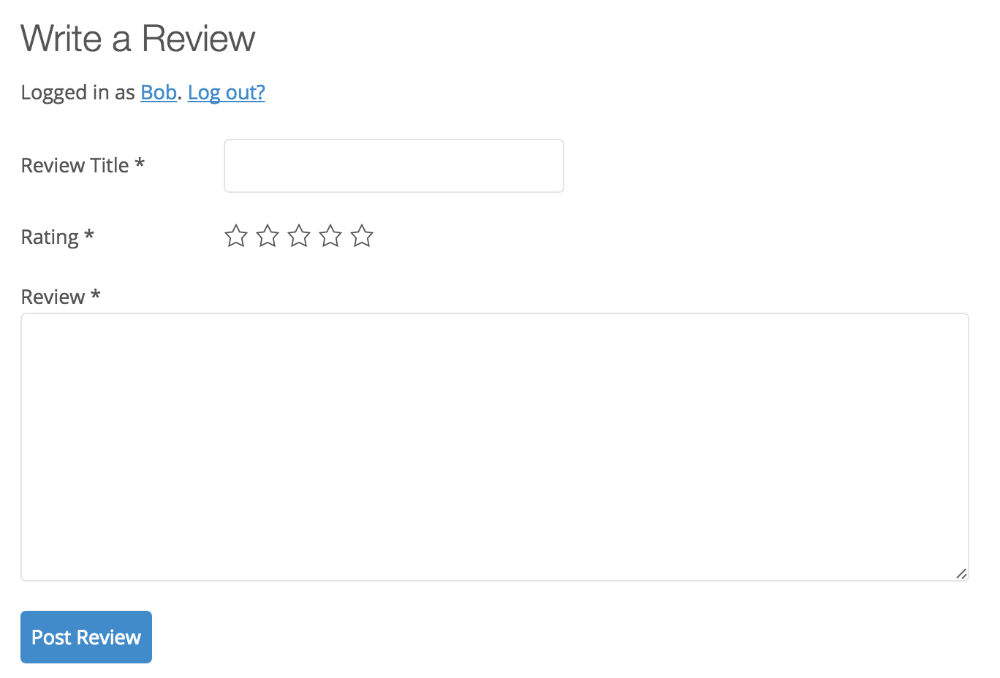 Disabling Styles
If you prefer to make your own CSS styles for Product Reviews, go to Downloads → Extensions → Reviews and find the checkbox labeled Disable EDD Reviews CSS.

When this is checked, none of the default styles for Product Reviews will load.
Note: you may still see some styling of the forms since many themes come with form styling built in.