Launching your new marketplace is an exciting time! But first, you need to get some vendors on board.

What's a marketplace without products? You can build the most beautiful website in the world, but if you don't have any products, you'll probably be hearing crickets! The question is, where are the people who make the products you want to sell? Where should you be looking?

In this article, we talk about some of the best places to find your first marketplace vendors, so you can start selling!
Before you get started
Vendor registration and submissions
If you're ready to take on your first marketplace vendors, you should also have a few basic things in place, such as a vendor registration and submissions page, and any submissions guidelines that you require of your vendors. Inspire confidence in potential vendors by highlighting the benefits of joining your marketplace, as well as any helpful FAQs you can think of.
For example, Flipped Normals has a Become a creator page, where they showcase their goals, the benefits they offer, FAQs, and provide quick and easy access to vendor registration:

Having your vendor requirements and submission guidelines clear, easy to read, and readily available is also essential. You want to be sure that you're attracting the right people – and that they fully understand what's required of them before they submit products to your marketplace.
Submissions guidelines can include anything from file formats and naming schemas, to quality standards and other product requirements. You might even want to include information about your selection criteria in order to be as upfront and transparent with potential vendors as possible.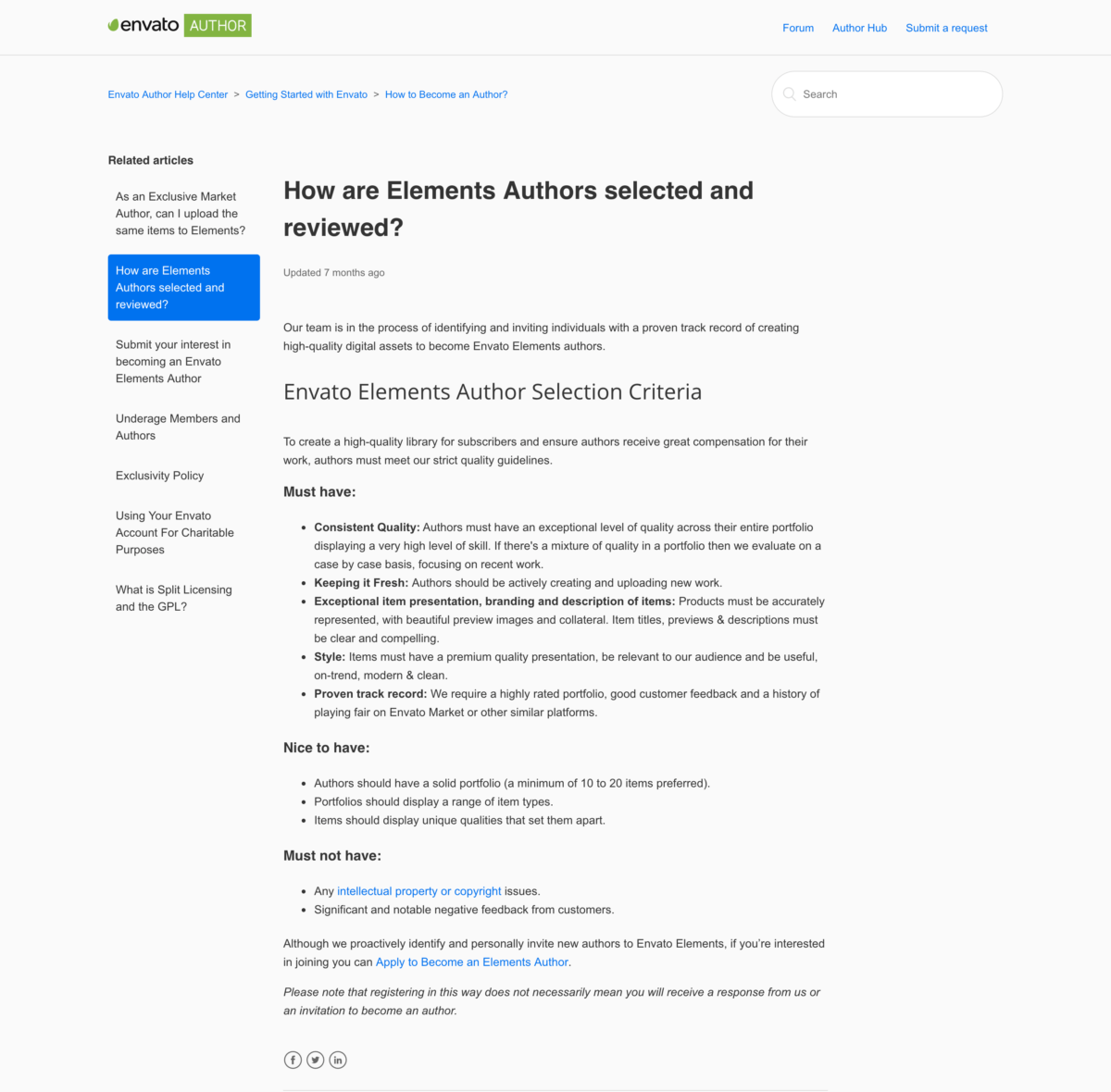 Incentivizing your first vendors
If you find that you're struggling to find vendors for your marketplace, or you just want to get things moving quickly, consider offering limited-time sign-up bonuses and other incentives, such as higher commission rates. This can help you get people on board, and it's a small price to pay for gaining the traction you need to grow your marketplace!
Now, where to look?
Your mailing list
Do you already have a mailing list? Here's some good news: your mailing list is probably one of the most productive places to find vendors.

At least some of the people who are subscribed to your newsletter (or regularly receive your emails) are likely to be interested in, and have the skills for becoming a vendor. They might already sell their own products, or they might just be regular subscribers who are happy to explore new income avenues.

There's a strong case for building a mailing list before you launch your marketplace, so that you can gain some traction and give yourself a running start. Consider using a lead magnet, such as a free PDF guide, some other kind of downloadable, or even access to certain content in exchange for an email address and mailing list signup.
Once you have a significant mailing list, you can send out a newsletter asking subscribers to get in touch if they are interested in becoming a vendor. With certain niches like software and graphic design, it's not uncommon for customers to be product creators as well, so don't overlook the value of your existing customer base, if you have one!
Social media platforms
When it comes to connecting with people in different communities, social platforms are the prime sources. When you're looking for your first marketplace vendors, social media can be incredibly useful, not only because you're able to easily find people in your industry; but also because those people are more likely to be participating and engaging with others on relevant topics.
It's where the makers are
On Facebook and LinkedIn, there a variety of interest-based groups for professionals and hobbyists alike. By joining these groups (and following related pages), you can easily stay up-to-date on popular topics, participate in discussions, share your knowledge with others, and identify people who might make good vendors for your marketplace. In the process, you make yourself known to the community and bring attention to your brand.
If your marketplace is centered around things like software, video, or audio, you'll find plenty of potential vendors in these kinds of groups; good creators are always looking to improve their skills, connect with other people who are into the same things, and share their expertise.

Pinterest and Instagram can be great places to connect with potential vendors, as these are platforms where creative people and product creators tend to gather. Instagram is full of makers – especially photographers, artists, graphic designers, etc. – who are using hashtags and regularly interacting with their niche communities.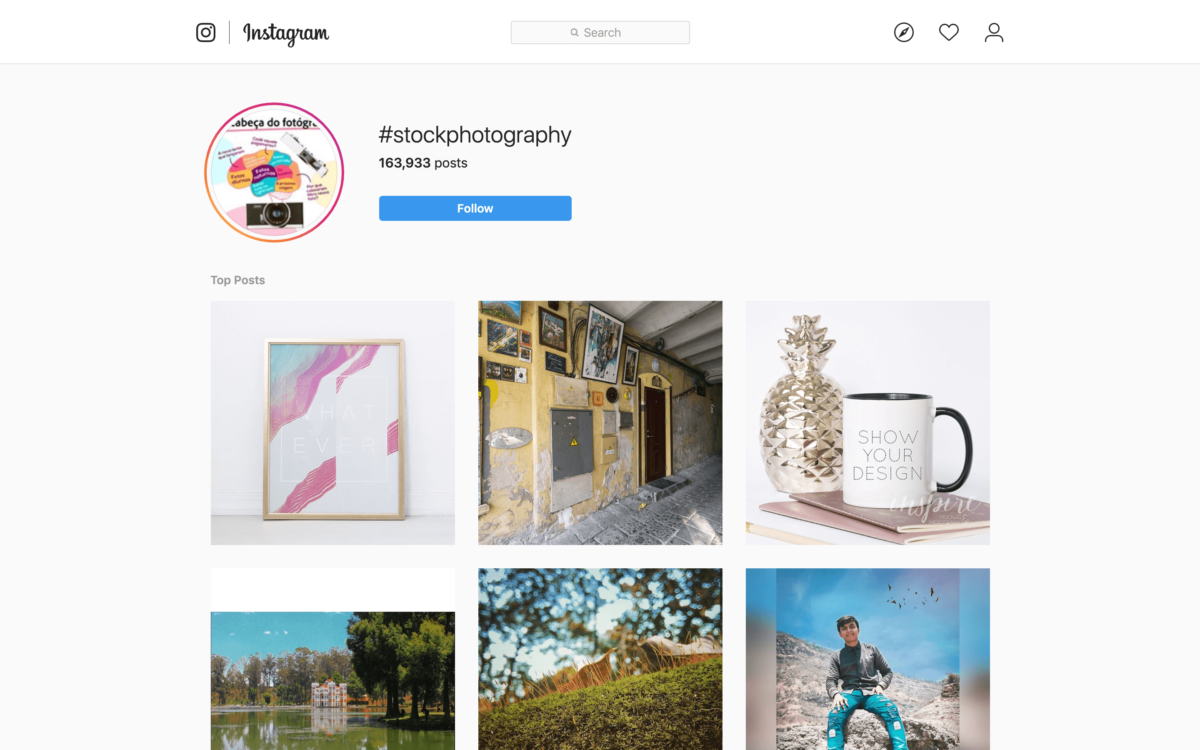 Pinterest attracts people in just about every area of interest (especially DIY makers who create things like printables, downloadable patterns, document templates, physical products, nutrition and fitness content, and a whole lot more) who like to collect and share ideas.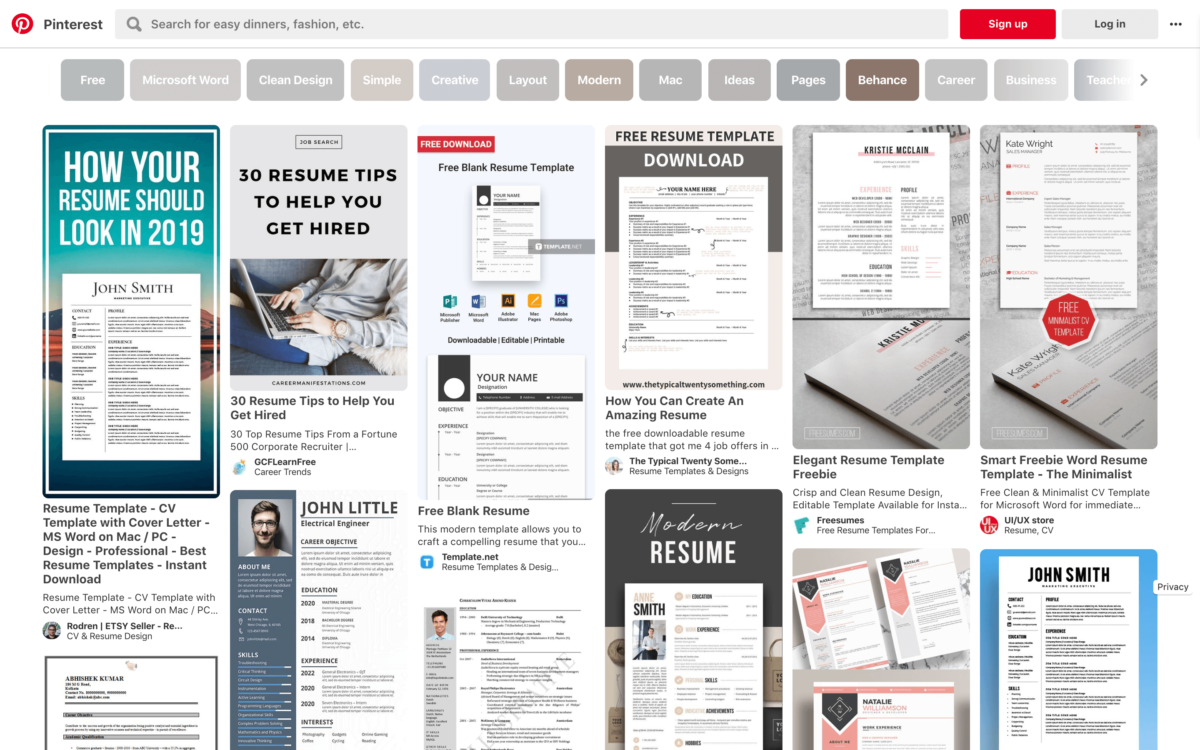 When it comes to finding digital course vendors, YouTube is your best friend. Do some research to find people who are creating videos on a regular basis; some of them might very well be interested in forming full courses based on the information they've already delivered – and you can give them a convenient platform! Look for well-known industry names, influencers, product reviewers, and tutorial makers, for example.
Spread the word
Twitter is a particularly good network for connecting with industry names and professionals, and getting messages out to large numbers of people. It's easy to converse directly with bigger names in your industry, with the potential for significant exposure; even just a retweet or two can get your tweets in front of large numbers of people. Many companies advertise job openings on Twitter, so why not use it to recruit new vendors?

Facebook and Instagram also allow you to use demographics, user interests, and behaviors to create ads (sponsored posts) that reach potential vendors. If you don't want to do ads, you can use bigger accounts whose followers are creating products – especially on Instagram. For example, if you're looking for graphic designers, you might skim Adobe's follower list for leads.

Want to appeal to font makers? Connect with people who follow typography accounts. Looking for people who want to sell sheet music? Popular sheet music software companies can give you thousands of followers to target, not to mention the many musicians, composers, and arrangers that are active on Instagram. You can find them using a simple hashtag search.
Live events
No matter what type of products you're selling, you'll find dedicated people who are looking for opportunities at live events like industry conferences and meetups. This is especially true for freelancers and independent creators who may be quite happy to find extra avenues for earning income, but don't necessarily know where to look.
Other marketplaces
Depending on your niche, you may or may not have a lot of competition when it comes to other marketplaces that overlap with your audience. However, if you do have competitors and you're able to offer a better deal, or better benefits than them, you can try to attract their vendors. If this isn't your style, fair enough! But, it's one of the most obvious places to find people who already sell products.
Freelance marketplaces like Fiverr and Upwork can also be good places to find people; it's just a matter of being able to contact and communicate with them (which is often against the rules) – and giving them good reason to join your marketplace instead of, or in addition to their other freelance work.
Don't forget…
You might actually be your own best vendor! Some marketplace owners get started selling their own products, building momentum and adding new vendors later (when they have more business experience, and more proof of sales to get new vendor signups). If you create products, starting with your own inventory can boost your confidence and help you refine your business without the responsibility that comes with handling 3rd-party vendors, their payouts, and their intellectual property.
The good news is that it's one of the best times to find your first marketplace vendors. Individuals are more empowered than ever to create and make extra money with their skills. So, capitalize on this and come at potential vendors from the perspective of empowering them to achieve their own goals, such as financial independence and creative work! Hey – it's great when everyone wins, right?
What experiences do you have to share? Where are the best places you've found when it comes to vendors on your own marketplace? Drop a comment below and let us know!
Illustration by Jessica Johnston.