"I had no idea there was a market for something I simply enjoyed making," says Mikko Sumulong of MixFonts.
From the vibrant city of Manila, Philippines, Mikko is a one-woman show, making and selling her own handwritten fonts and other digital tools to "help designers create beautiful things."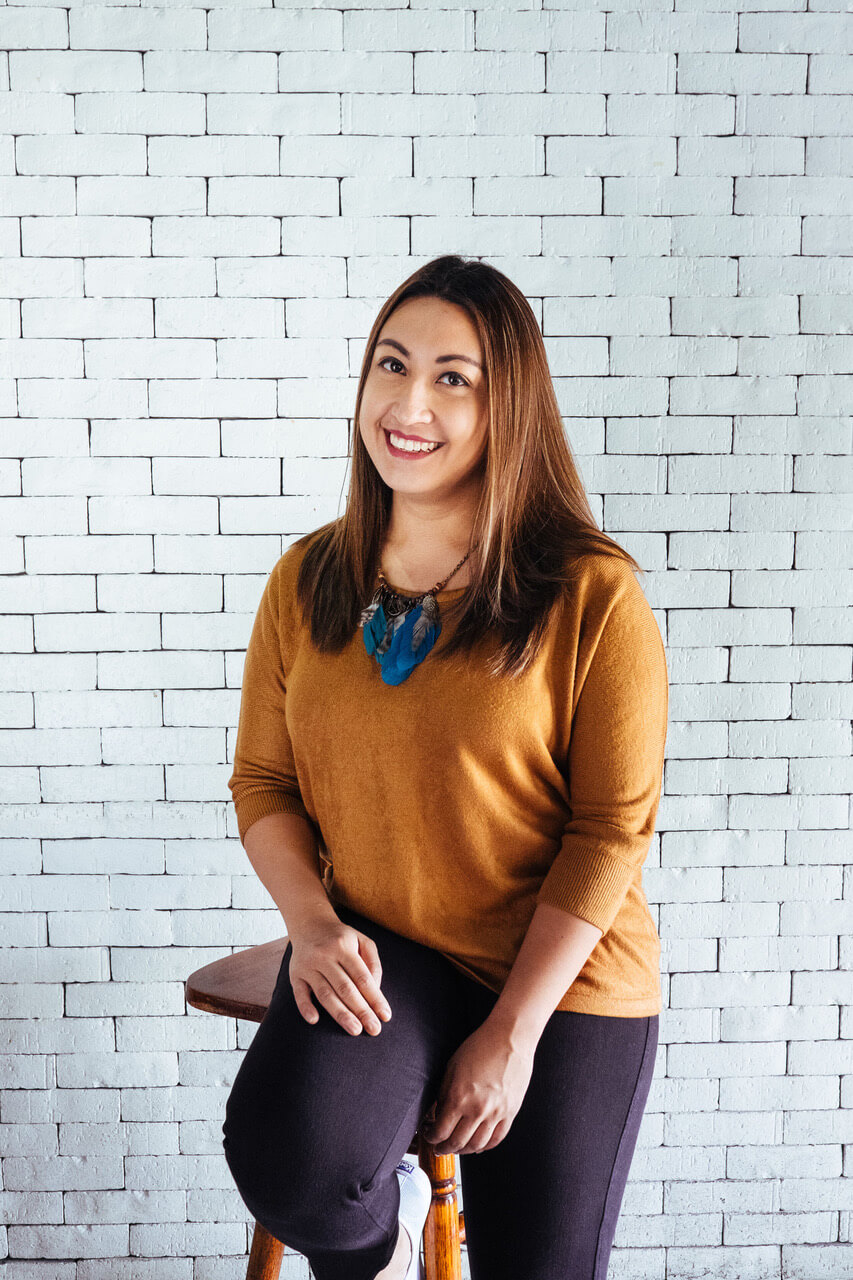 All of Mikko's fonts start with handwritten glyphs, which are then digitized – all while keeping a rough, handwritten feel.
"I define my typeface style as reusable lettering. By that I mean one can emulate hand lettering without having to rewrite anything. It's the perfect cross between handmade and technology."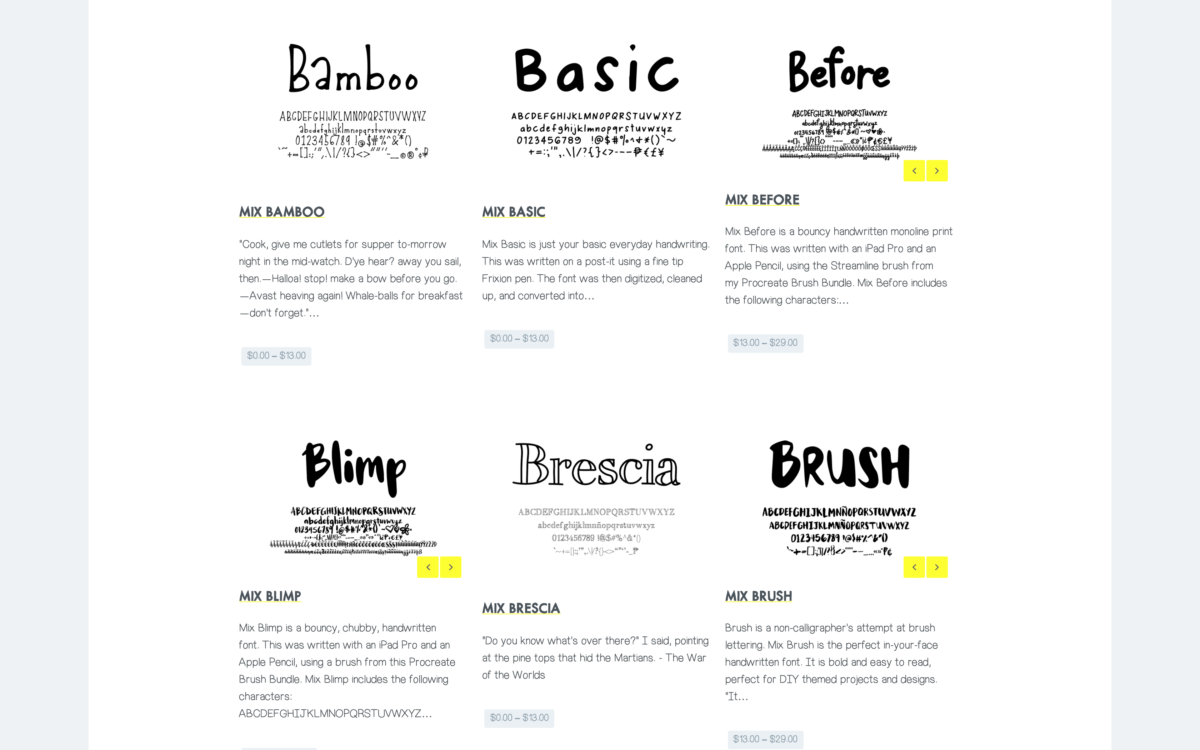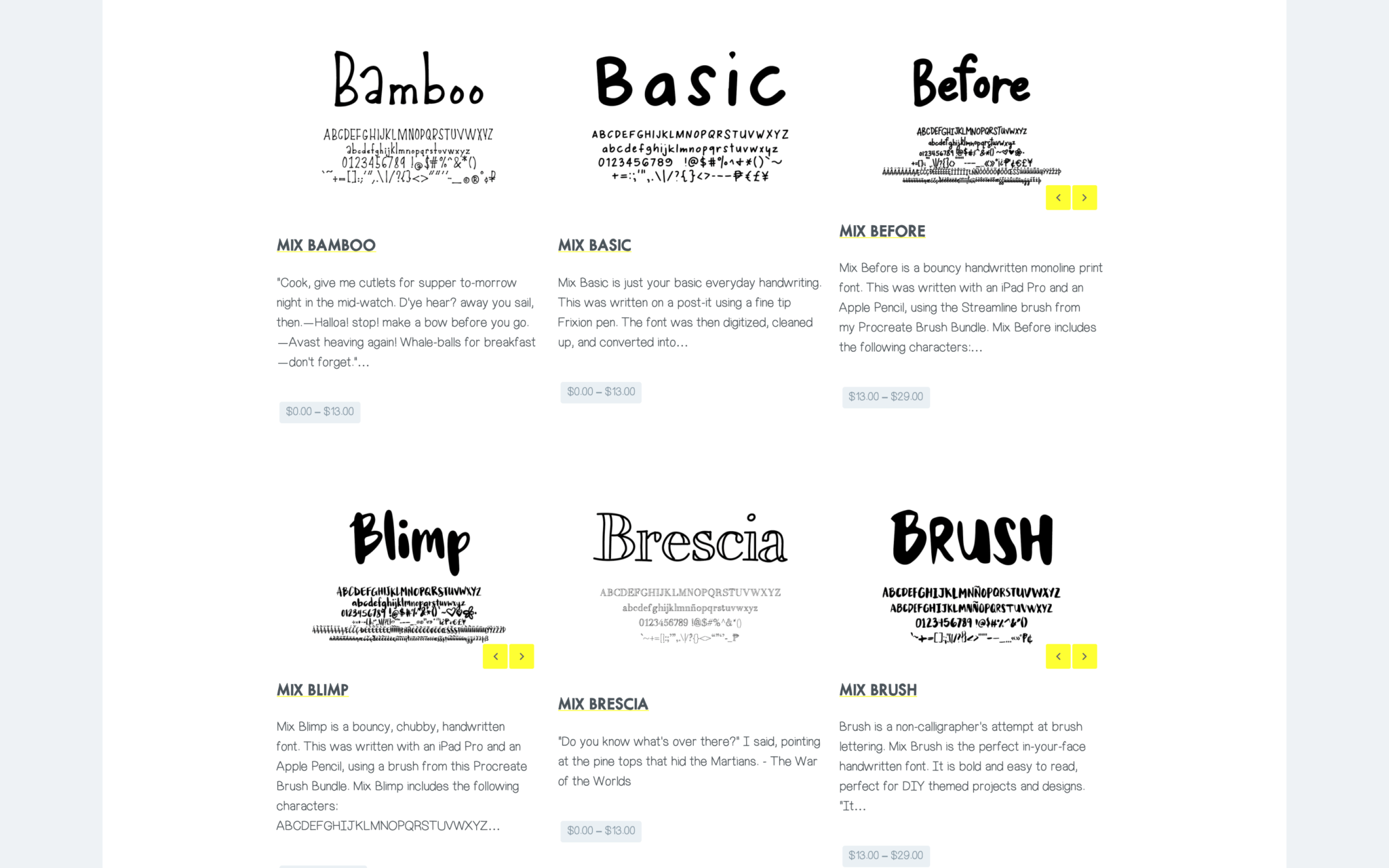 Mikko's digital store and font foundry MixFonts has become an EDD success story, but her creative journey began when she was just in primary school.
The story
Initially sparked by a teacher's criticism of the handwriting in her 3rd grade notebook, Mikko became focused on perfecting her penmanship – and by high school, she had a new game-changing tool available: Her family's PC.
This allowed Mikko to entertain a new fascination with digital fonts and hand lettering.
"I started collecting fonts, even creating sampler sheets on Word so I can see all the different ways I could hand letter the alphabet. I documented how each of my drama-riddled teenage days went in planners and letters I'd write to classmates. I'd try and make it pretty by writing my own version of fonts like Funstuff and Ransom."
With years of practice under her belt, by the time Mikko was in college, she was well-known for her handwriting and lettering. Little did she know that this talent (and discipline) would eventually lead to the creation of an entire eCommerce business based entirely on her own designs.
Turning a hobby into a business
Mikko says, "In the early days of making fonts, I didn't really realize that I could make the source of income that it is for me today."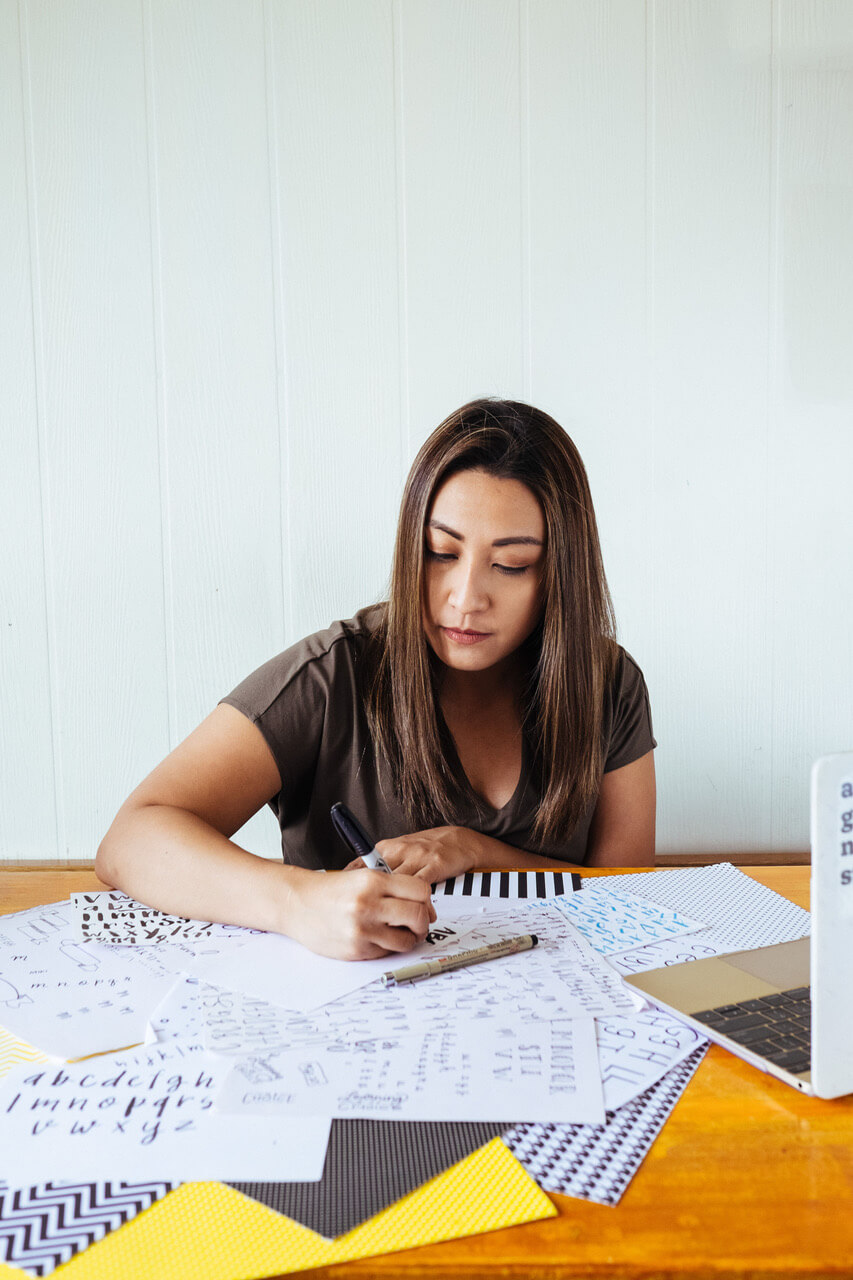 One day, she decided to submit one of her fonts to a font sharing website. To her delight, it was accepted.
"I was amazed at the number of times it was downloaded per day. So there I was, submitting more and more," she says.
Then, the donations and commercial license inquiries started coming in.
Intrigued by the interest people seemed to be showing in her work, Mikko decided to submit her fonts to a popular digital marketplace – but she was rejected. Upset and frustrated, she decided to buy a domain and started looking for a platform that would enable her to easily sell digital products on her own.
Selling digital products with EDD
"I love how simple Easy Digital Downloads is – for both sellers and buyers."

Mikko Sumulong (MixFonts)
When Mikko first created the MixFonts site, she was using a different eCommerce platform, but ultimately found that it was not so well-suited for digital products. Once she came across Easy Digital Downloads, it was a different story!
"EDD simplified the whole process," she says. "Not even a week after I launched my new site using EDD, I received an email from the same digital marketplace that rejected me, asking if I'd ever considered selling my products on their site."
Well, that's ironic.
"They probably thought I didn't have a 'legit' shop that showed my readiness to sell. With the new EDD site, I guess I did away with any questions they had. I have EDD to thank!"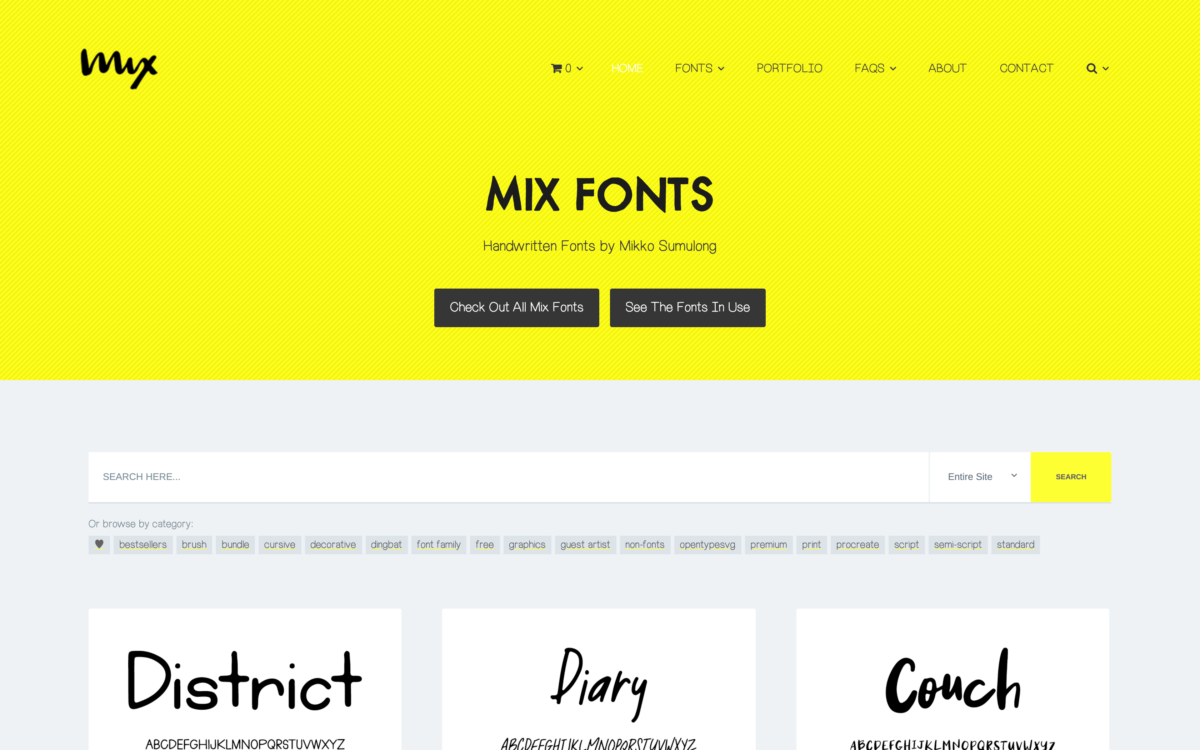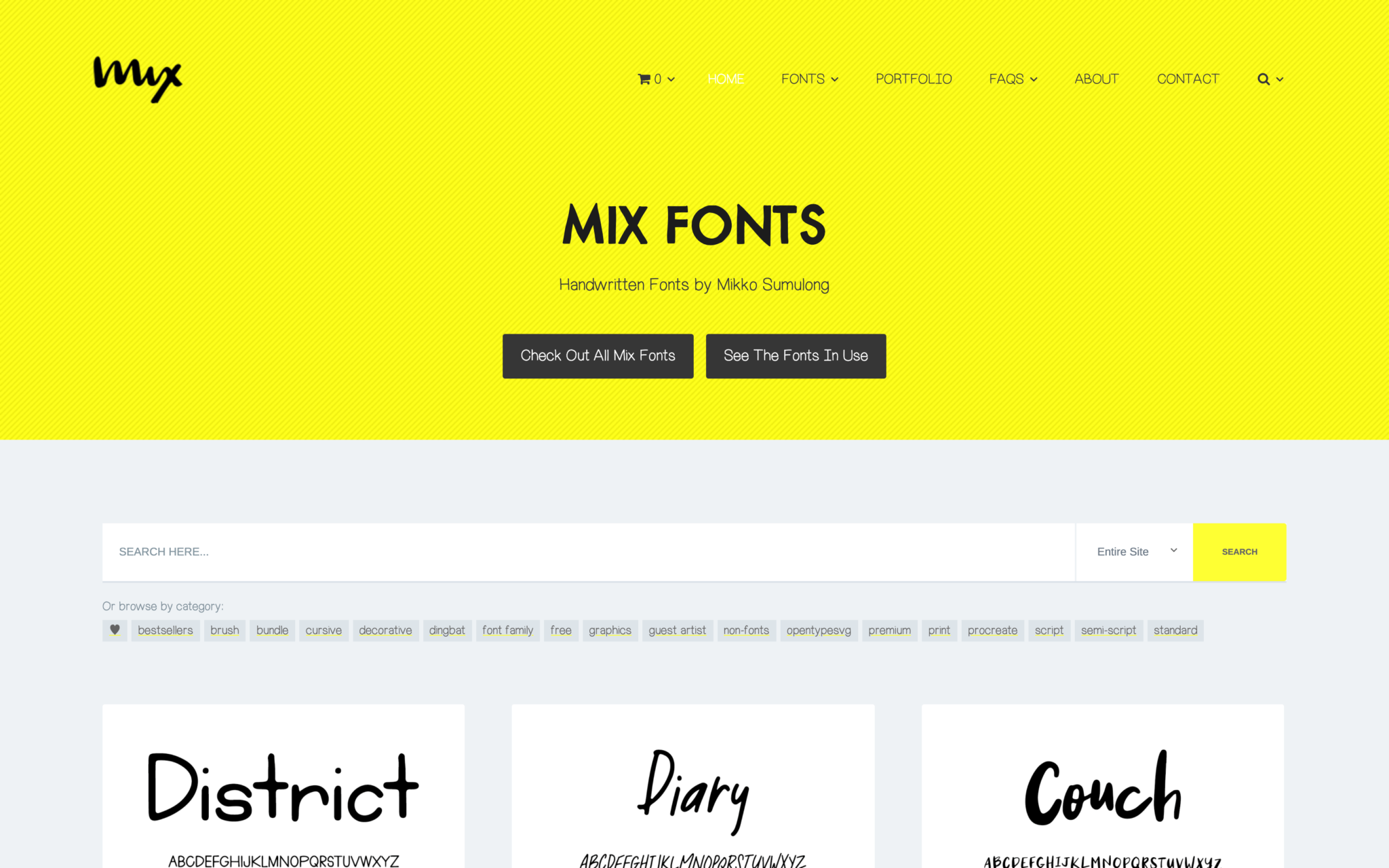 The other good news? While Mikko's pre-EDD site was barely generating $100 per month, sales from the new site were on the up-and-up – and have continued to grow to this day.
"On a good month, I earn $3,000. That's definitely not bad, given that this is just one of my many different channels of income."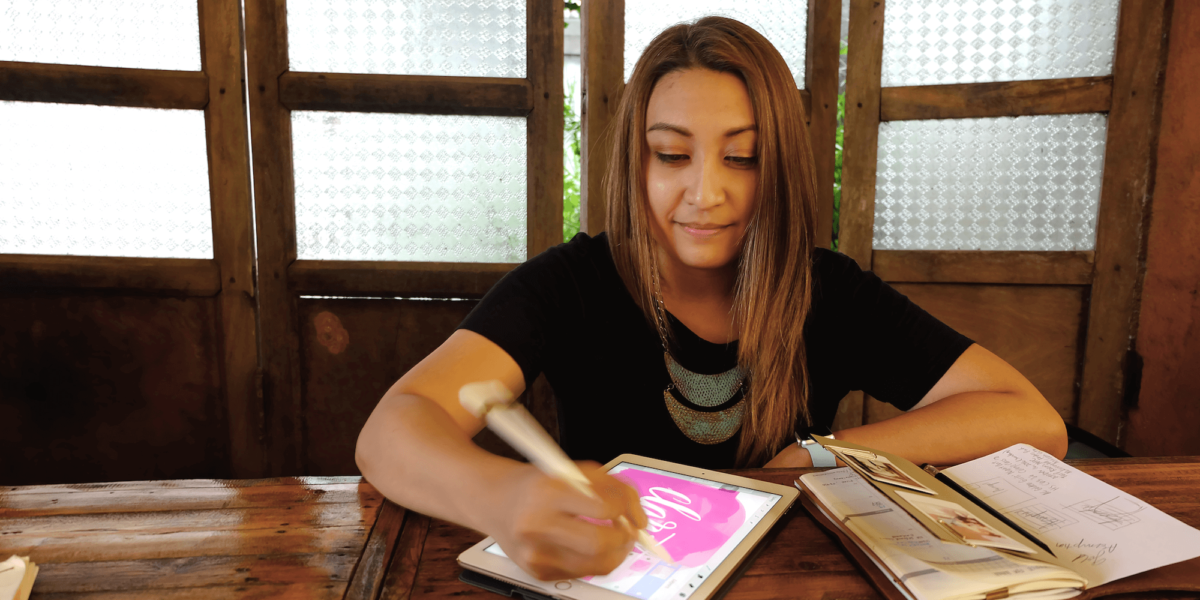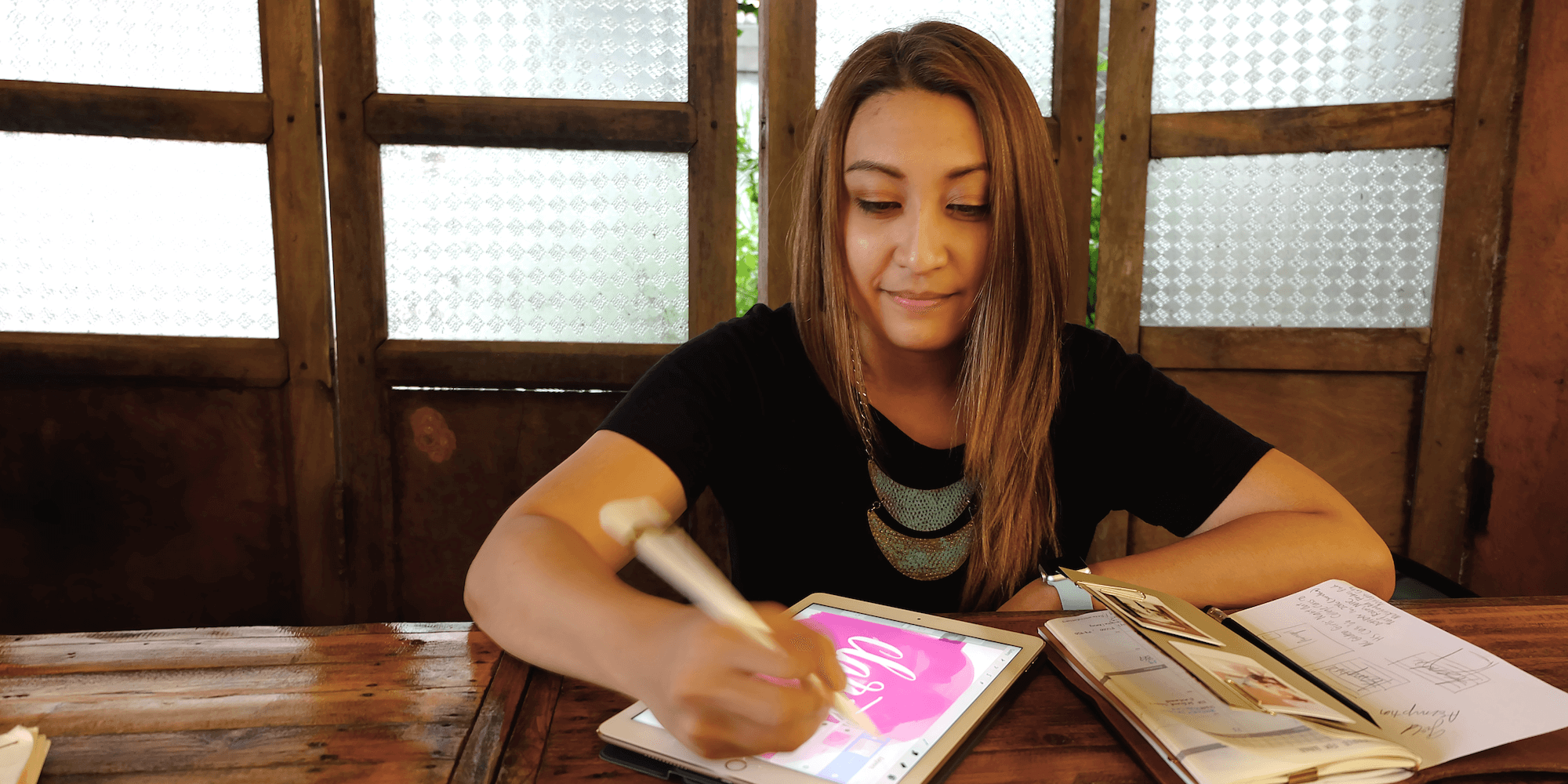 And Mikko's favorite EDD feature?
"Quick checkout. Only pertinent data is collected from buyers, so they don't feel like you are asking for too much personal information," she says.
Mikko's EDD extension stack
"I feel like EDD plugins are made specifically for me and my products."

Mikko Sumulong (MixFonts)
At EDD, we see a lot of different use cases, with vastly differing needs and required functionalities across different niches and product types. So, we asked Mikko which extensions she uses to achieve success with her EDD store.
Her response:
"EDD Manual Purchases. I've had clients unable to make payments through PayPal. This enables me to easily track purchases made offline, all while keeping my sales records consolidated, and allowing customers the same ability to access files online.
EDD Dropbox File Store. Having a business Dropbox account, I wanted to house all my files in one space. This made it easy to manage, move, and update all of my items for sale.
EDD Commissions. Recently, I started collaborating with other artists. This extension has saved me the trouble of tracking, calculating, and paying out commissions.
EDD Product Updates. This extension makes it easy for me to notify clients when a product has been updated. I can easily target the right customers, and not miss out on anyone when sending out emails.
EDD Variable Pricing Hawk. Because my products often come with two different licensing options, the ability to have customers select between Personal Use and Commercial Use confirms the license option they are purchasing. Gone are the days of "accidentally" purchasing the wrong license type."
Different elements of success
With adventure and creativity in her veins, running a digital store makes it possible for Mikko to get paid for her passions and have the personal freedom to travel at the same time.
"I love to travel. I love trying new things. I'm always chasing new thrills," she says.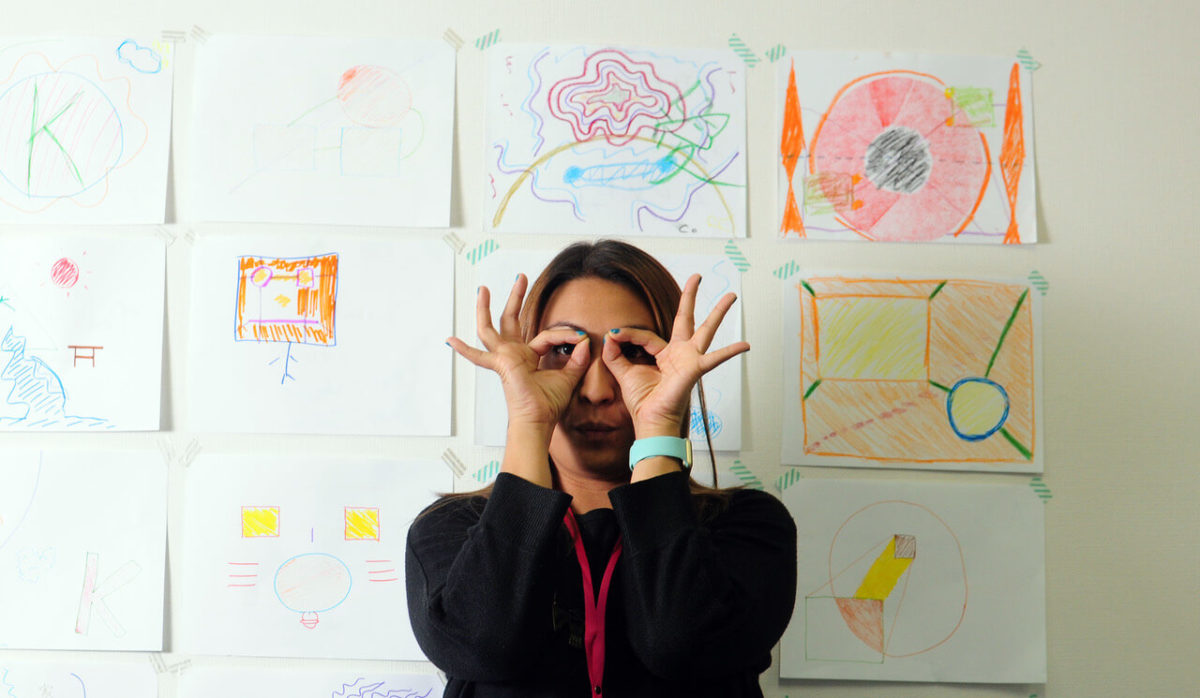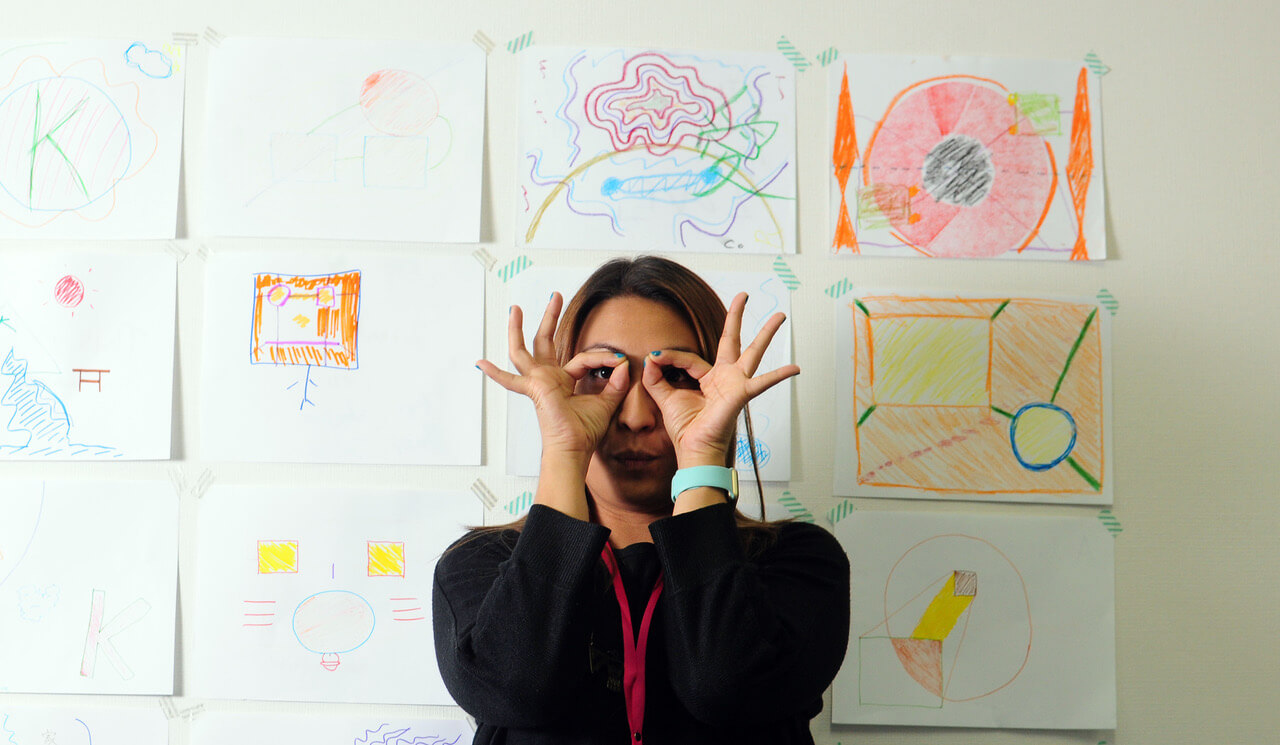 In addition to designing fonts, Mikko builds websites, holds craft events, writes books, teaches ESL, and does HR consultant work. They say variety is the spice of life!
Naturally, we were curious how a woman of so many talents defines success.
"To me, success is when I see that my fonts are used on billboards, book covers, and advertising campaigns. The idea that my handwriting was selected among the hundreds of thousands of options available, is what I consider a great achievement," Mikko says.
We can't argue with that! Seeing real-world uses of your digital products is always exciting, and it's one of the reasons the EDD team is passionate about enabling individual product creators to run their own stores – and get their work seen (and used).
But, like many creative people who sell their own work, Mikko struggled with accepting her own transformation from hobbyist to professional.
She says:
"In spite of a font of mine going viral and crashing my site, I couldn't bear to call myself a type designer. I was a fraud who just lucked out. For the first time in a while, I was questioning if I really knew what the heck I was doing. I was trying to deal with what I later discovered was Impostor Syndrome."
Sound relatable? It's actually very common. But, regardless of how much good fortune one has experienced, it's still a laudable feat to bring in money with your own creative skills! And the very fact that these skills earn money at all qualify them as professional.
But what could be more satisfying than income from your work? Passive income.
"Success is also how I've managed to create a business that allows me to make money while I sleep. It's allowed me to create a product once, and have it reach an infinite number of customers."
And this is the beauty of digital products. There are so many examples of people who have bettered their lives and careers selling digital products using EDD, but Mikko is perhaps one of the most relatable for people who have a DIY focus or produce creative products with a more handmade feel.
The success of MixFonts shows us what a bit of passion and creativity can do with the right tools.
"I alway tell friends that everyone has something they can sell. It's just a matter of figuring out what those could be, how to best package them, and where to sell them," Mikko says.
That's definitely a mindset we can get behind!
If you're interested in setting up your own digital product store, check out our blog posts on everything from the costs and common obstacles to how to create a business plan and protect your digital products.
Do you have your own EDD success story to share? Email us at support@easydigitaldownloads.com and tell us how Easy Digital Downloads gives you The EDDge!
Illustration by Jessica Johnston