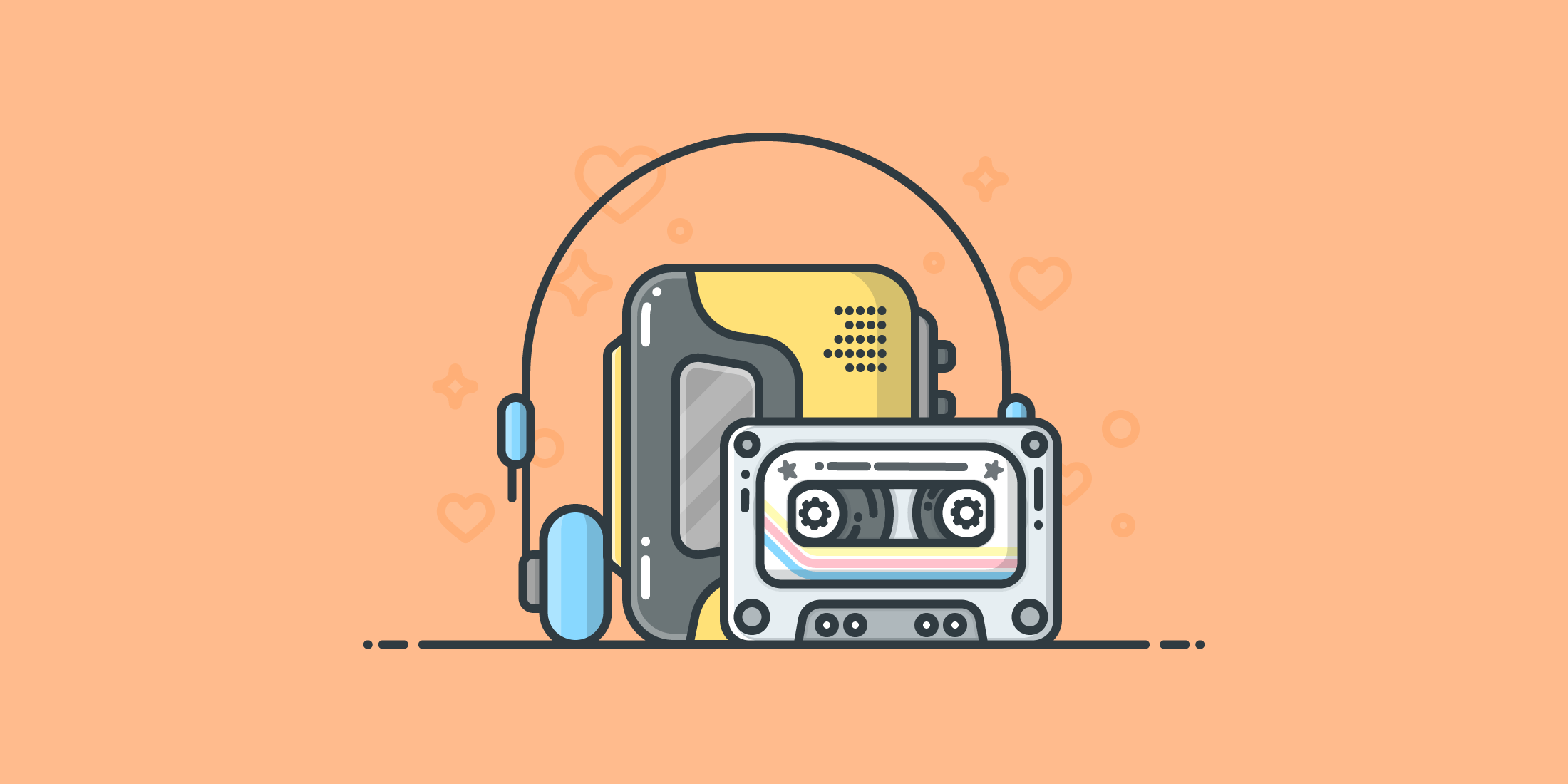 With the continued growth of eCommerce comes more competition and market saturation, which means it's increasingly important to distinguish your digital store from the rest – and personalization is one of the best ways to do that!
As shoppers get more technologically savvy and more accustomed to making online purchases, the best stores up their game to focus more on the user experience. But while site performance, site security, and mobile optimization (for example) are all important components of the user experience, personalization is that magic sauce that can make shopping on your site uniquely memorable and enjoyable for customers.
Personalization is often used to create a luxury, VIP, or otherwise exclusive environment that makes customers feel valued and special. In short, it shows them that you actually care.
Think about some of the best in-person shopping experiences you've had. What made them stand out? If you're like most of us, the personal touches are defining qualities – and many of these same touches can be applied to the digital shopping experience.
In this week's edition of The EDDit, we discuss some of the different ways you can provide a personalized experience on your digital store, so you can cultivate a satisfied and loyal customer base that is excited to keep coming back for more.
Personalize your content
When customers visit your website, they usually have a reason – some specific item they're looking for, or a general interest in what you have to sell. But, each individual will have different purposes, preferences, and interests that are driving them.
Personalizing your content to each user is one of the most fundamental (and effective) ways you can enhance their experience on your store, and it's actually not very complicated.
This is why nearly all digital stores use cookies.
If you're not already familiar with cookies, they are responsible for collecting data about user behavior – in particular, what products your customers are viewing, what images and links are getting clicked, etc. Essentially, cookies allow you to find out exactly what your customers are engaging with; thus, they are extremely useful when it comes to personalization.
You can use cookie data to create an experience that is custom-tailored to the customer's preferences, such as prioritizing and displaying product categories that they have shown an interest in, for example. This way, each time the customer arrives on your homepage, they see the content that is most relevant to them first, which not only makes the shopping experience more personal and pleasurable; it also increases the likelihood that they will buy – which is great news for conversion rates!
Cookies commonly track things like:
Location
Preferred language
Most-browsed categories
Recently viewed products
You can also personalize the shopping experience by recommending new or related products based on the customer's purchase history or site behavior. If you want to convert even more sales, consider offering these related products for limited time at discounted rates.
Ask questions!
Want to hear directly from your customers about what they want and need, so you can deliver it to them? Consider using quick surveys and questionnaires to find out more.
This lets the customer specify their preferences and allows you to personalize their shopping experience according to those preferences. For example, if you sell Lightroom presets, you might ask site visitors about the type of photography they do and what visual styles they prefer.
Or, maybe you sell fitness guides, and you want to find out user preferences about exercise goals, current habits, and daily commitment levels. This enables you to present each individual with plans that are most suitable for them (and that they are most likely to buy).
Let users customize their own experience
Personalization usually refers to the store providing personal touches to the customer, but don't underestimate how much people enjoy making things their own. Giving users the freedom to customize their accounts lets them have fun with your site, and gives them more control over how they experience your content.
Customizable elements can include things like:
Profile images and avatars
Profile or user account settings (notifications, shopping preferences, etc.)
Profile skins, layouts, or designs
Wish lists or favorite product lists
These elements can get users more excited about your products, especially wish lists. Users may even want to share wish lists with their friends and family, which gets your goods in front of more eyes and allows customers the flexibility to purchase your products now – or save them for later (instead of losing track of them altogether, should they decide not to buy right away).
Use gamification
Game-like elements are great for increasing user engagement, and they can give customers a greater feeling of investment when they use your website. Things as simple as points and rewards inspire the competitive spirit and create a desire for completion that drives sales.
Here are a few ways you can implement gamification:
Points tracking based on purchases or other user behavior like participation in surveys
Rewards based on points earned or achievements like long-term loyalty
Points leaderboards
VIP member status
Badges for things like rewards levels, VIP membership, and customer loyalty
Discount wheel popups
Gamification gives shoppers an element of fun that can be simply addictive. Regardless of which way(s) you decide to gamify your digital store, it's just another way to increase the personal touch that makes each site visitor's experience unique.
Reward your customers
Loyal customers are hugely valuable to your store, so why not make them feel extra special? This can be something as simple as acknowledging their loyalty, but rewarding them with something really shows them that they are appreciated!
You might decide to implement automatic discounts for customers who reach a certain spending threshold, or give special offers to customers who have been with you for a certain number of years, for example.
Here are just a few ideas for rewards you can give:
Bonus content
Exclusive discounts
Access to exclusive memberships
Community, forum, or discussion group access
Free shipping
Free products
Branded company merchandise
One-to-one coaching
Webinars and courses
VIP status
Personalize your emails
We wrote a whole post about the importance of emails for your digital store, but suffice it to say that personalization is a crucial element of email marketing. After all, nobody likes emails that aren't relevant to their interests!
Without personalization, email marketing can be more of a nuisance to your customers than anything, whereas personalized emails can inspire sales and increase user engagement.
At the most basic level, email personalization can be as simple as using the customer's name when you address them ("Dear Customer" isn't very exciting, is it?) and only sending them marketing messages that are relevant to their preferences.
But beyond that, you can create a personal touch by sending:
Daily or weekly digests that bring together all new or noteworthy content on your site that is relevant to the customer's specific interests.
New product announcements that are based on purchase history or site behavior.
Birthday emails. This is a simple strategy that goes a long way toward making your customers feel valued. Include a discount or special offer to really make it count!
Abandoned cart emails. This can let customers know that you're there and ready to help them find the best items for their needs and complete their purchases.
Follow up emails. Show customers you're actually paying attention by checking in with them following a purchase to make sure they are happy with their product(s).
Thank you emails. Thank your customers for their business and loyalty.
The bottom line
Providing a personalized experience on your digital store lets customers know that you're listening, that you've taken note of what they like, and that they are welcome and valued. It also shows that you're willing to go above and beyond the basic eCommerce exchange and deliver a higher value experience that they might not get elsewhere.
Personalization can be very subtle, but very effective. Use it in creative ways to make your digital store a place where customers want to spend their time – and money!
How have you created a personalized experience on your own digital store? We want to know! Join the conversation below.
Illustration by Jessica Johnston.