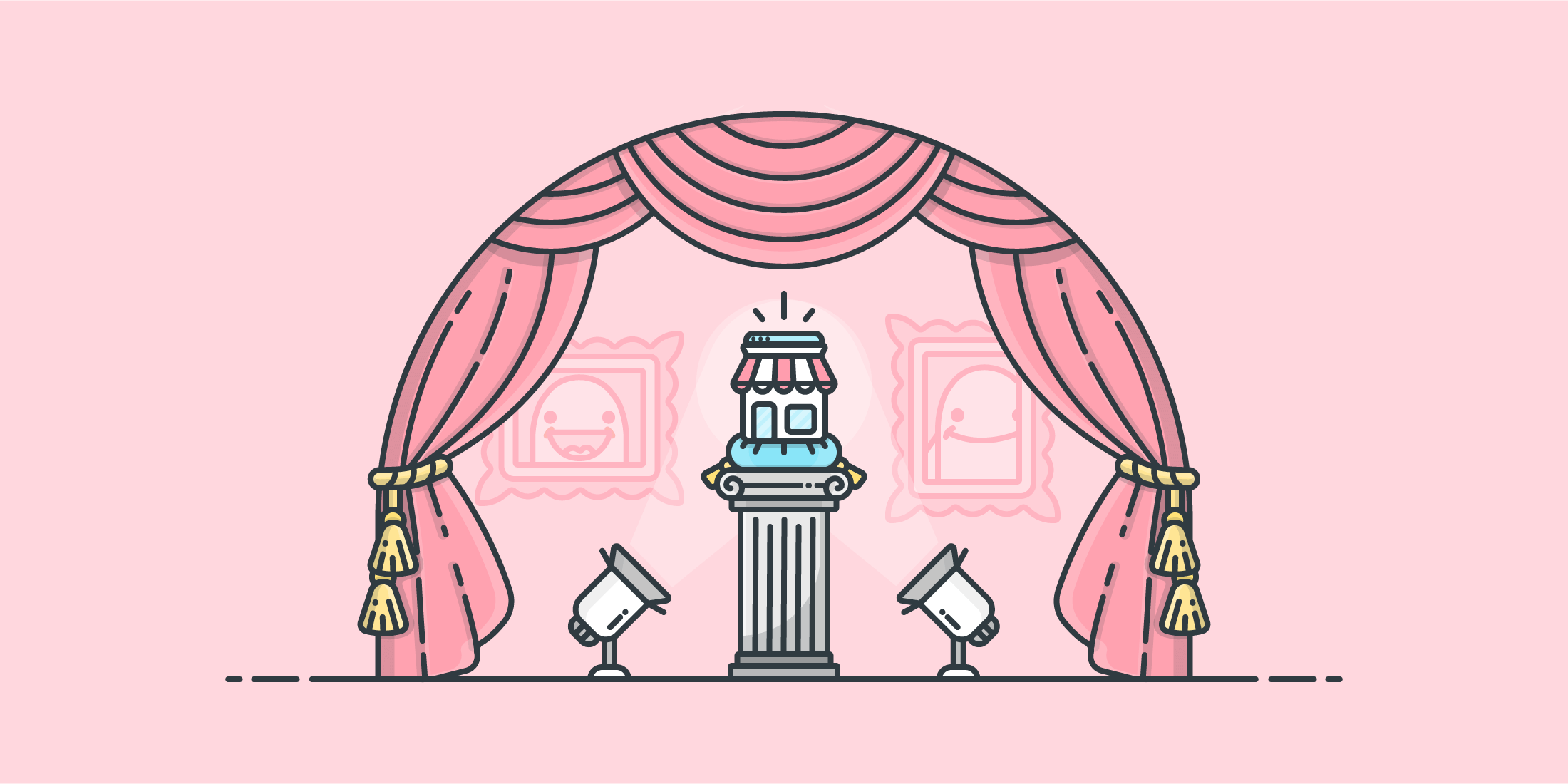 With extensive experience building EDD-powered digital stores and products, WordPress entrepreneur, designer, and developer Rich Tabor is no eCommerce rookie.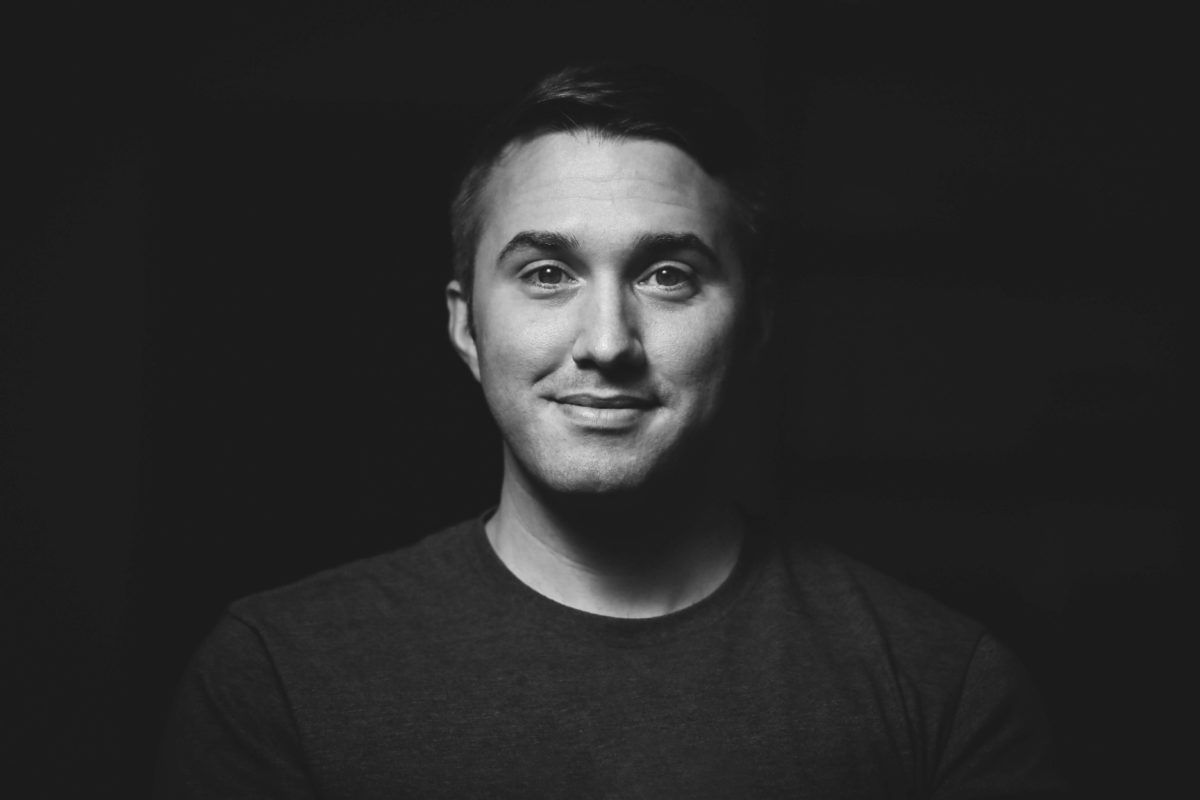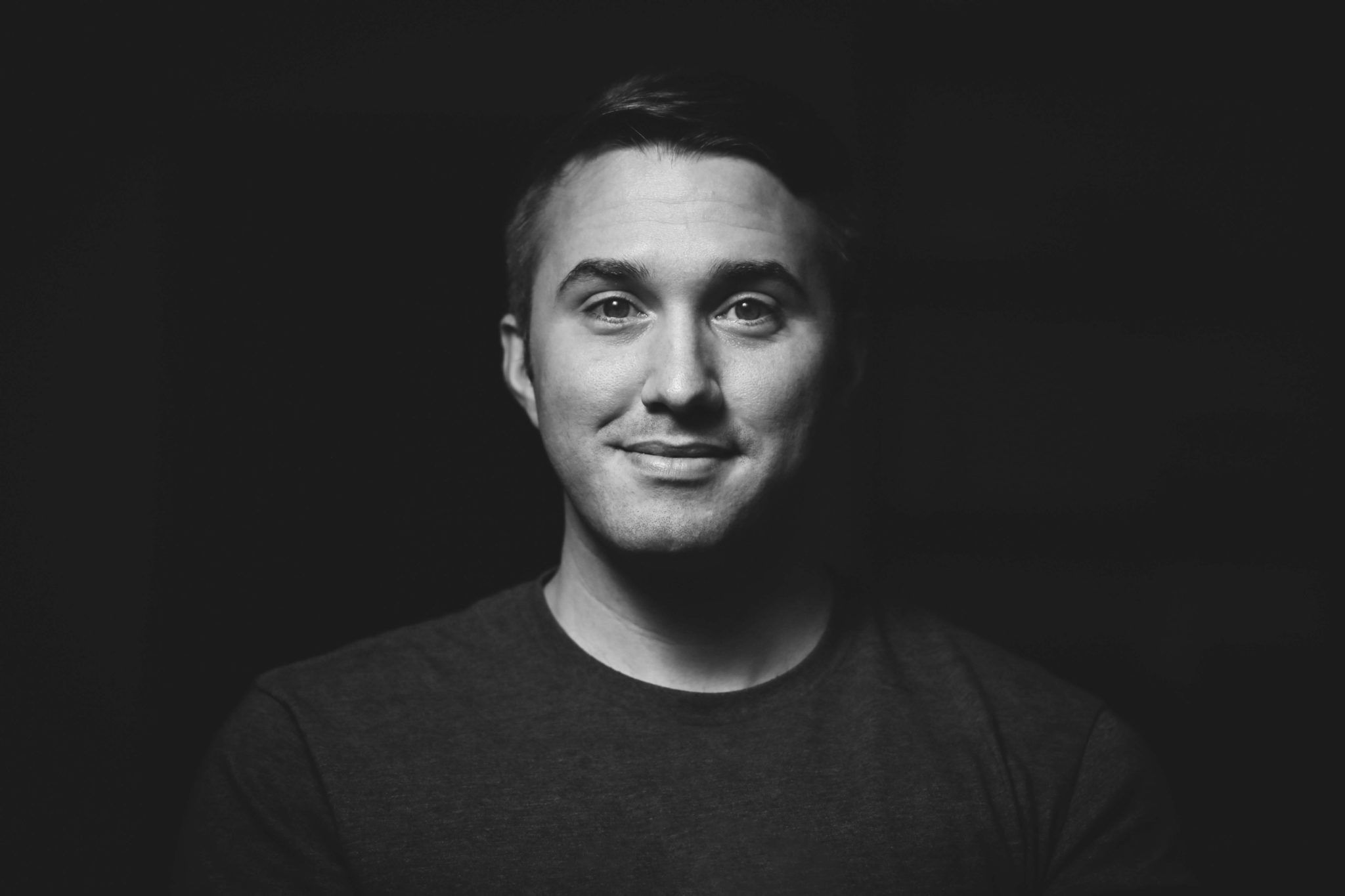 He says himself:
"designing, building, launching, and scaling products is my jam — especially WordPress products."
And he's right. His latest product with Philippines-based WordPress specialist Jeffrey Carandang is called Iceberg, and it is yet another beautiful EDD use case that deserves the spotlight.
So, in this edition of our customer showcase series The EDDge, we take a closer look!
South to north and back again
A creative and industrious person by nature, Rich began his career in 2011 as a designer at a small marketing firm in North Georgia. But his skills would soon bring him to New York City, where he worked in UI design for web, iOS, and Android apps.
"I've pretty much always had a knack for making stuff: websites, WordPress themes, WordPress blocks, Photoshop resources, and the like," he says.
And make stuff he did!
During his time in the city, Rich founded his popular WordPress theme store ThemeBeans using EDD. Then, in the years after moving back to North Georgia in 2014, he went on to create Merlin WP (on-boarding wizard), Block Unit Test (plugin), and co-found Gutenberg block plugins CoBlocks and Block Gallery – the latter of which won first place in the 2018 Automattic Design Awards for Best Solution.
With such a portfolio, Rich exemplifies one of the best things about the WordPress scene:
The limitless creative possibilities.
In 2019, he sold ThemeBeans, CoBlocks, Block Gallery, and Block Unit Test to domain registrar juggernaut and web hosting company GoDaddy and became their Senior Product Manager of WordPress Experience, too.
Wow. Did you catch all of that?! 🙂
As for 2020? Welcome, Iceberg.
What is Iceberg?
Since WordPress launched its new block editor Gutenberg, a lot of people have either loved or hated the user experience – with many wishing for a simpler solution more similar to a standard word processor.
This is especially true when it comes to writing long-form content like blog posts and articles. So, to give people writing long-form content a more elegant, streamlined experience, Rich and Jeffrey created Iceberg.
In their own words:
"Iceberg is a beautiful, flexible, and entirely theme-able markdown editor for crafting articles with the new WordPress block editor. The plugin allows you to write within WordPress in a way that feels much more natural – and enjoyable – than working with blocks."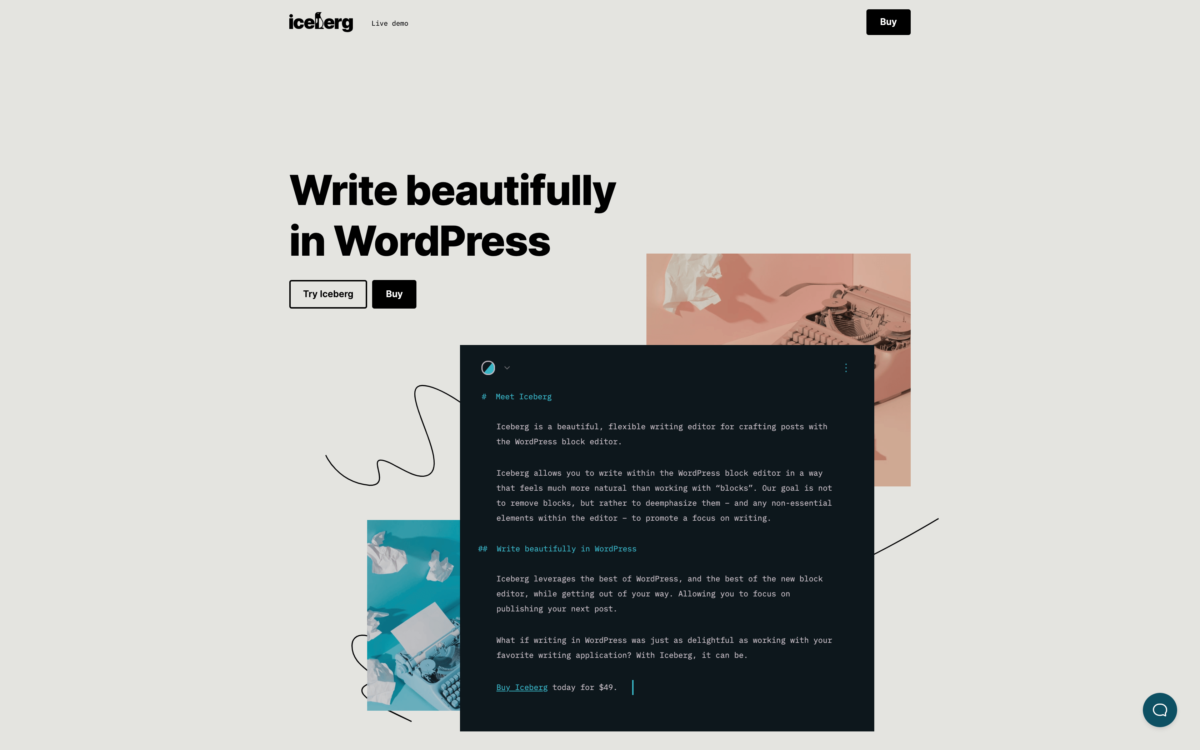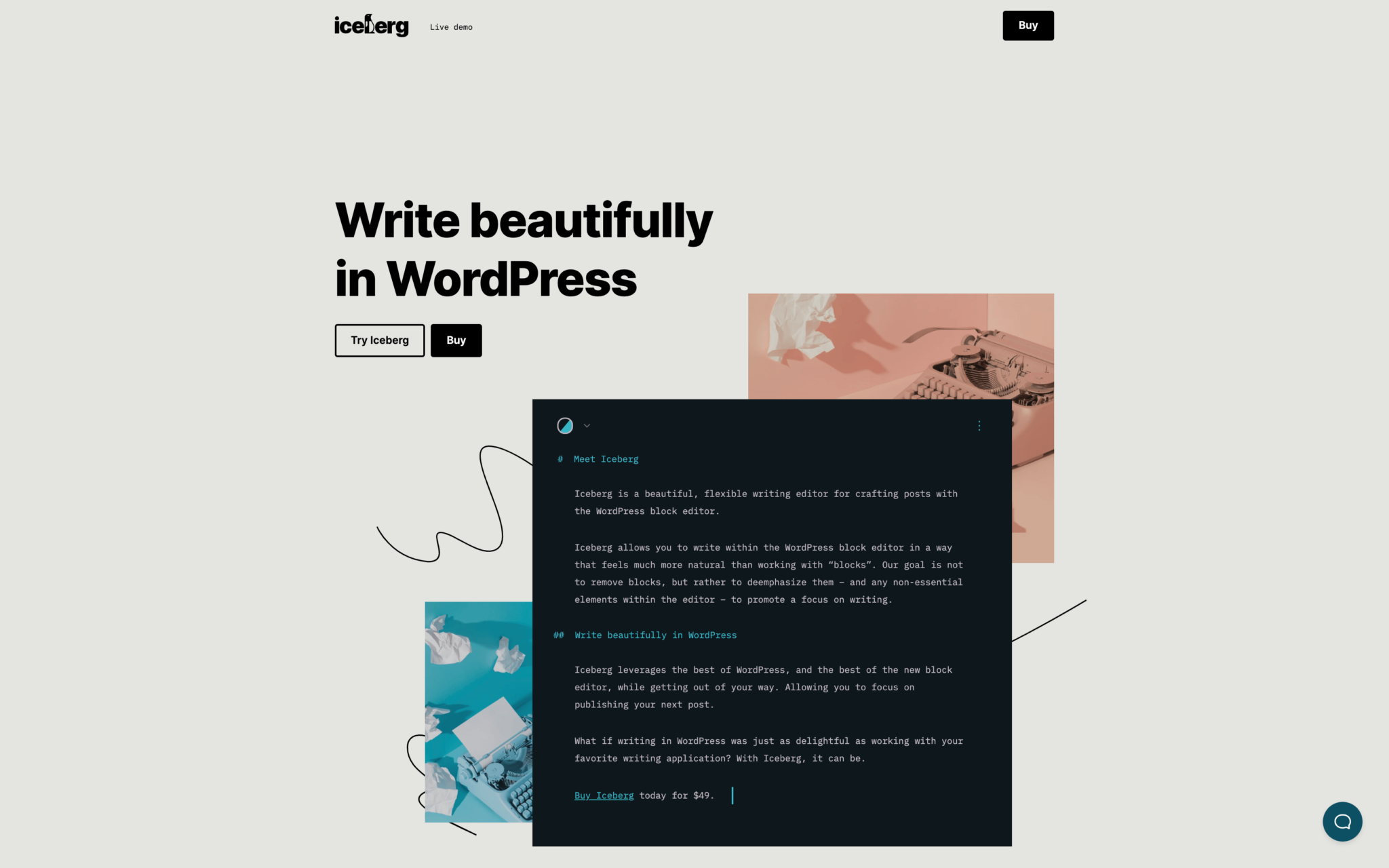 "Our goal is not to remove blocks, but rather to deemphasize them – and any non-essential elements within the editor – to promote a focus on writing."
Want to make Iceberg your own? You can!
"The best part of Iceberg is that every aspect of the editor is entirely customizable. From colors, fonts, line width/height, markdown support, shortcuts, interface display options, and more. Require a higher contrast ratio? Check. Bigger font sizes for improved readability? Done. A hot pink accent color, because it's on brand? Too easy."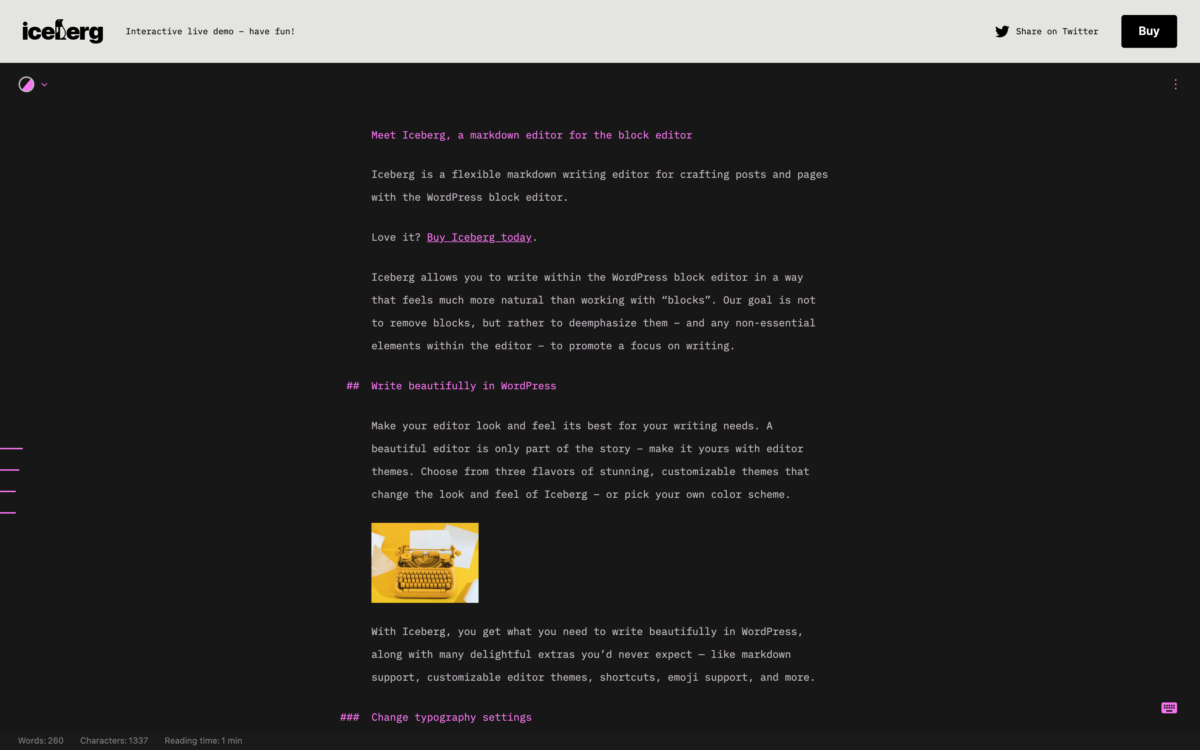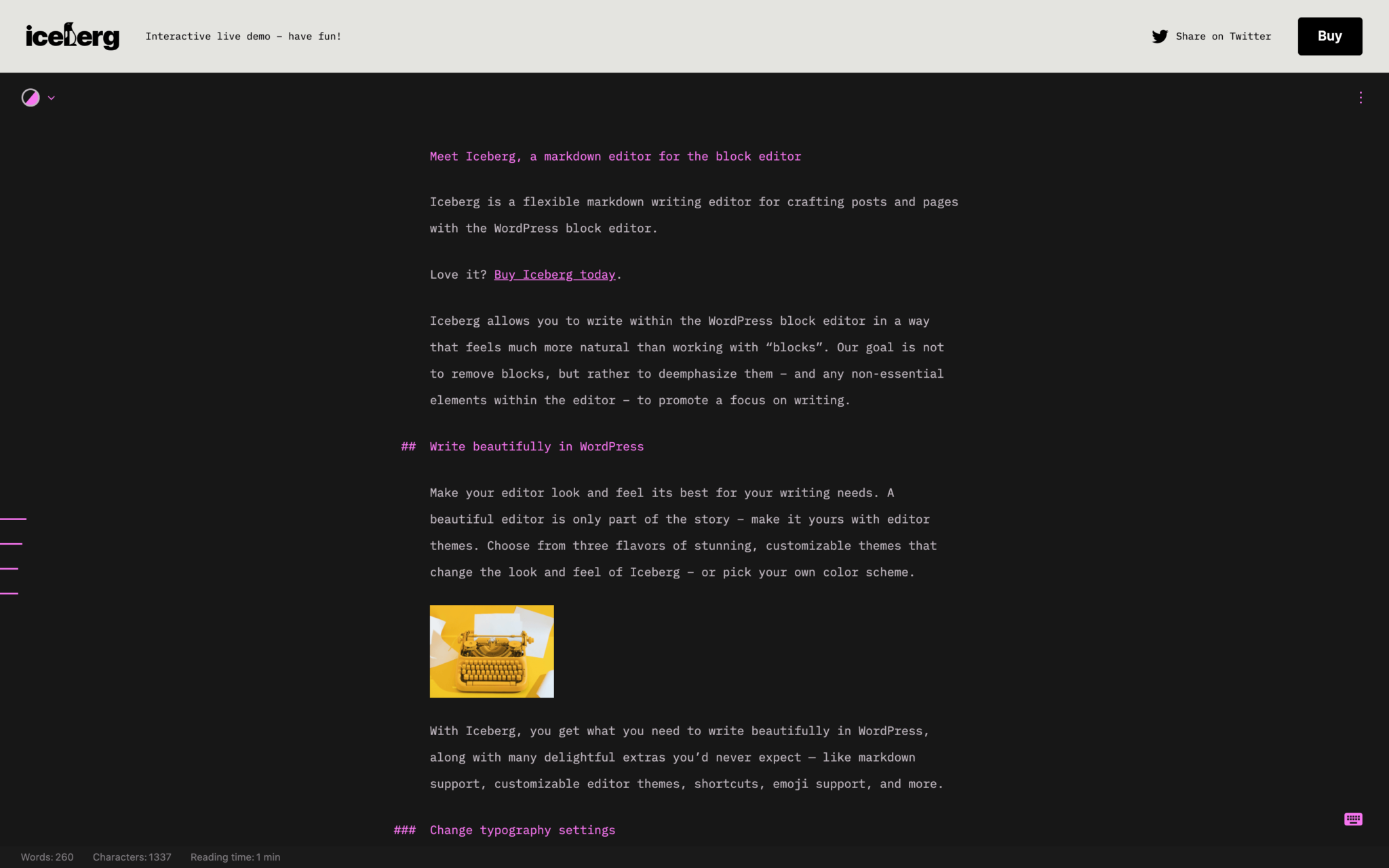 It's obvious that Iceberg is modern, beautiful, and functionally solid, but what makes it an interesting EDD use case?
Well, consider that people who sell WordPress plugins account for about 13% of our customer base at EDD.
That's huge.
Plugins are one of the most popular types of products to sell online, in fact. So, let's look at the specifics to see what Rich and Jeffrey have used to make Iceberg a winning choice for consumers.
A bulletproof EDD extension stack
Having built a number of EDD-powered shops between the two of them, Rich and Jeffrey have used the following suite of extensions in essentially every case:
Manual Purchases
Recurring Payments
Software Licensing
Slack
"Mailchimp connects our customers to our email list (if they've opted-in on our custom checkout view of course). Manual Purchases is a must-have for easy testing/purchase creation. Recurring Payments lets us run annual subscriptions for our software, keeping Iceberg a healthy and viable product that our team can afford to maintain and enhance.
The Slack extension is useful for logging purchase notifications within our private Slack sales channel. I find it particularly helpful being able to reference sales quickly and scan for any potential issues with sales. It's also fun and motivating getting fun notifications for incoming sales."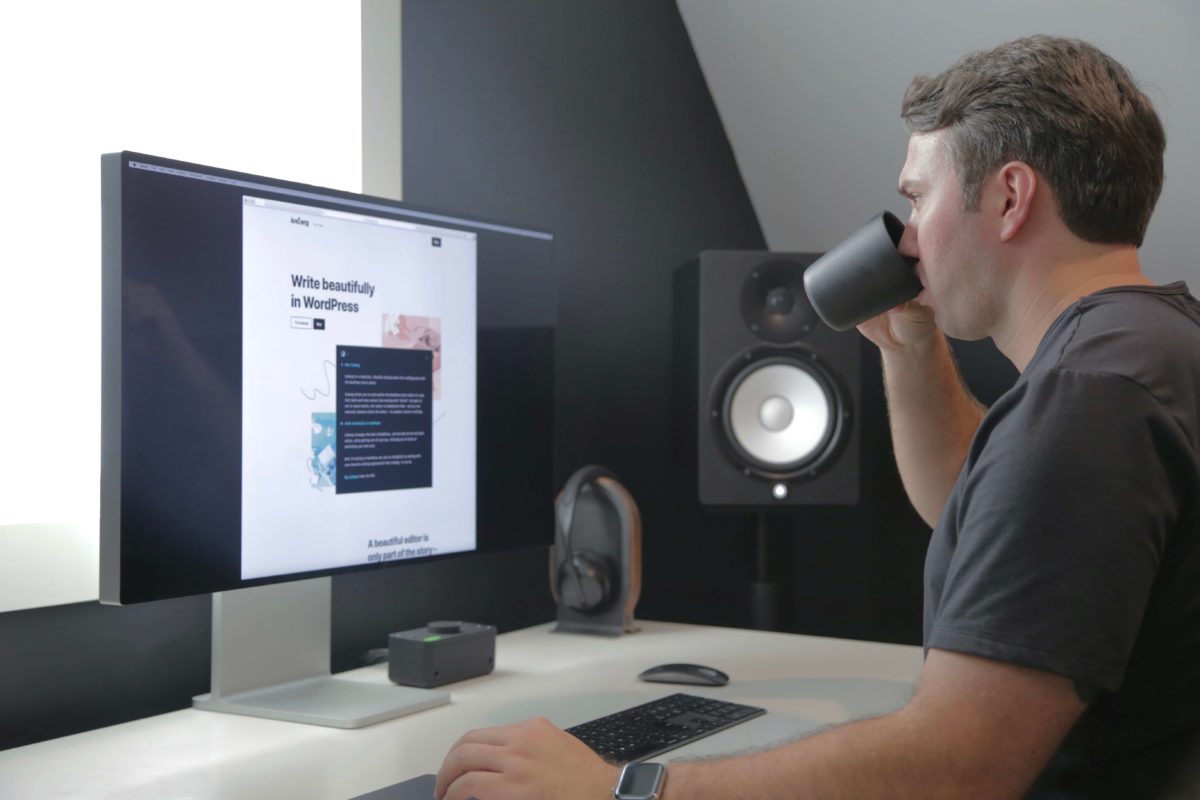 But above all, software licensing is perhaps the most essential functionality required for selling plugins like Iceberg.
Rich says:
"The EDD Software Licensing functionality is an integral facet of Iceberg. Without it, we'd likely have found another solution to provide those mechanisms. But, having worked with the extension quite a bit on previous projects, we knew how simple it'd be to integrate properly within Iceberg, though naturally we wanted to take it a step further — which Jeffrey and I are known for doing."
They wanted to create a seamless experience that required no page reloads, allowing the user to do everything within the editor – even license activation.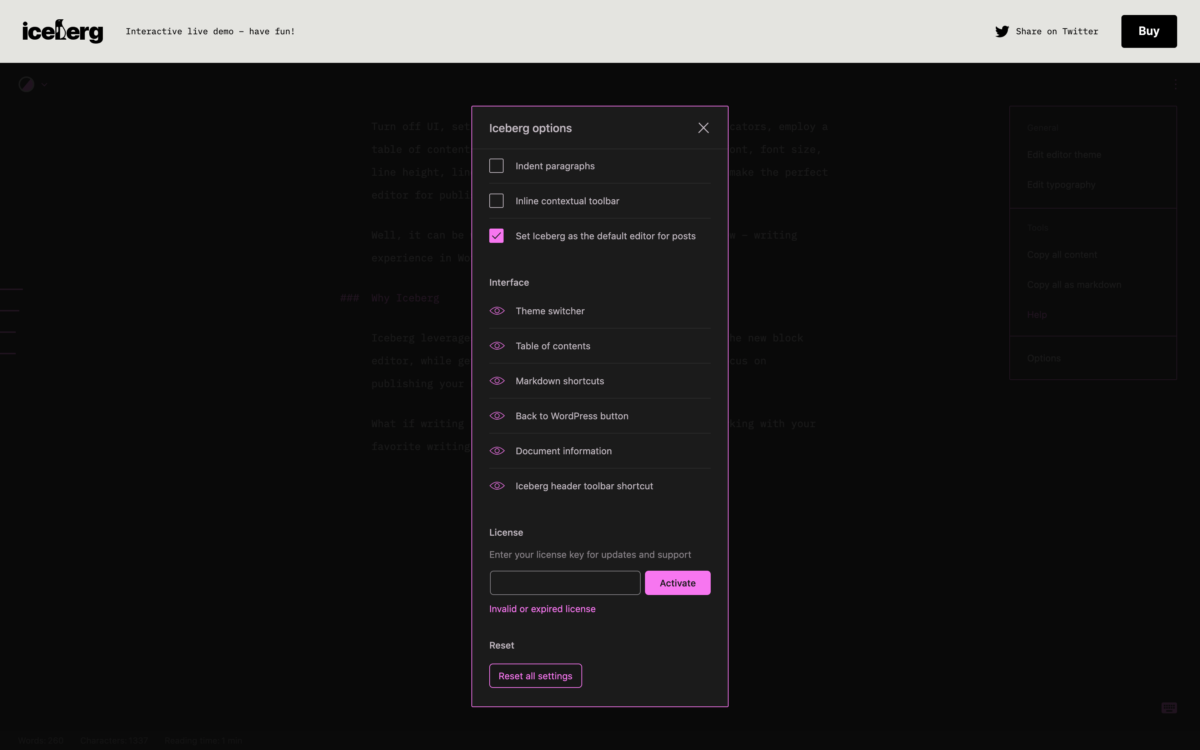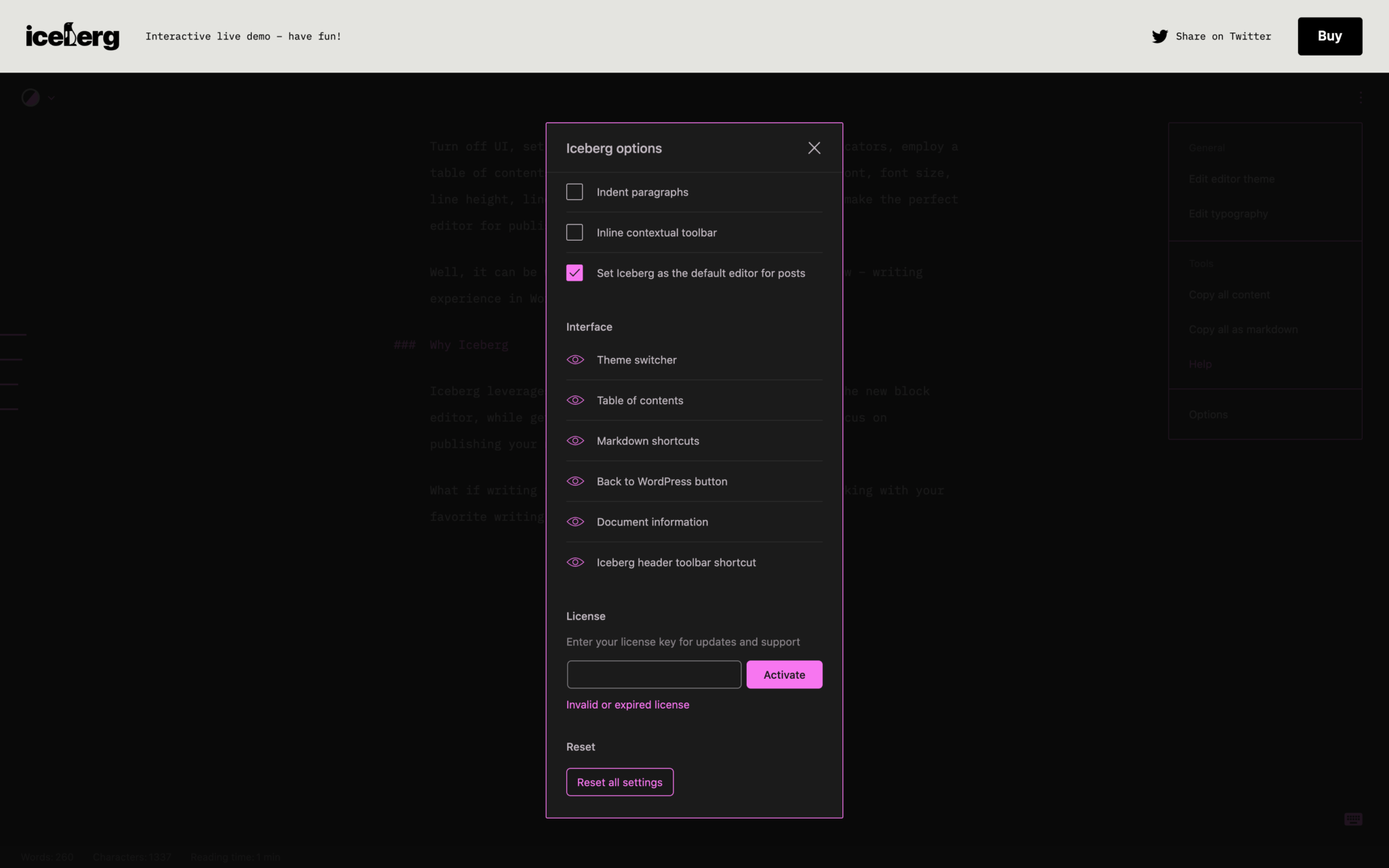 "We wanted to bring the license activation flow within the Gutenberg editor, as part of the Iceberg settings modal. That meant designing a proper UX flow, and a corresponding React component to fire off the requests. It was a bit challenging, but we're quite proud of the simplicity offered by keeping the entire Iceberg experience focused within the editor."
In layman's terms? It's sleek and very easy to use!
Real-world results
So, what's the outcome of all of this?
Rich says:
"Iceberg launched late May and currently we are averaging about $2,500 a month. When we launched we decided to roll with a lifetime purchase option at $199, along with two subscription-based pricing tiers: $49 annually for one site and $99 for unlimited sites. Interestingly enough, 34% of customers opt for the lifetime option, while the remaining 66% are on an annually renewing subscription. Not too shabby."
A focus on the future
With products like plugins, themes, software, and web-based services, the work is never truly done, as there are additional elements like updates and support to consider.
But, when you're passionate about what you do, that's not a big problem!
"While the initial release of Iceberg is markedly an improvement from the writing experience within WordPress, we still have a lot of ideas to execute in order to continuously iterate and improve upon the foundation we've launched. That saying, our primary goal is to empower publishers with the tools to better share their thoughts with the world.
In addition, we want to continue building a sustainable and profitable business while having fun making great software."
The bigger picture
"Down to its core, I personally define success as a measurement of happiness and fulfillment in their purest forms. I feel on top of the world if I'm doing what I love and find fulfillment in what I'm doing."

Rich Tabor (Co-founder, Iceberg)
We like to think that enabling creators like Rich to do what they do best with tools like EDD has far-reaching effects; When you can experience fulfillment in what you do, you're better able to create things that help and inspire others.
In this case, products like Iceberg are born – enabling many people using WordPress to optimize their own experience creating content, which then affects consumers of that content, and so on!
Plus, at the end of the day, selling digital products often means more time to spend with the ones you love, and more freedom to create the life you want.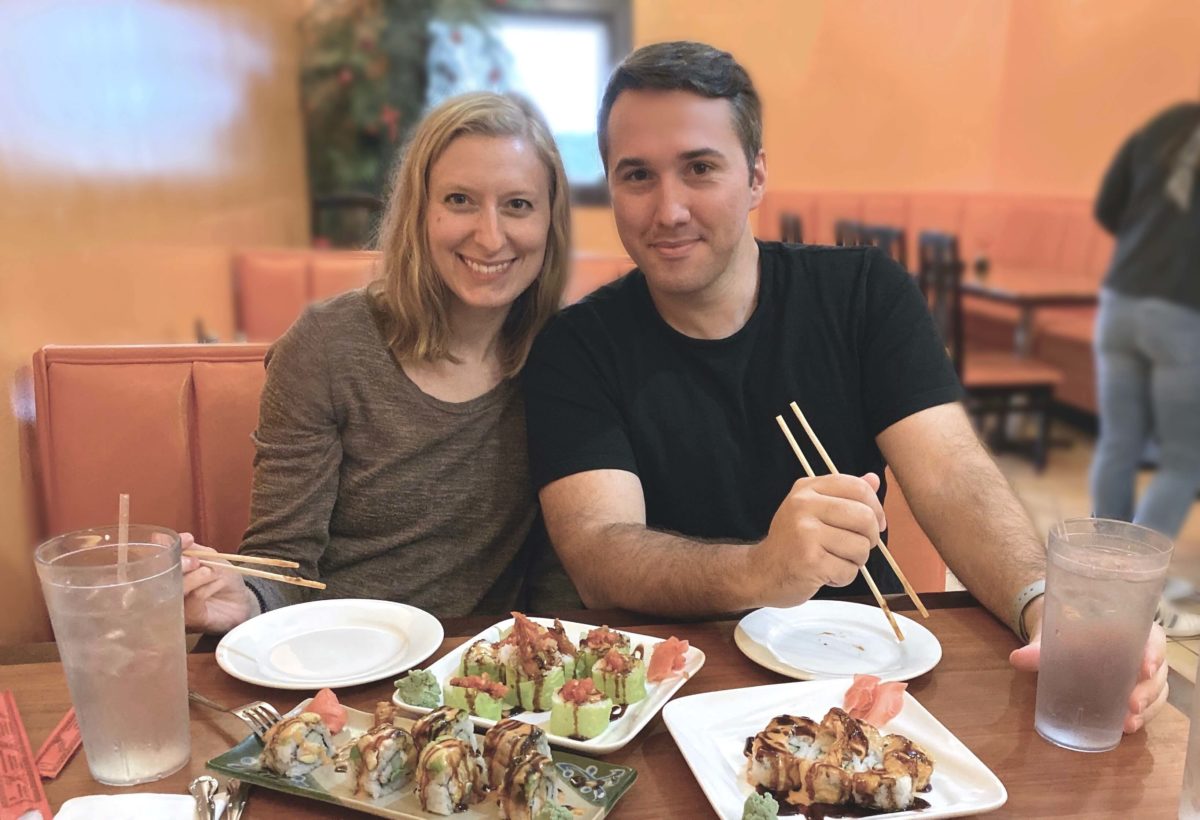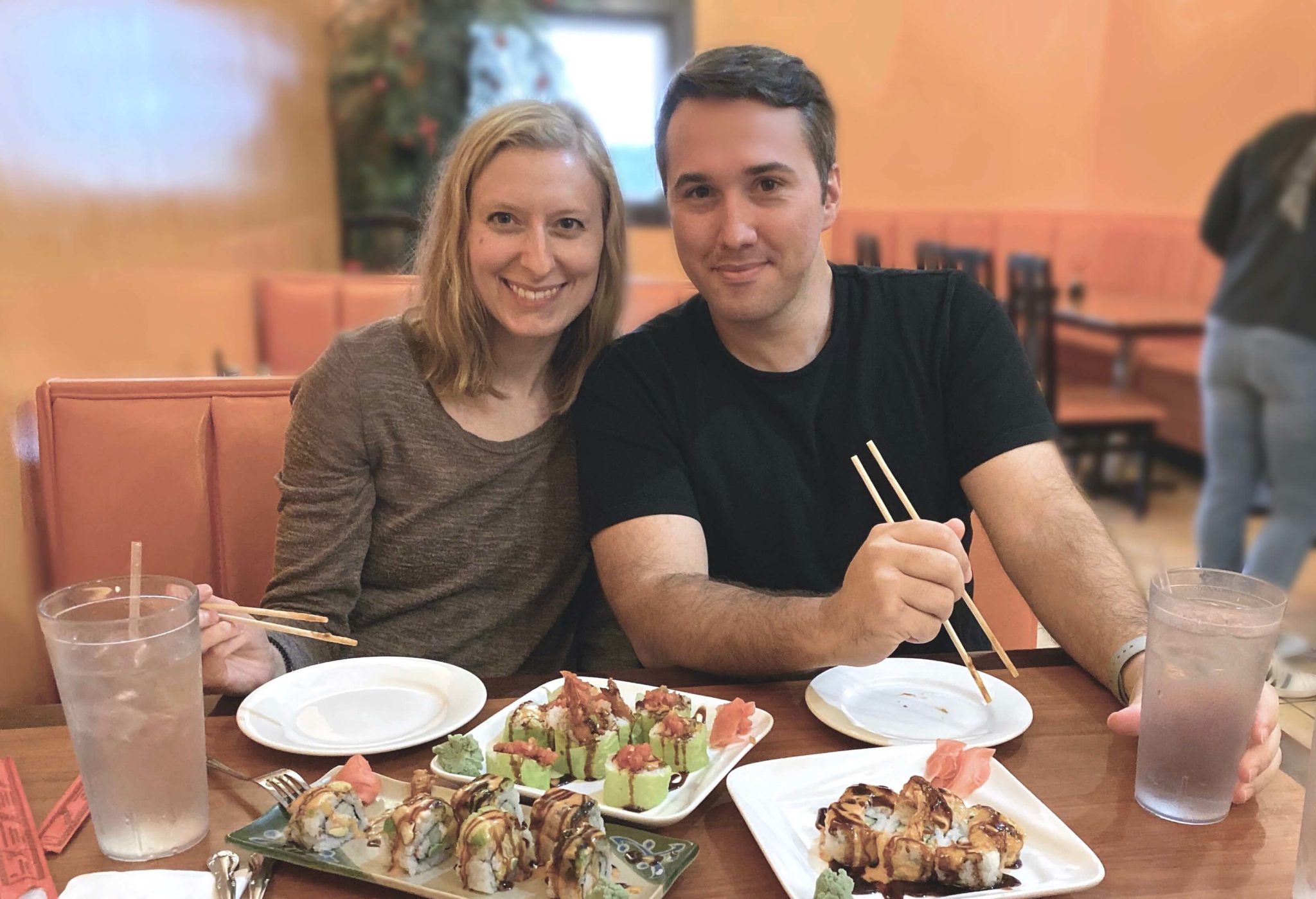 We are so proud of our customers at EDD, and seeing what Rich has created over the years is inspirational. We hope that this post has given you some food for thought – especially if you sell WordPress plugins yourself!
Do you have your own EDD success story to share? Email us at support@easydigitaldownloads.com and tell us how Easy Digital Downloads gives you The EDDge!
Illustration by Jessica Johnston