Amazon S3 and Frontend Submissions
The Amazon S3 extension and Frontend Submissions can be used together so that files uploaded by Vendors through the Vendor Dashboard are transferred automatically to your Amazon S3 account.
All files uploaded by Vendors will be automatically placed in the default bucket you have selected in the Amazon S3 settings. Within the default bucket, a folder with the Username or User ID of the Vendor will contain that Vendor's files.
Folder Name Setting
This setting is added to the Amazon S3 Settings upon installing the Amazon S3 Extension. This setting determines the naming convention of the folder each Vendor's files are placed in.
Prices and Files Form
When Amazon S3 and Frontend Submissions are both installed, files that are uploaded by Vendors (via the "Download Prices and Files" field on the "Add/Edit Product" page in their Vendor Dashboard) will be automatically transferred to your S3 account. There are no additional settings to configure; it's all automatic.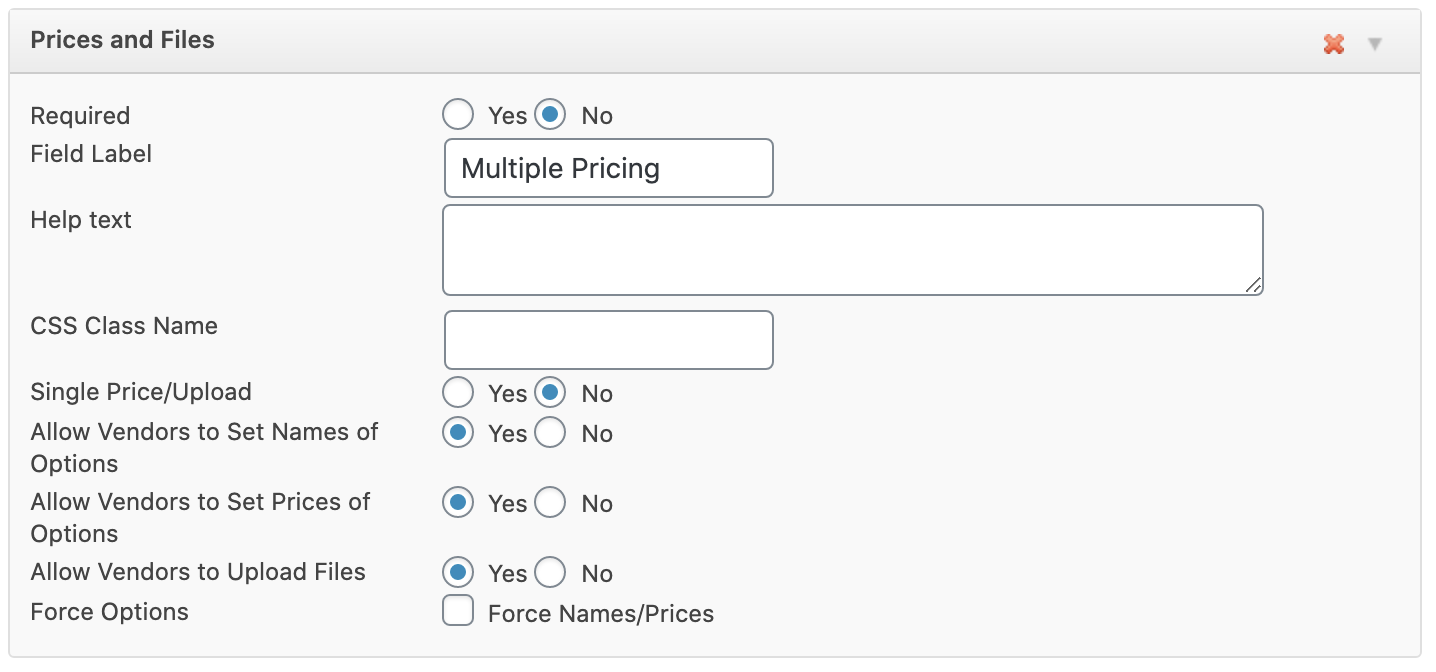 Amazon S3 Uploader
This is used specifically for uploading files only accessible via the WordPress admin, which are found in the Download settings area when creating/editing a Download.
Important Note:
This uploader is not used for customer files; this is only for accessing files via the WordPress Dashboard.


Notes:
Files are all uploaded to the same bucket
Files uploaded to Amazon S3 do not get stored in your local media library
Only files uploaded through the Download Prices and Files field are uploaded to Amazon S3