Moneybookers / Skrill Payment Gateway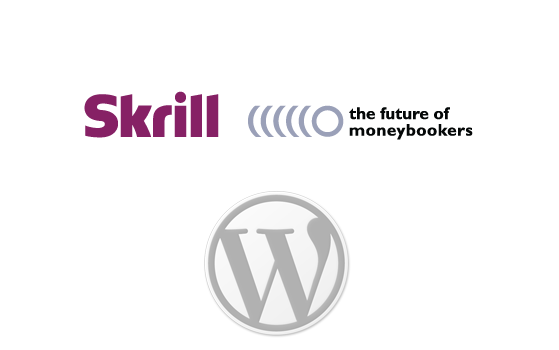 This add-on gateway will allow you to accept payments through the Moneybookers / Skrill payment system. Skrill can process payments from over 200 countries, making it one of the largest global payment processors available. If you need to accept payments in many of the less commonly accepted currencies, then this is a great option.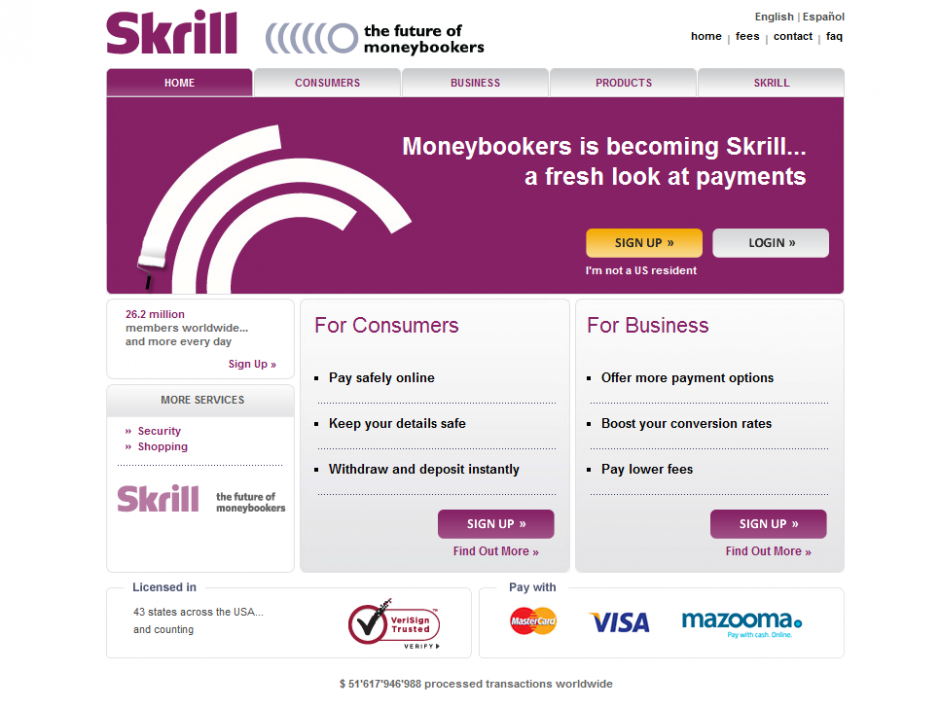 Changelog
Version 1.0.7, October 26, 2015
Resolved conflict with Stripe gateway
Version 1.0.6, September 19, 2014
Fixed a bug with the currency code not getting passed, resulting in session expired errors.
Version 1.0.5
Added licensing / auto updater.