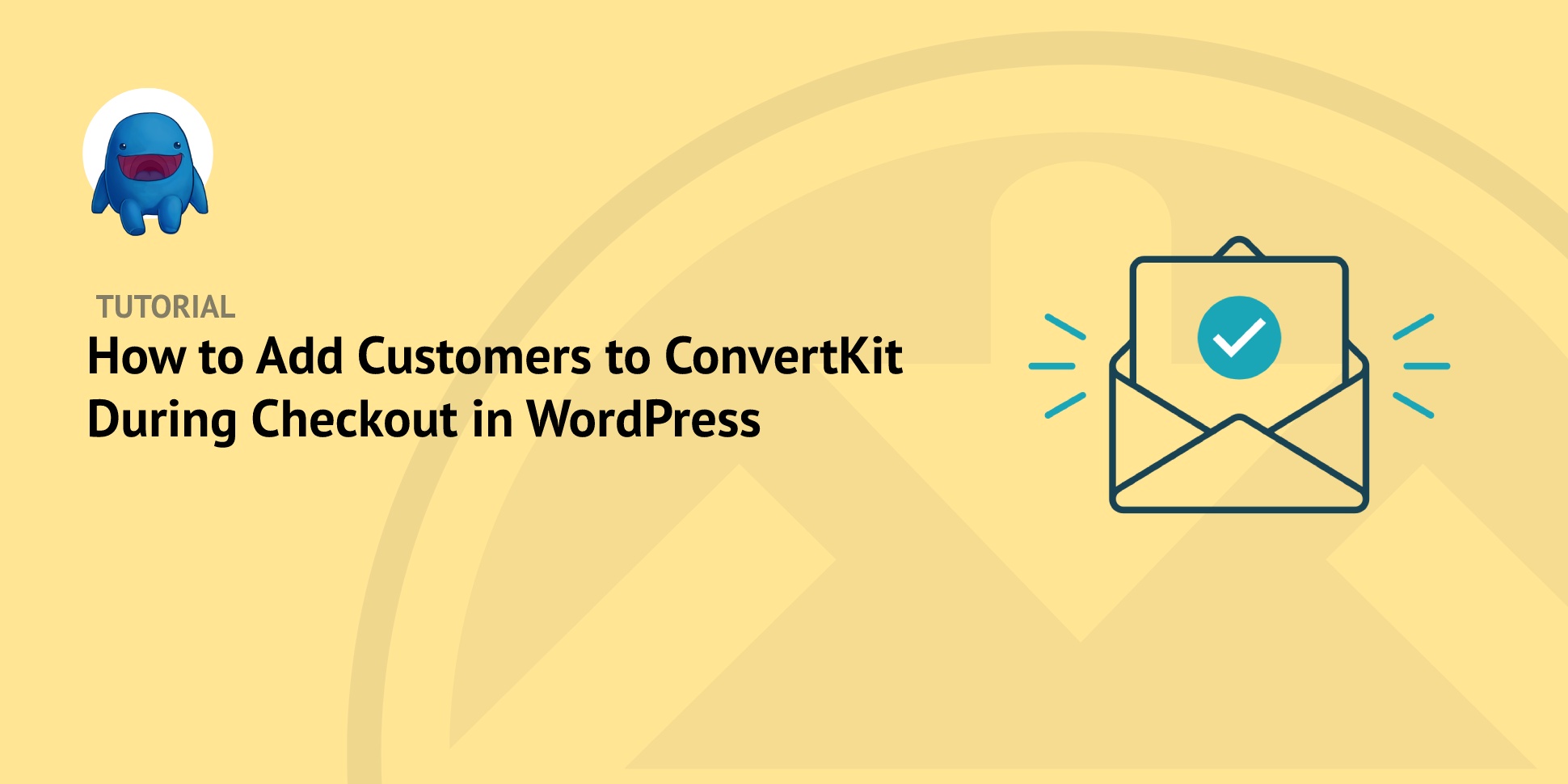 Are you looking to add customers to ConvertKit during checkout? In WordPress, it's easy to do.
All you need is Easy Digital Downloads. With this eCommerce solution, you can connect your site to ConvertKit and easily subscribe customers to forms and courses based on what they buy. You can also let them opt-in to your subscriptions while they're checking out!
In this post, we'll cover:
What Is ConvertKit and Why Use It in WordPress?
ConvertKit is a popular email marketing service that helps you grow your business.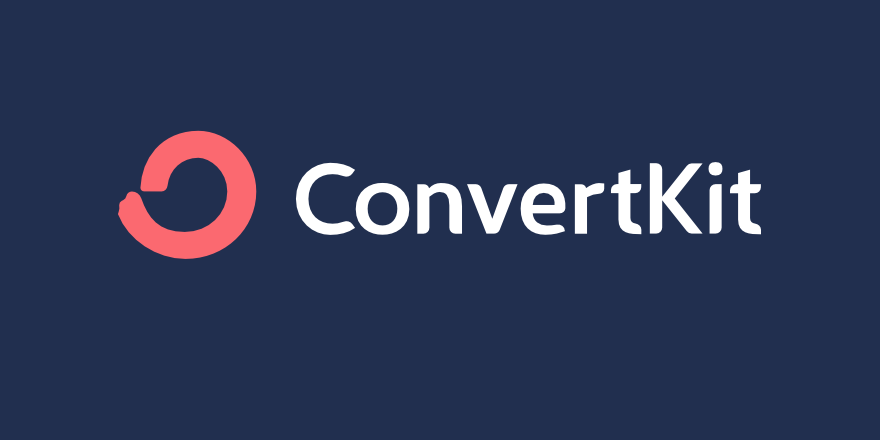 It offers an easy-to-use platform that you can use to segment your audience and send targeted emails.
You can also connect with your potential customers using web forms, podcasts, social media platforms, and more. You'll be able to track your results and optimize your campaigns in real-time, so you can see exactly how well your efforts are paying off.
Some of the key benefits of using ConvertKit in WordPress include:
Improved customer engagement
More effective targeting and segmentation
Better ROI on marketing campaigns
Higher conversion rates
With its powerful automation tools and simple interface, you can easily create personalized emails that drive sales and increase customer loyalty. Plus, with Easy Digital Downloads and ConvertKit integration, you can seamlessly connect your WordPress site to add customers to your list during checkout.
How to Add Customers to ConvertKit During Checkout in WordPress
Ready to get started? Below we'll walk you through step-by-step how to add customers to ConvertKit during checkout in WordPress!
Note: For this tutorial, we'll assume you already have your ConvertKit account created. If not, you'll want to sign up for one before continuing.
Step 1: Install and Activate Easy Digital Downloads
If you haven't already, you can start by purchasing an Easy Digital Downloads pass. This powerful WooCommerce alternative is ideal for selling digital products and downloads.

It comes with full shopping cart functionality, integrations with dozens of premium WordPress plugins, and plenty of tools for optimizing and growing your email list. Even if you don't use ConvertKit, there are many other email marketing platforms to choose from, such as Mailchimp.
Once you choose your plan and complete your purchase, you can get the EDD plugin by going to File Downloads from your account dashboard:

Once downloaded, navigate to your WordPress dashboard. Next, go to Plugins » Add New » Upload Plugin » Choose File:

Upload the file then install and activate the plugin. This will add a Downloads item to your WordPress admin menu. For more guidance on setting up your online store, you can refer to our EDD Quickstart Guide.
Step 2: Add the ConvertKit Extension
Next, we're going to add the ConvertKit extension. From your EDD account dashboard, under Access Passes, select View Your Downloads: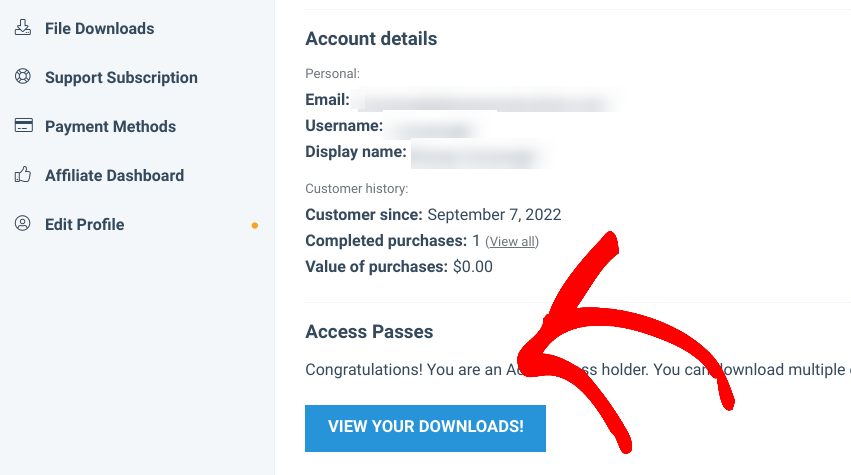 On the next screen, scroll to the ConvertKit add-on. Then click on Download Now: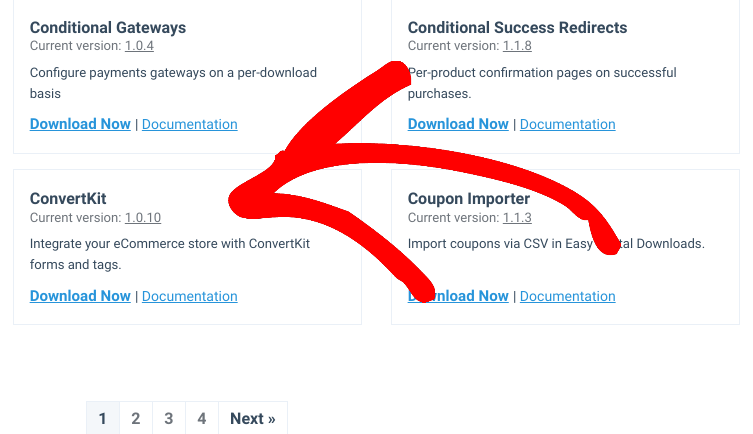 Upload the plugin to your WordPress website and activate it.
Step 3: Configure the ConvertKit Settings
Once you've installed ConvertKit on your eCommerce site, you can go to the settings page. Navigate to Downloads » Settings » Marketing » ConvertKit: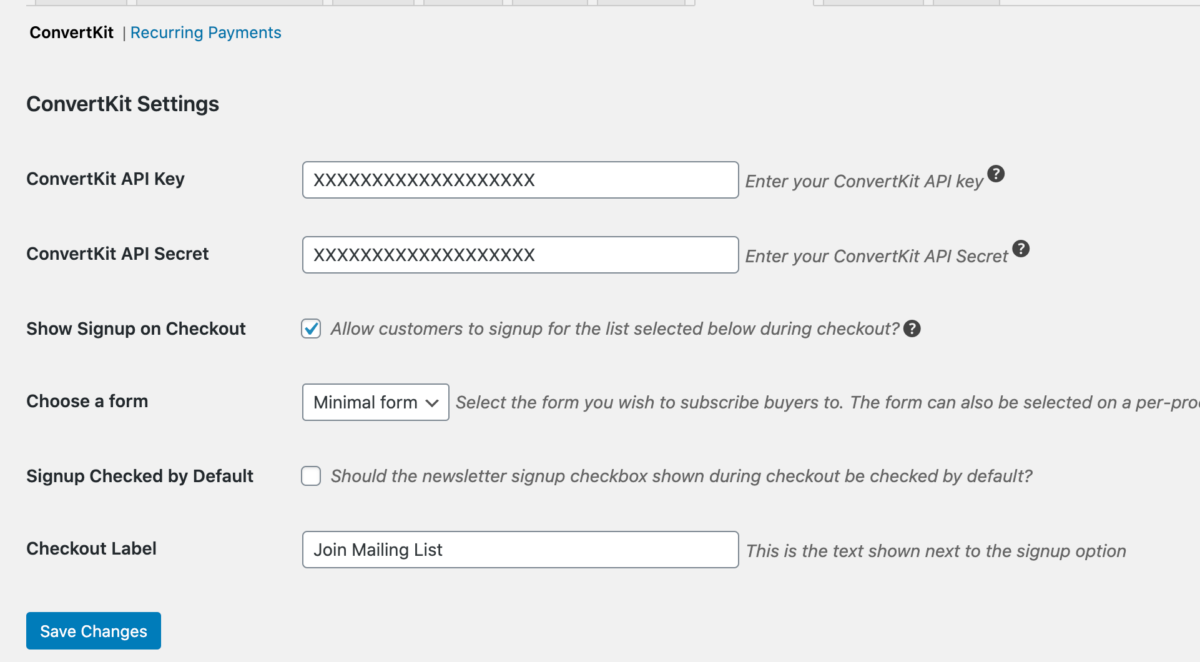 On this screen, you can enter your API key and Secret Key. Both can be found on your ConvertKit account settings page.
After you copy and paste these keys into your WordPress settings page. Select the Show signup on Checkout checkbox. Then click the Save Changes button.
The plugin will retrieve any of the lists of forms that you created in ConvertKit. Now, under the Choose a form dropdown menu, you can select the form that you want to subscribe your customers to during checkout in WordPress.
In the Checkout Label field, you can customize the text that is shown next to the signup option on your WordPress checkout page. Save your changes again.
You can also subscribe customers of specific downloads (products) to one or more ConvertKit forms. To do so, navigate to the product page. Next, in the ConvertKit box under the settings to the right, select the form(s) you want to add customers to: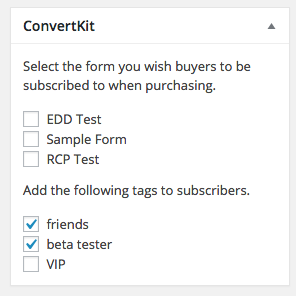 You can also add tags to customers when they buy the product. This works well with ConvertKit's automation features. The EDD plugin retrieves the tags you create from your ConvertKit account.
For more guidance, you can refer to our ConvertKit setup documentation.
Use EDD to Automatically Add Customers to ConvertKit
Email marketing is an excellent way to grow your audience and boost sales. Tools such as ConvertKit can help you build your lists and optimize forms to drive conversions.
Download Easy Digital Downloads today and make it easy to add customers to ConvertKit during checkout! For more ideas for attracting leads, check out How to Create Content Upgrades in WordPress.
Be sure to subscribe to our newsletter and follow us on Facebook or Twitter for more WordPress and eCommerce resources!