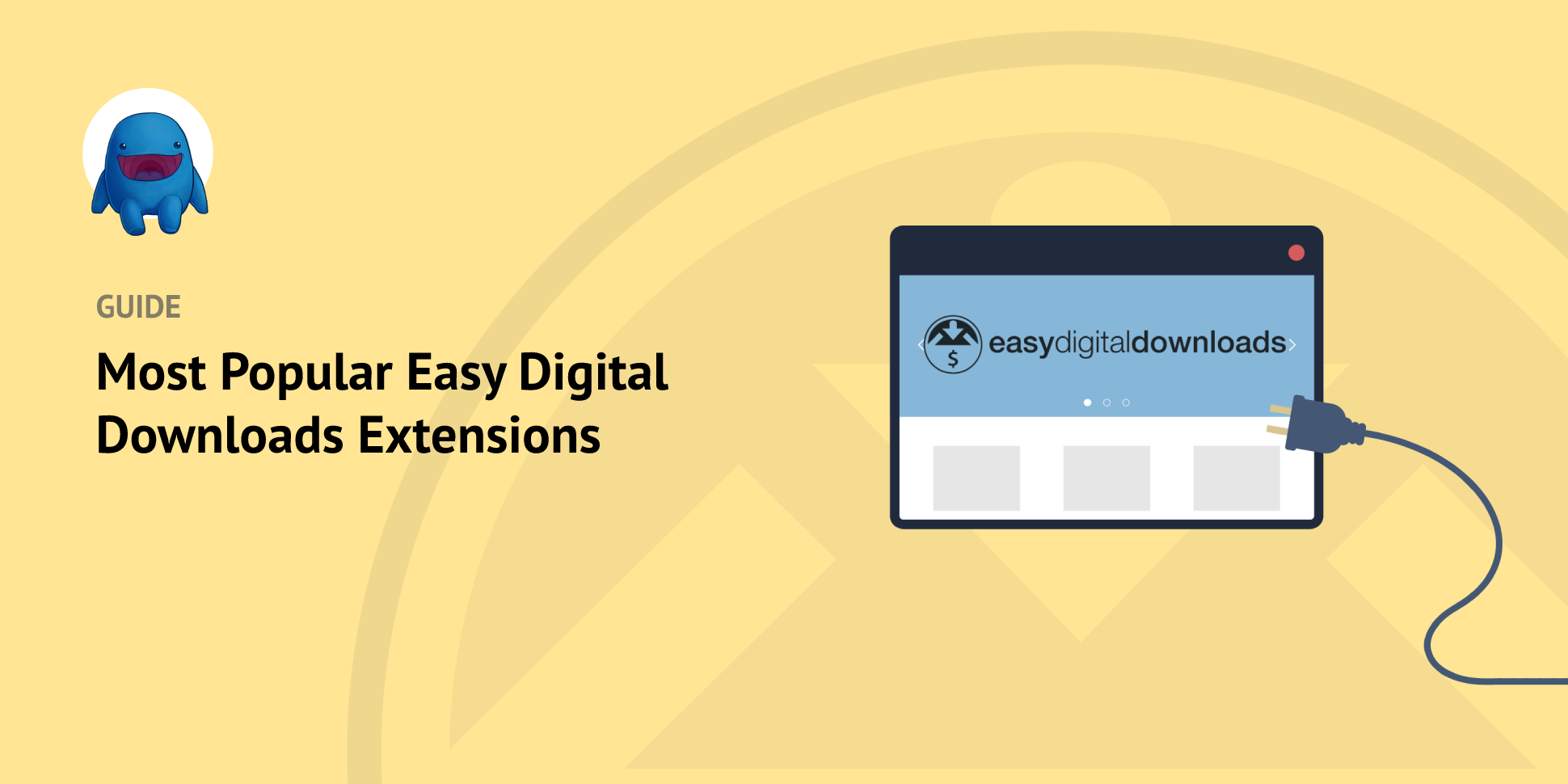 Are you getting the most value from Easy Digital Downloads (EDD)? One of the best ways to ensure you're maximizing your success is by using popular EDD extensions.
This powerful eCommerce WordPress plugin offers tons of add-ons that can help you increase engagement, optimize conversions, boost sales, and streamline your digital business. The key is figuring out which ones would be the most valuable for your specific needs.
In this post, we'll highlight the most useful and popular EDD extensions that have been tried and tested by thousands of users.
🔎 We'll cover:
Why Use Popular EDD Extensions?
Easy Digital Downloads (EDD) is a powerful and flexible eCommerce platform for selling digital products. This includes eBooks, software, audio files, and more. It comes with a complete shopping cart system and features optimized specifically for WordPress sites.

There are many reasons online sellers choose the EDD WordPress plugin to sell digital products online. It's easy to set up, customizable, and makes selling digital products quick and easy. It's a great WooCommerce alternative if you don't offer many physical products.
To make the most out of this robust eCommerce platform, it's smart to use extensions. Easy Digital Downloads extensions are add-ons that add new features and functionality to the core plugin: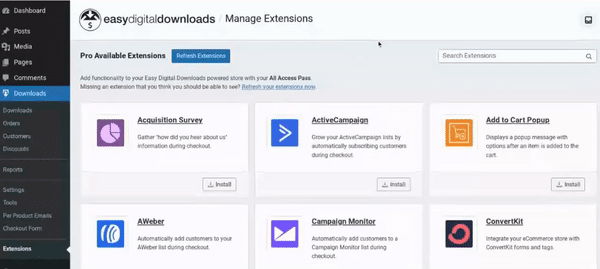 Whether a beginner or an experienced user, EDD extensions can help enhance your eCommerce store and grow your online business. You can choose ones that are tailored to your business needs and objectives. It doesn't matter if you want to create recurring revenue streams, protect your software, build a digital marketplace, or achieve something else; there's an EDD extension that can help.
With so many available, it might be overwhelming to decide which ones to use. To make it easier, it may help to familiarize yourself with the most popular EDD extensions to learn what makes them so valuable to other WordPress users.
10 Most Popular EDD Extensions to Use in WordPress
The Easy Digital Downloads plugin offers so many different types of add-ons. The best options depend on the business you have and your goals and objectives.
Let's look at 10 of the most popular EDD extensions that can help encourage growth and conversions for online stores.
| 🔌EDD Extension | ✅ Best For | 🔑 Pass Needed |
| --- | --- | --- |
| Recurring Payments | Setting up subscriptions & generating recurring revenue | Extended |
| Stripe Pro | Accepting payments through Stripe without additional fee | Extended |
| Invoices | Generating & delivering downloadable & customizable invoices | Personal |
| Content Restriction | Putting exclusive/membership content behind a paywall | Extended |
| Reviews | Collecting & displaying customer reviews | Extended |
| PayPal Commerce Pro | Accept credit cards & alternative payments via PayPal | Extended |
| All Access | Selling memberships & all-access passes to users | Extended |
| Free Downloads | Engaging visitors with downloadable lead magnets | Personal |
| Software Licensing | Selling license keys for software & digital products | Professional |
| Checkout Fields Manager | Adding custom fields & conditional logic to checkout forms | Professional |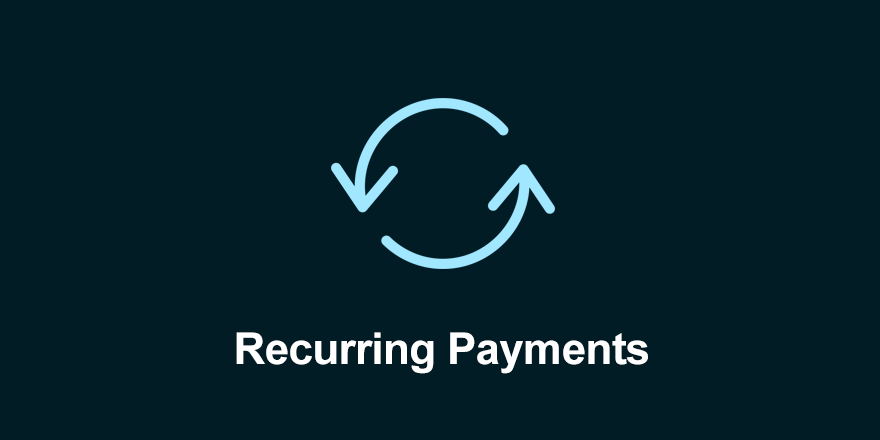 The Easy Digital Downloads Recurring Payments extension is incredibly powerful. Stores tend to perform better with recurring revenue, and this add-on makes accepting this type of payment in WordPress quick and easy.
It lets you offer subscriptions or memberships to your customers, with the option to automatically charge them on a weekly, monthly, or yearly basis. This extension is ideal for creating recurring revenue streams and increasing customer lifetime value.
With Recurring Payments, you can:
Create flexible subscription plans to suit customers' needs
Offer free trials
Set up various pricing tiers
Manage subscription upgrades and downgrades
Choose billing interval with the option to cancel at any time
Recurring Payments is easy to set up and customize. You can choose from various payment gateways and use the EDD dashboard to manage your subscriptions and customers. You can create and offer discounts and coupons for renewals, multiple pricing tiers, and much more.
Finally, the Recurring Payments extension is designed to integrate seamlessly with other EDD extensions, such as Commissions and Software Licensing. This means you can create a robust digital business that offers a seamless experience for your customers.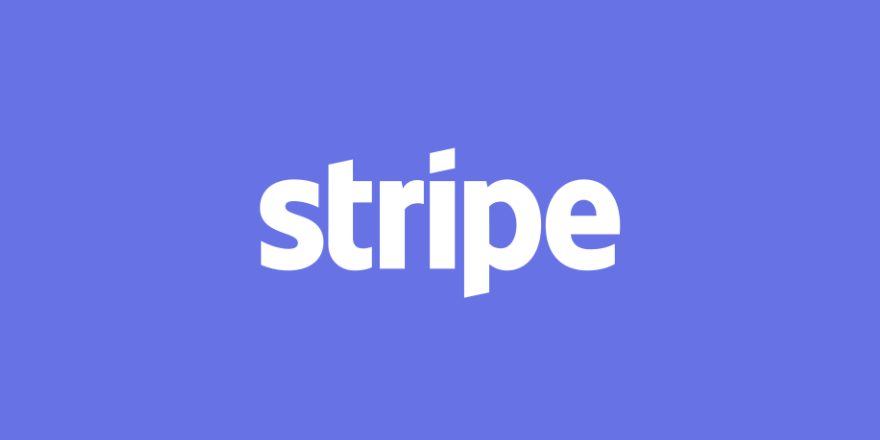 The Stripe Pro extension allows you to accept payments directly on your EDD store using the Stripe payment gateway. This extension offers advanced features such as:
Saved payment methods
Subscription management
Support for multiple currencies
Much more
It's an essential tool for those selling digital products globally. One of the biggest advantages that make Stripe Pro such a popular EDD extension is that it removes the additional transaction fee that sellers are typically responsible for.
This means you'll have more control over your pricing and have opportunities to earn even higher profits. With the latest version, you'll also be able to leverage Link by Stripe integration. This feature lets users easily save card information to streamline the checkout process and enhance the user experience.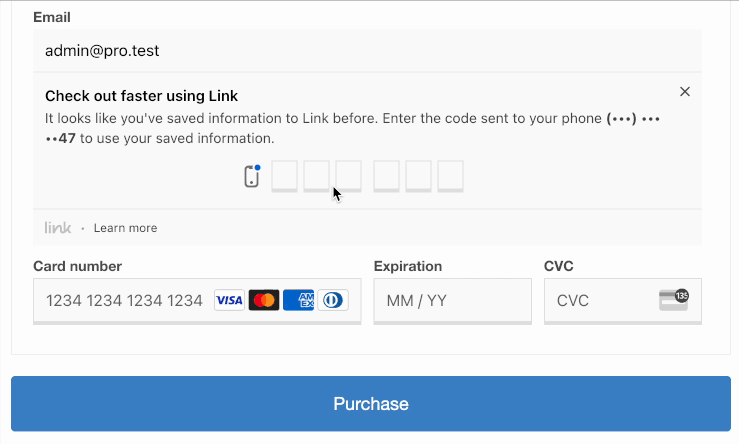 Stripe Pro lets you accept major credit cards, Google & Apple Pay, and pre-orders. It also makes it easy to boost conversions with on-site checkout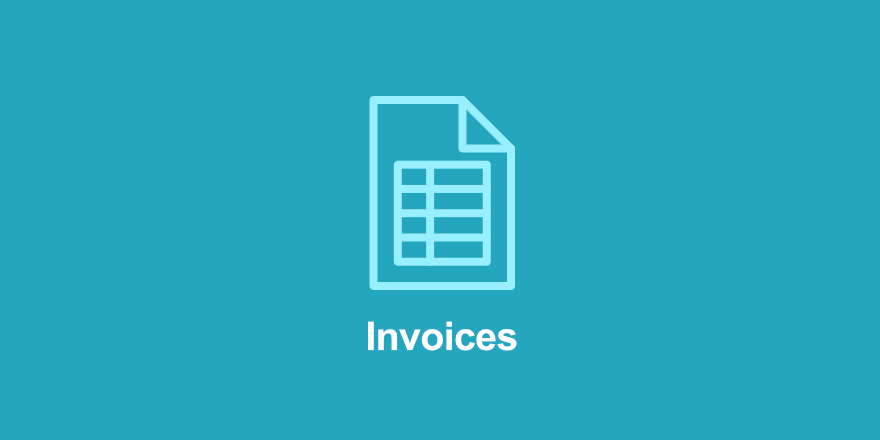 Another popular EDD extension is Invoices. The Invoices extension allows you to generate and send professional-looking invoices to your customers directly from the EDD dashboard.
This extension is ideal for those who offer custom services or need to generate invoices for tax purposes, and it can help you streamline your billing process and keep track of your payments. The complete invoicing system makes it easy to download the documents, send them as email attachments, and deliver them as PDFs.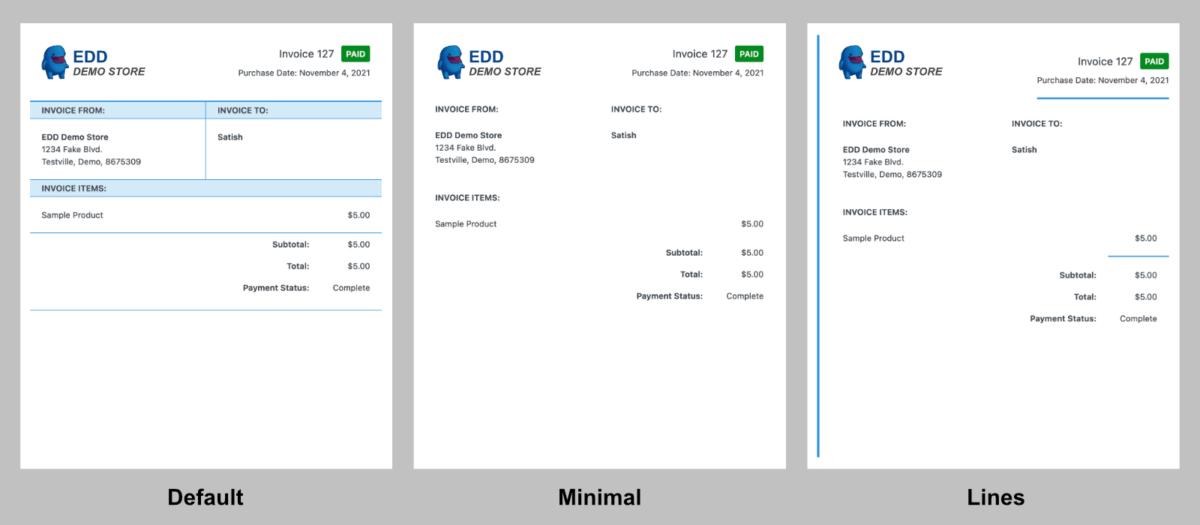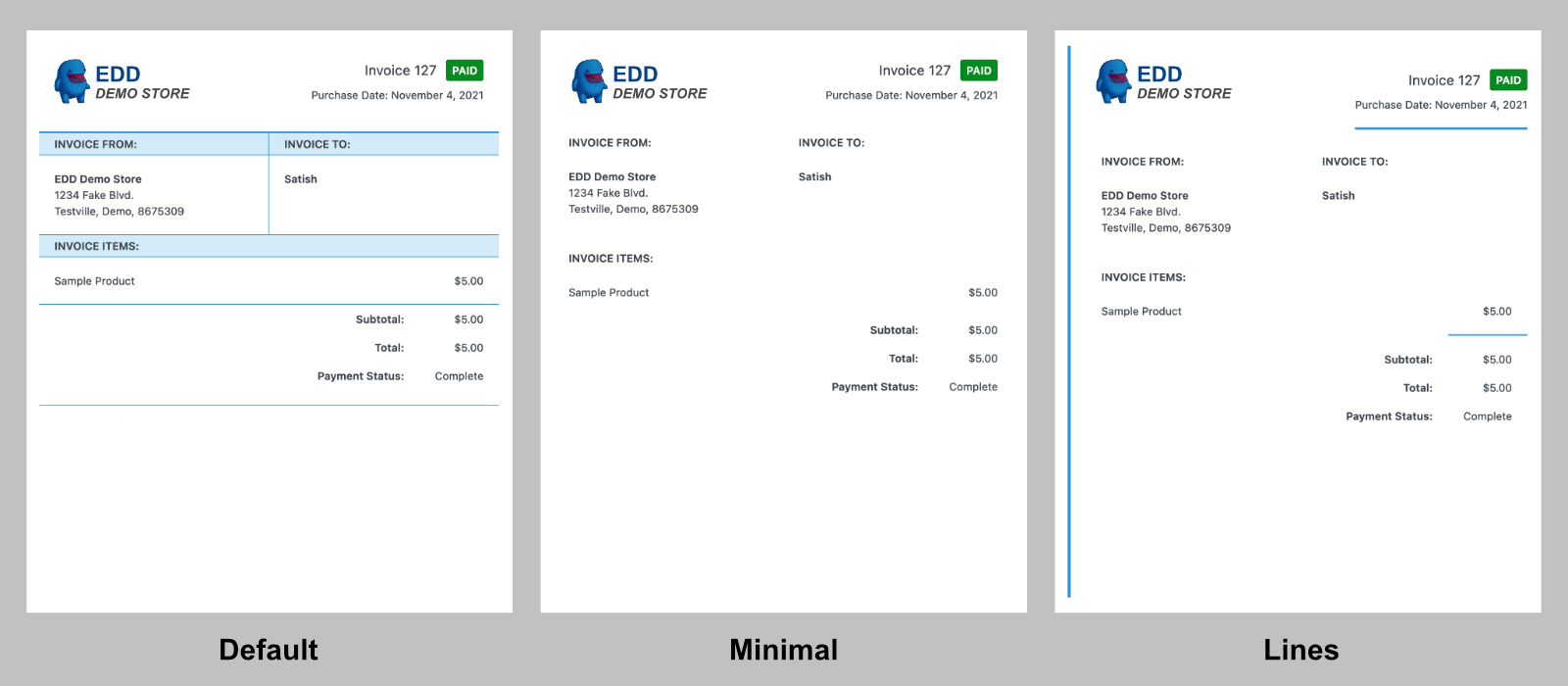 You can also customize the default invoice templates to modify the required fields. Customers can access the invoices from their account page or via email.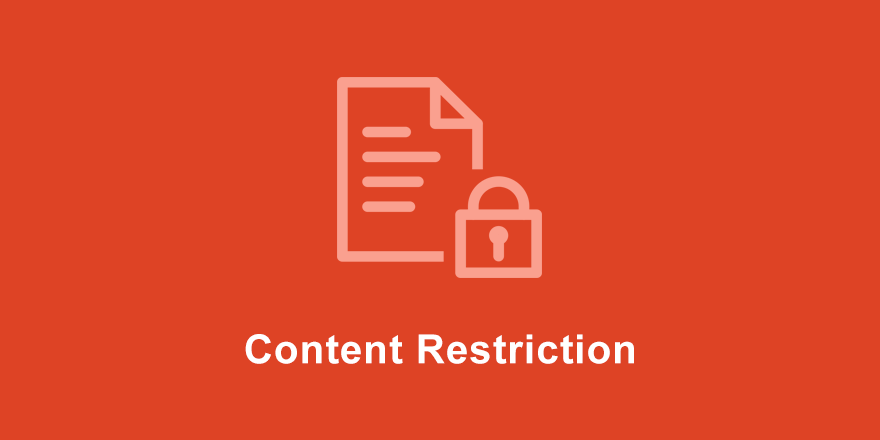 The Content Restriction extension is one of the best plugins to restrict access to content on your site based on a customer's purchase. It's ideal if you're selling:
Digital downloads that require exclusive access
Once installed and activated, the EDD add-on lets you easily restrict access to certain content on your EDD store based on user roles or product ownership. It can be an effective way to help boost subscribers and increase the perceived value of your products.
You can restrict access to various content types across your WordPress site. For instance, you can limit content on posts, pages, custom post types, and forums. With this enabled, any visitor who hasn't purchased the product won't be able to review said content. Instead, they receive a message prompting them to purchase the product.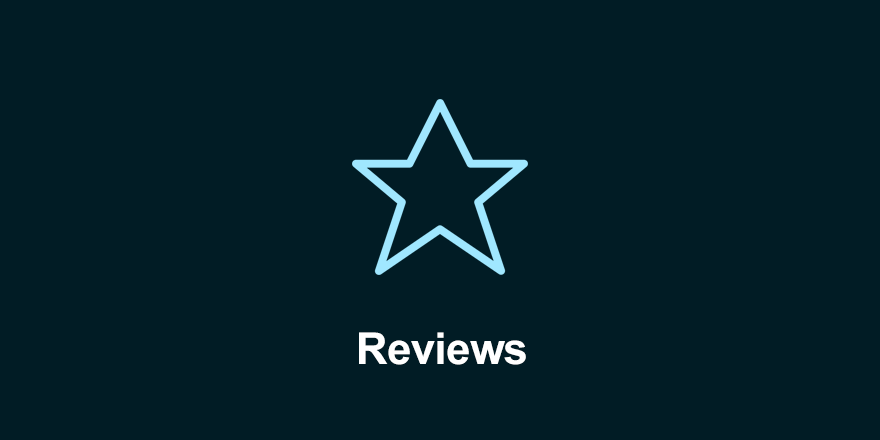 Collecting and displaying customer reviews on your eCommerce site can be one of the best ways to increase trust and influence other shoppers' purchasing decisions. The EDD Reviews extension simplifies this process.
The add-on lets your customers leave reviews and ratings on your EDD products, which can help you build social proof and increase your sales. On the backend of your site, you can quickly and easily moderate and manage your reviews:

You can add a review form to any page or post on your site, making it simple for customers to provide feedback via frontend submissions.
The Reviews extension lets you enable or disable the functionality on each product individually. There are also control settings to manage who can leave reviews. This can help you prioritize authentication and verify that only legit customers can provide a rating and/or review. For instance, you can limit reviews to logged-in users only, paid customers, or, if you decide, leave them open to the public.
The extension also alerts you when a new review is submitted. These notifications can make it easier for you to moderate the queue and ensure you're communicating with customers in a timely manner.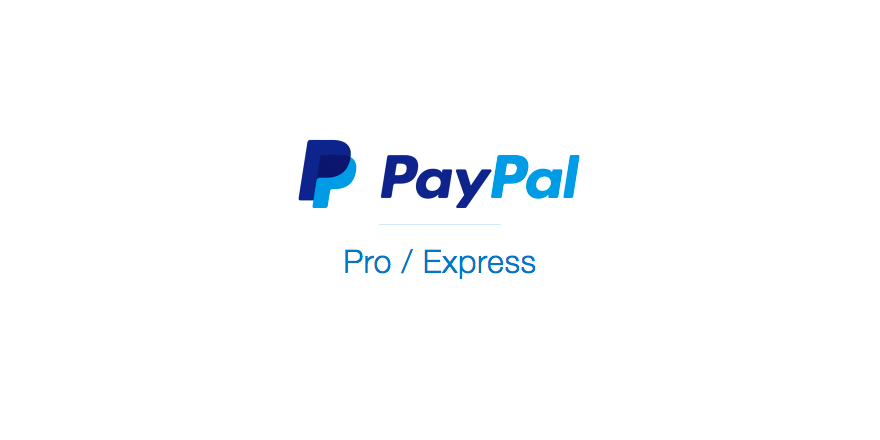 PayPal Commerce Pro can help you improve your EDD store's checkout experience, increase conversions, and protect your business and customers from fraud.
The extension adds additional payment methods via PayPal. This includes PayPal Express Checkout and PayPal Credit. This gives your customers more flexibility in paying for your digital products.
PayPal Commerce Pro provides an optimized checkout experience that helps reduce cart abandonment. Customers can complete their purchases quickly and easily without leaving your site.
Its advanced fraud detection and security features protect your business and customers from fraudulent transactions. The extension also supports recurring payment sales, which can be incredibly helpful if you run a subscription-based site.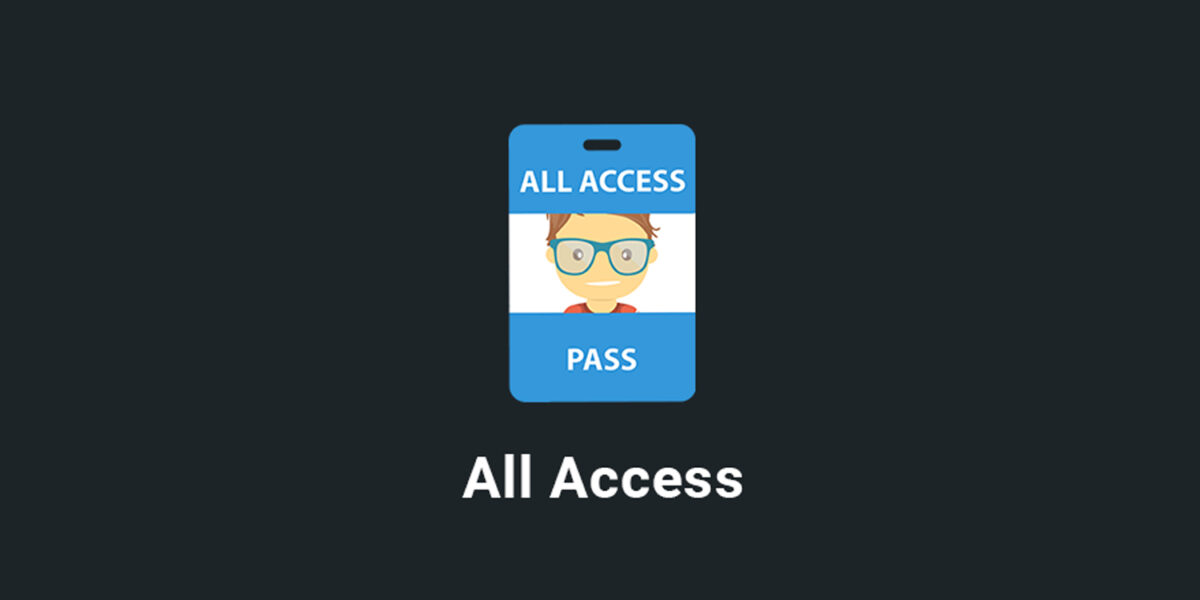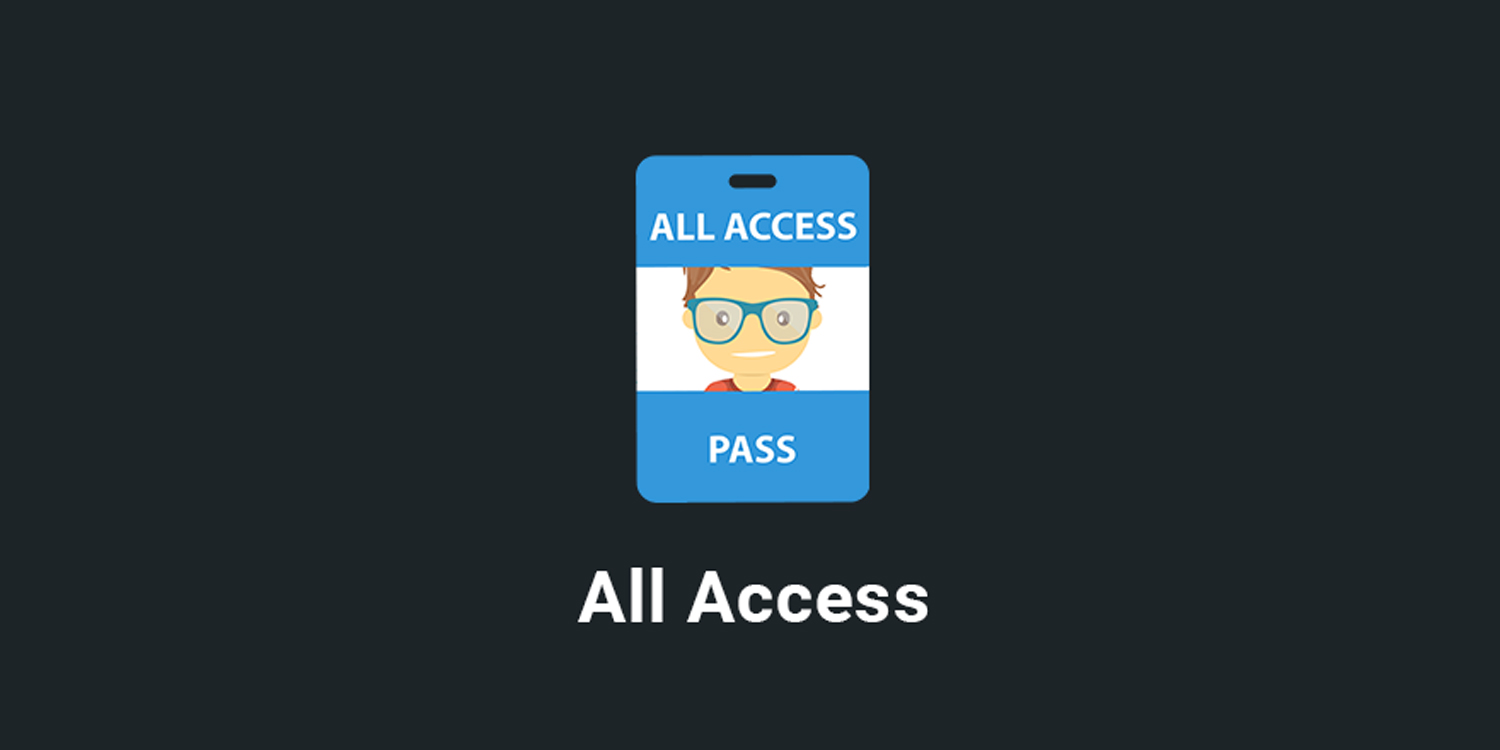 Another one of the most popular EDD extensions to consider using is All Access. This addon lets store owners offer all-access passes to their digital content, such as courses, eBooks, and software.
With the All Access extension, customers can purchase a single pass that gives them unlimited access to all the content on your website for a set period, such as a month or a year. This is a great way to provide your customers with a flexible, affordable option for accessing your premium digital products.
By offering an all-access pass, you can attract more customers and generate more revenue than selling individual products. With unlimited access, users are more likely to engage with your content and remain loyal over time.
You can manage all your content in one place, making it easier to track usage, create new products, and manage subscriptions. Pass holders can download your digital products and files at their convenience, which can help save you time in terms of customer support.
The EDD extension lets you set the pricing and duration of the all-access pass to fit your business model. You can also offer discounts or promotions.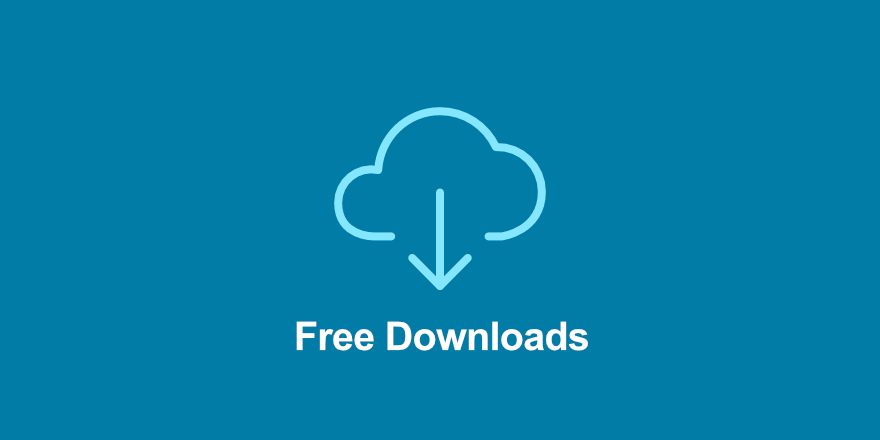 If you're interested in popular EDD extensions that can help you create and optimize lead magnets in WordPress, you should consider Free Downloads.
The Free Downloads extension allows you to offer free downloads on your EDD store, whether as a promotion, lead magnet, or sample of your paid products. This extension is ideal for attracting new customers and building your email list. It's also useful for creating paid add-ons for your free products.
You can integrate the add-on with popular email marketing platforms, such as:
ActiveCampaign
Campaign Monitor
MailPoet
Mad Mimi
The call to action to prompt customers to take advantage of the free download you're offering is presented in a clean modal popup window. This element enables quick downloading because users only have to enter their email address.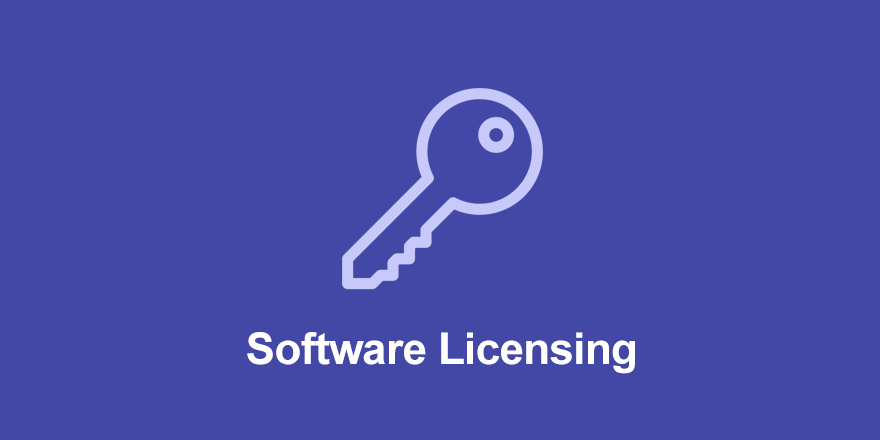 If you're selling software or digital products that require licensing, the Software Licensing extension is a must-have. This extension allows you to generate and manage software licenses for your products. It's a powerful way to protect your software and ensure that your customers use it legally.
Some of its key features include:
License activations, expirations, & renewals
License key management
Option to enable on individual products or across the store
Licensing API
Reporting
Upgrade paths
One-click updates
If you sell WordPress plugins, themes, or other types of software, this extension offers a sophisticated yet simple solution for proper licensing. The renewal system also fully integrates with the Recurring Payments extension.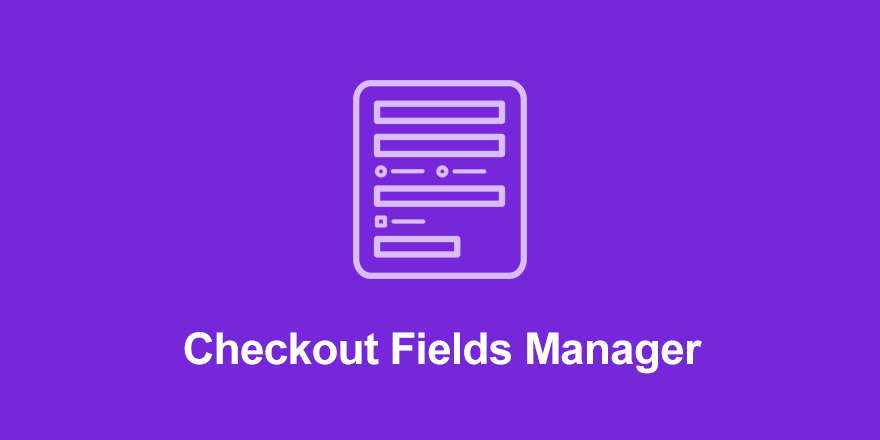 Rounding out the list of the most popular EDD extensions is Checkout Fields Manager. This is a powerful tool for customizing the checkout process on your website and collecting valuable customer data. It can help you improve your marketing efforts, optimize your product offerings, and provide a better experience for your customers.
Once installed, CFM lets you add or remove fields to the checkout form and choose whether they are required or optional. This allows you to tailor the checkout process to fit the specific needs of your business and customers. It supports 22 different file types as well as conditional logic: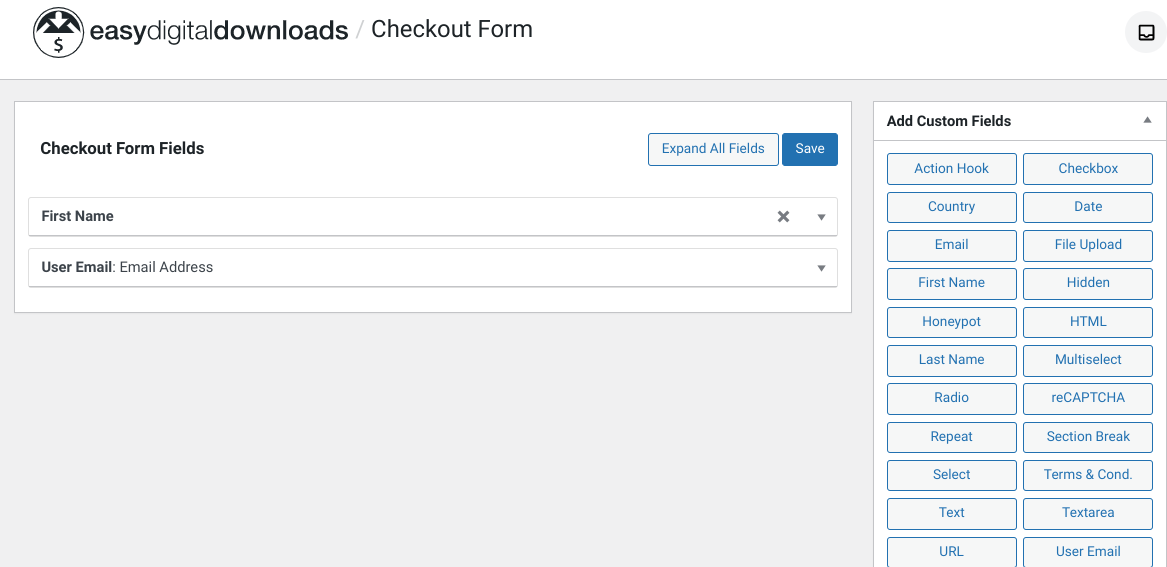 You can create different sets of fields for different products or product categories. It also includes features that help you comply with data privacy regulations, such as the ability to hide fields based on the customer's location or IP address.
CFM supports integration with Zapier and CSV export. Whether you sell services, digital products, or downloadable files, this extension can help you build, customize, and optimize the form on your checkout page to let customers complete their purchases with ease.
FAQs About EDD Extensions
How do you download popular EDD extensions?
To download extensions in Easy Digital Downloads, you must have an active EDD account with a valid license key. You can explore available extensions under the Downloads » Extensions screen of your WordPress site or download them from the EDD Downloads page.
After you download the zip file, you can upload it to your WordPress site under Plugins » Add New. If you're using EDD 3.1.1, you can install EDD extensions directly from the WordPress Extensions screen.
Are popular EDD extensions free?
It depends on which pass (if any) you have. The core EDD plugin is free. Premium extensions offer additional functionality and features. They range in price, from around $19 to $299 per year.
Some extensions have a one-time purchase option. EDD also offers bundle discounts for purchasing multiple extensions together. You can find the pricing and details for each extension on the EDD website. The All Access Pass gives you unlimited access to all EDD extensions.
Can you use 3rd party extensions with EDD?
Yes. There are a ton of third-party WordPress plugins you can use that are compatible with Easy Digital Downloads. Some examples include:
Get Unlimited Access to Popular EDD Extensions
You should now have a better sense of what the most popular EDD extensions are and how they can help improve your eCommerce website. By using these add-ons, you can enhance your online store's functionality, streamline your sales process, and improve your customer experience.
If you need help installing or using any of these popular EDD extensions, there are plenty of tutorials and documentation available on the EDD website.
Ready to take your WordPress website to the next level? Download Easy Digital Downloads for free or upgrade to a premium plan to unlock access to all of the EDD extensions!
eCommerce without limits!
That is our promise. Most eCommerce solutions limit your creativity
…not Easy Digital Downloads!
📣 P.S. Be sure to subscribe to our newsletter and follow us on Facebook or Twitter for more WordPress resources!