---
If you sell digital products, you're probably aware that there's a certain amount of piracy and unauthorized use that comes with the territory – but, what exactly (and how much) should you be doing to guard against it?

Depending on the type of digital products you sell, there are some specific, industry-standard approaches to consider. Attitudes vary with respect to things like piracy; some say it's not a big deal, while others swear by anti-piracy measures to curb what would otherwise cause significant blows to their revenue.

Not sure what applies to you and what doesn't? Read on for some insights on protecting your digital products, so you can make an informed decision.
A word about site security
The conversation about protecting digital products wouldn't be complete without talking about site security. The fact is, one of the best things you can do to protect your products is to optimize security for your digital product store.

It's not just your products that are at risk; site security is extremely important when it comes to protecting customer data like credit card information – and if your digital product store is your main source of income, your livelihood.
Best practices
There are some basic best practices you can use to ensure you're running as secure of an operation as possible.

Here are a few worth mentioning:

Use long, randomly-generated passwords that are harder to guess or crack
Use a password manager like LastPass to generate and store secure passwords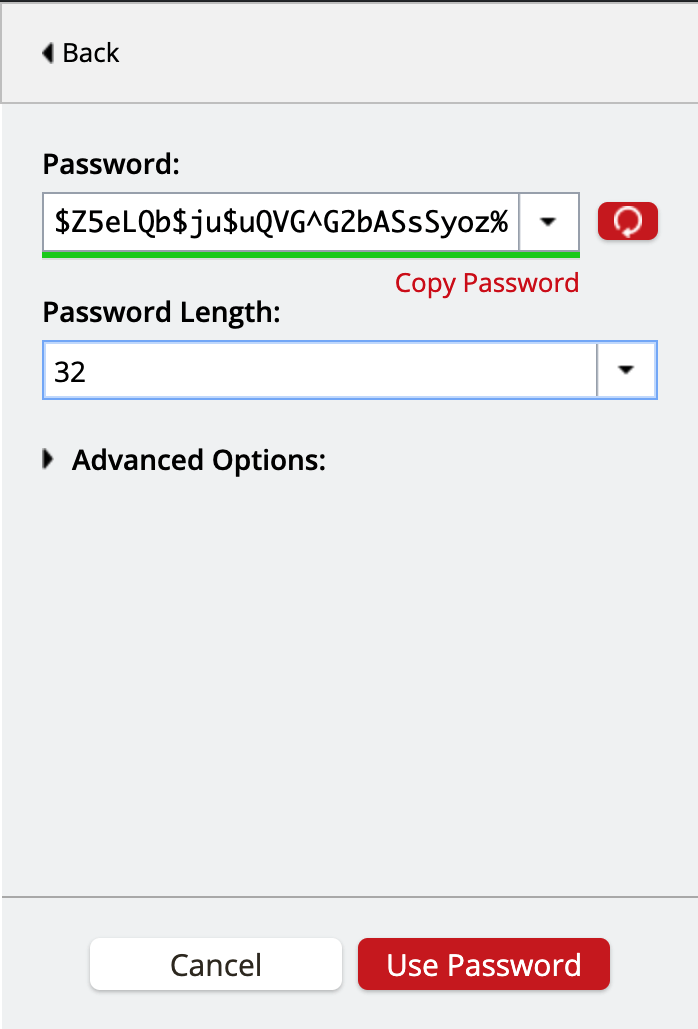 Use two-factor authentication wherever possible
Create less obvious or random usernames for managing admin accounts (not 'admin')
Block temporary email addresses from downloading, purchasing, or signing up to your site using a plugin like Validator.pizza
Use spam-blocking plugins like Akismet
Vigilance is key
With the prevalence of fraud in the eCommerce world, it's increasingly important to remain vigilant. This means that you should be aware of everything that's going on when it comes to running your digital product store.
Order oversight
It would be nice to just sit back and let the sales roll in, but the reality is that fraudulent orders can put your entire business at risk. Therefore, being observant and watchful of the orders coming in through your site should be a high priority.

In many cases, your payment gateway will notify you if something looks unusual – and if you use fraud detection plugins like FraudMonitor, orders will automatically flag up according to typical fraud criteria. But, not to worry: you can always manually approve flagged orders once customers verify their purchases.

It's important to keep an eye out for any order abnormalities such as:

Obvious misspellings, profanity, or fake names.
The customer's account information does not match the payment method used. This can be tricky, as some people do legitimately borrow cards from friends, family, or business colleagues to make certain payments. You'll have to use your best judgement!
The IP address used to make the purchase is different from the IP address used to download the product. This can be especially suspect if the country of purchase is different from the country of download. In some cases, this can be explained by customer travel, multiple devices, etc.
Blocking high-risk countries
If you experience a high volume of fraudulent orders, your niche is known for fraud of a certain nature, or you just want to avoid the issue altogether, you might decide to actually block customers from certain countries from purchasing. This is a more extreme measure, but it's not unheard of. Depending on your customer base and where you're getting the most of your revenue from, having this extra security may or may not be worth the potential lost sales.
Anti-piracy services
If you have the budget to invest in more aggressive anti-piracy measures, there are various services you can use to monitor your products online. These services track and remove pirated versions of your products by crawling websites, apps, and file-sharing services, as well as social, streaming, and peer-to-peer platforms. A good anti-piracy service can be expensive, so it's important to do a thorough cost-benefit analysis to be sure it's something that will be worthwhile for you in the end.
The truth is, piracy is simply unavoidable when it comes to selling digital products. However, that's not to say that you shouldn't worry about it; rather, you should make your decision based on things like your budget, your niche, and how much it affects your revenue at the end of the day. Fighting piracy on principle alone is tempting, but it's not what's going to ultimately benefit you the most.
Legal purchase incentives
Another angle is to include free updates, add-ons, or other special bonuses with the purchase of your products, requiring proof of purchase to access them. This incentivizes customers to acquire the product legally while putting pirates at a disadvantage. You could even structure your products (and pricing) to account for this by offering valuable portions of content or complementary bonuses that enhance the use of the product by a significant margin.
Of course, some customers will probably end up sharing their purchases and companion content with their friends. But, as a general approach, this can be an effective way to push your customer culture toward buying the real deal.
File protection and watermarking
With certain types of digital products, such as software and documents, using file protection works well for restricting product access to paying customers. Protecting your files in this way means that users need to either enter a password or provide some other form of authentication (such as a license key) to open the file.
Of course, an extremely dedicated pirate may still be able to work around it – but generally speaking, file protection can be a reasonably effective measure!
When it comes to many other types of products like photographs, graphics and digital artwork, video, and audio and music (especially stock photos, graphics, videos, and audio), watermarking is a standard practice to prevent unauthorized use. With images, it's pretty simple: just add an opaque logo or some text (such as © Your Business Name 2019) over the image – either manually using photo editing software or by using batch watermarking tools.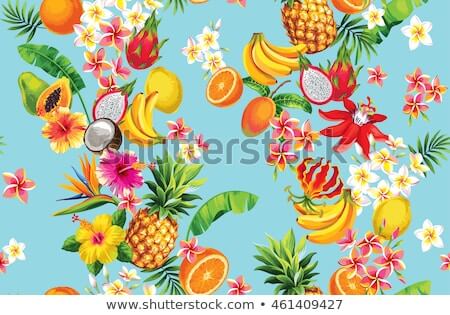 With video, it's a similar process; you can simply add your logo, business name, or other text over the video using video editing software. Even audio can be watermarked – and tools like AG Audio Watermark Generator can be useful for adding custom watermarks, as well as batch processing and converting multiple audio files.
Be realistic
Look, it's frustrating when people disrespect your work by stealing or misusing your products – there's no doubt about it! But, all you can do is take the most reasonable precautions that you can afford.
Unless you're prepared to switch niches or industries, staying committed to selling your products for the long-haul means you're going to have to think in terms of the big picture. Hopefully this post has provided some insights that you can use to keep your digital products as safe as possible, while having some balance in your life, too.
What are the most important things you've encountered when it comes to protecting your digital products? Let us hear your thoughts in the comments section below!
Illustration by Jessica Johnston.