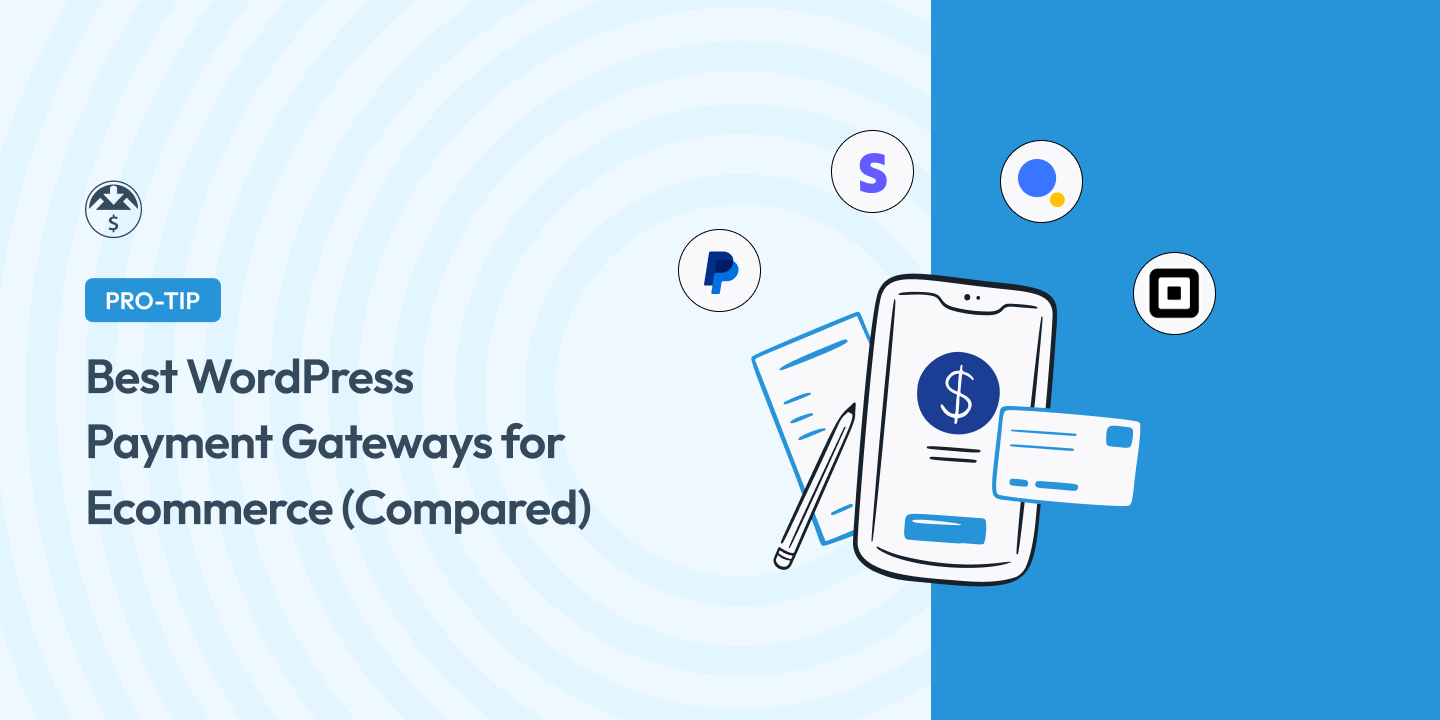 When it comes to running a successful ecommerce business, the importance of choosing the right WordPress payment gateways can't be understated.
Your ability to accept payments seamlessly is crucial — which is where WordPress payment gateway plugins come in.
These handy tools let you easily accept credit card payments, donations, and other types of transactions on your website.
But what's the best payment gateway for WordPress ecommerce sites?
🔎 In this article, we'll cover:
What Is a Payment Gateway?
A payment gateway is a vital component of any e-commerce website. It acts as the bridge between your online store and financial institutions/payment processors, enabling the secure processing of online payments. This includes credit cards, digital wallets, and other payment methods.
Think of a payment gateway as the digital cash register/card reader for your online shop. Online transactions start and end at the gateway.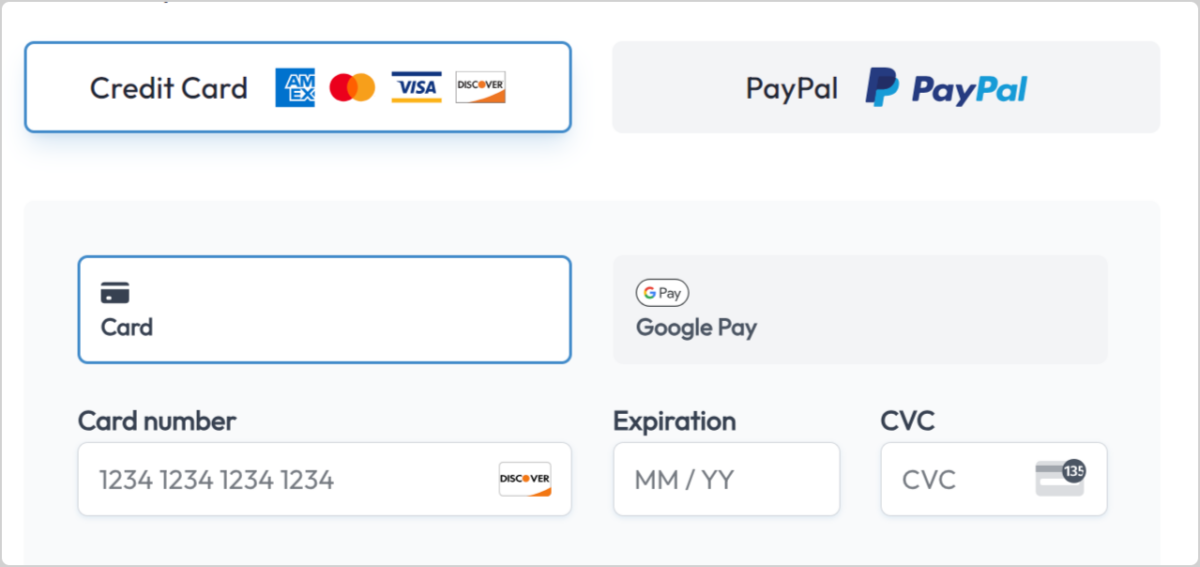 Acting as an intermediary between ecommerce sites and payment processors, the payment gateway ensures the card is legitimate, encrypts and transmits payment data, and facilitates the authorizing/declining of transactions.
Some payment solutions, like Stripe, combine payment gateway and processor services.
Also known as Merchant Service Providers (MSPs), payment processors are the financial services/institutions that handle the actual processing of transactions. Processors verify and approve or decline payments based on info received from the gateways.
WordPress Payment Gateways Integration
WordPress doesn't let you accept online payments by default. Payment plugins are extensions that let you integrate the most popular payment gateways and processors with your WordPress website.
Ecommerce plugins such as Easy Digital Downloads (EDD) or WooCommerce are ideal for adding full shopping cart systems: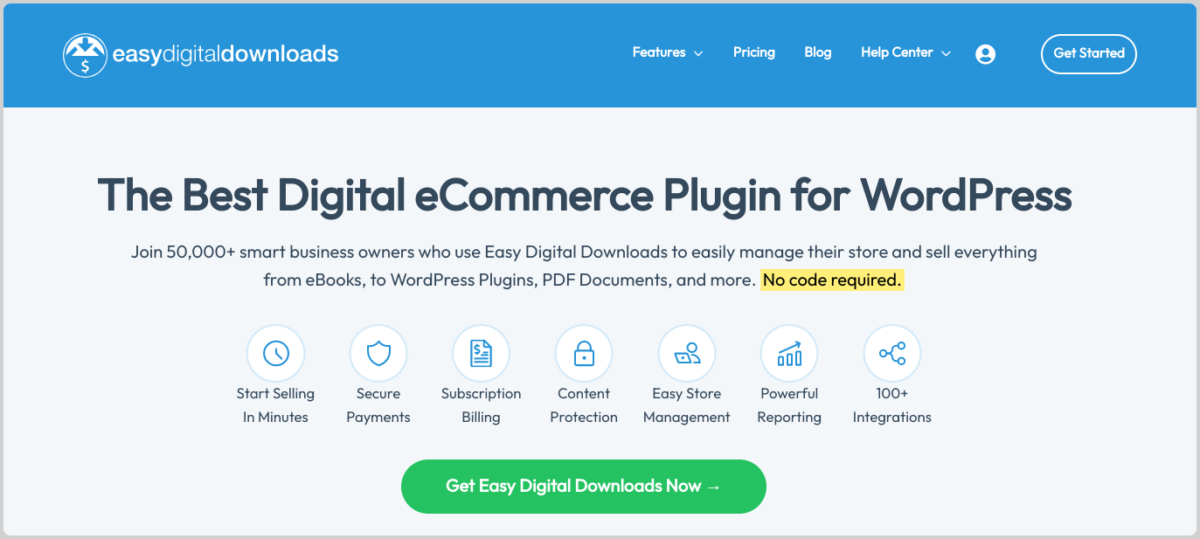 Both offer free and premium payment gateway options. For example, EDD Lite comes with the standard versions of Stripe and PayPal whereas EDD Pro plans include Stripe Pro and PayPal Commerce.
If you're a small business and don't need a complete ecommerce solution, there are simpler WordPress credit card payment plugins you can use.
For instance, WP Simple Pay is a Stripe payment plugin that makes it easy to accept one-time or recurring payments on your site: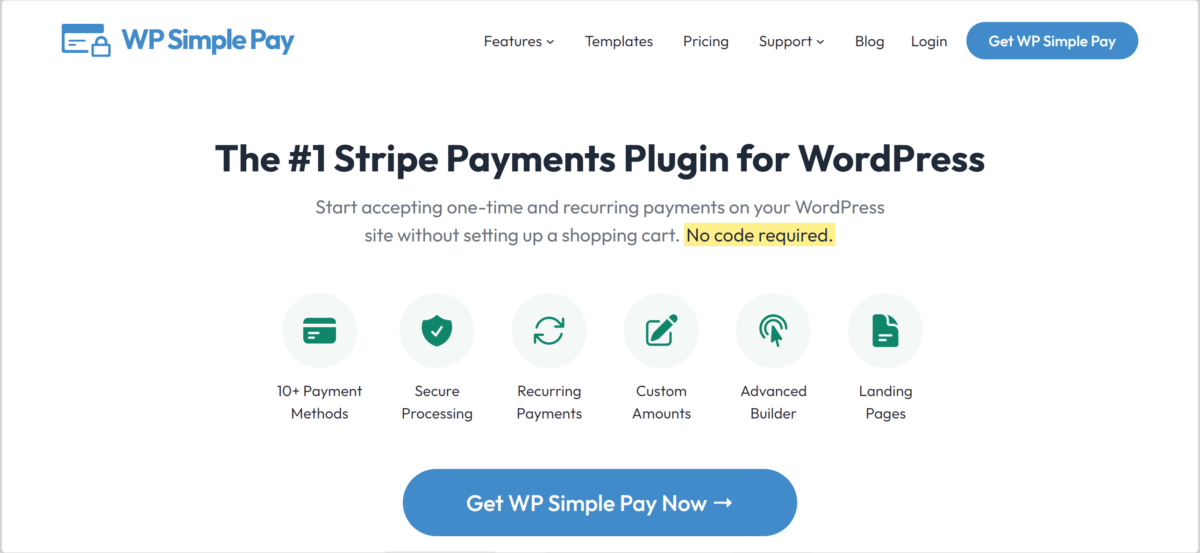 Rather than the full cart and checkout experience, the powerful tool's drag-and-drop form builder lets you create, customize, and add payment forms for online transactions. WPForms is another plugin that can be ideal for simple, straightforward payment submissions.
What to Look for in WordPress Payment Gateways
The WordPress payment gateways you'll have access to depend on which ecommerce plugins and other payment add-ons you're using. Some plugins, such as Easy Digital Downloads, support multiple payment gateways for free.
Others only let you add certain payment gateways for an added fee (via premium addon).
That said, when you're considering a payment gateway/extension there are a handful of important factors to consider. Of course, pricing is likely part of your decision-making process.
In addition to the price of the actual ecommerce or payment plugin you're using, there are payment gateway-specific fees to consider. Many charge a fee for each successful transaction on your e-commerce site. Fees tend to vary across tools and can change based on location, card type, etc.
So be sure to thoroughly understand the pricing structure of each option, including setup fees, transaction & processing fees, monthly fees, and any hidden costs.
It's also crucial to verify that the gateway or processor supports your customers' preferred payment methods. If you have an international audience, consider what multi-currency payment options you may need.
To protect your customers' financial data, make sure the gateway you use is secure and PCI-compliant.
Finally, the ecommerce platform (the EDD or WooCommerce plugin) you're using could influence your decision.
Are you planning to use WooCommerce to sell physical items or Easy Digital Downloads to sell digital products? Knowing what tool you're using to power your ecommerce store makes it easier to choose the appropriate payment gateway extension for you.
Best WordPress Payment Gateways
Now, it's time to dive into the comparison of the best payment plugins for WordPress. Keep in mind that there are typically a variety of plugins you can use to add and use the payment gateway on your site.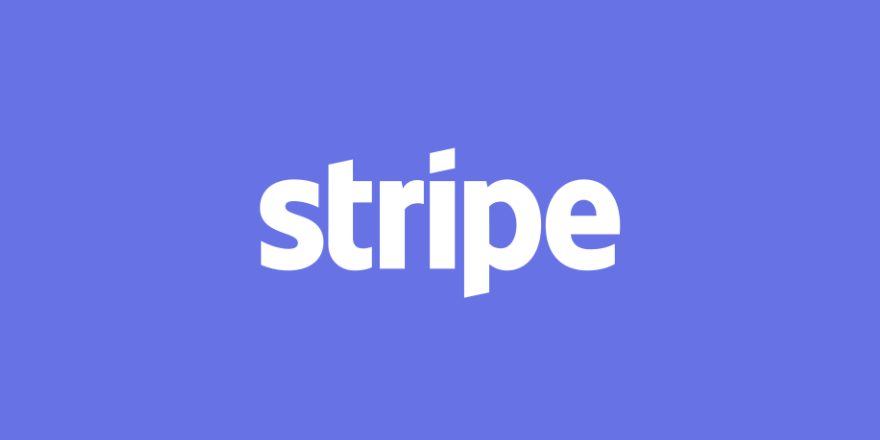 The best WordPress payment gateway for e-commerce is Stripe. As one of the most popular and widely used digital payment service providers, Stripe is flexible, intuitive, and incredibly user-friendly.
Stripe is supported by many WordPress plugins. While I'm going to focus primarily on using it to sell digital products via Easy Digital Downloads, other integrations include WP Simple Pay, WPForms, and WooCommerce.
Easy Digital Downloads includes Stripe for free. However, to maximize Stripe's value and access all the features that make it the best WordPress payment gateway for e-commerce, I recommend upgrading to the Stripe Pro Payment Gateway:
This extension is far and away my favorite solution for e-commerce transactions. One of the biggest advantages of Stripe Pro is that it eliminates the additional transaction fee for every purchase that you're responsible for with Stripe standard.
The supported payment methods include debit and credit cards, Google Pay, Apple Pay, and, now for U.S. users, CashApp.
You can deliver a safe and smooth checkout, thanks to the Stripe Universal Payment Elements integration and Link by Stripe feature.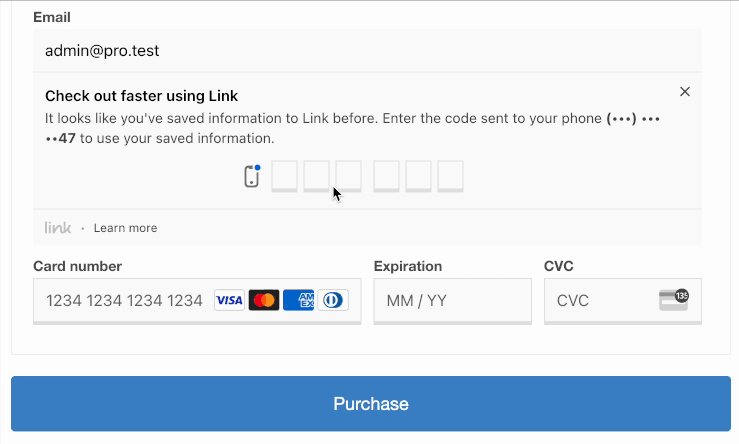 On the checkout page, users can enter and save their info with Stripe to use on future purchases. The functionality is accessible on any site that supports Stripe Link, not just yours.
🔑 Key Features
Easy setup & integration
Multiple payment methods & Touch/Face ID (Google Pay & Apple Pay)
Option to eliminate additional transaction fees for every purchase
Test Stripe payments mode
On-site checkout
Approve/decline refunds directly in WordPress
Mobile payments
Subscription management
Ability to take pre-orders
Fraud prevention tools
EDD Verified Stripe Partner
Available in 40+ countries
Supports 135+ currencies
Pricing: Stripe standard is included for free with EDD Lite. However, Stripe Pro requires a premium plan, with pricing starting at $199 per year.
Feature
Stripe Pro
Stripe Standard
Accept credit cards & debit cards
✅
✅
Google Pay & Apple Pay
✅
✅
Stripe Link
✅
✅
Pre-approve payments
✅
✖️
No additional fees
✅
✖️
3% per transaction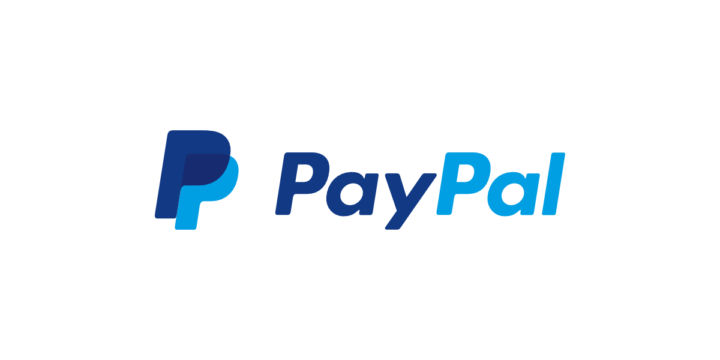 It's nearly impossible to create a list of the best WordPress payment gateways without including PayPal. PayPal is a titan in the world of online payments, known for its reliability and trustworthiness.
PayPal comes with Easy Digital Downloads for free. However, like Stripe, there are a variety of advanced features that make upgrading to Pro worth it for most online businesses.
PayPal Commerce Pro takes the standard PayPal experience up a notch, offering enhanced features for ecommerce platforms and marketplaces: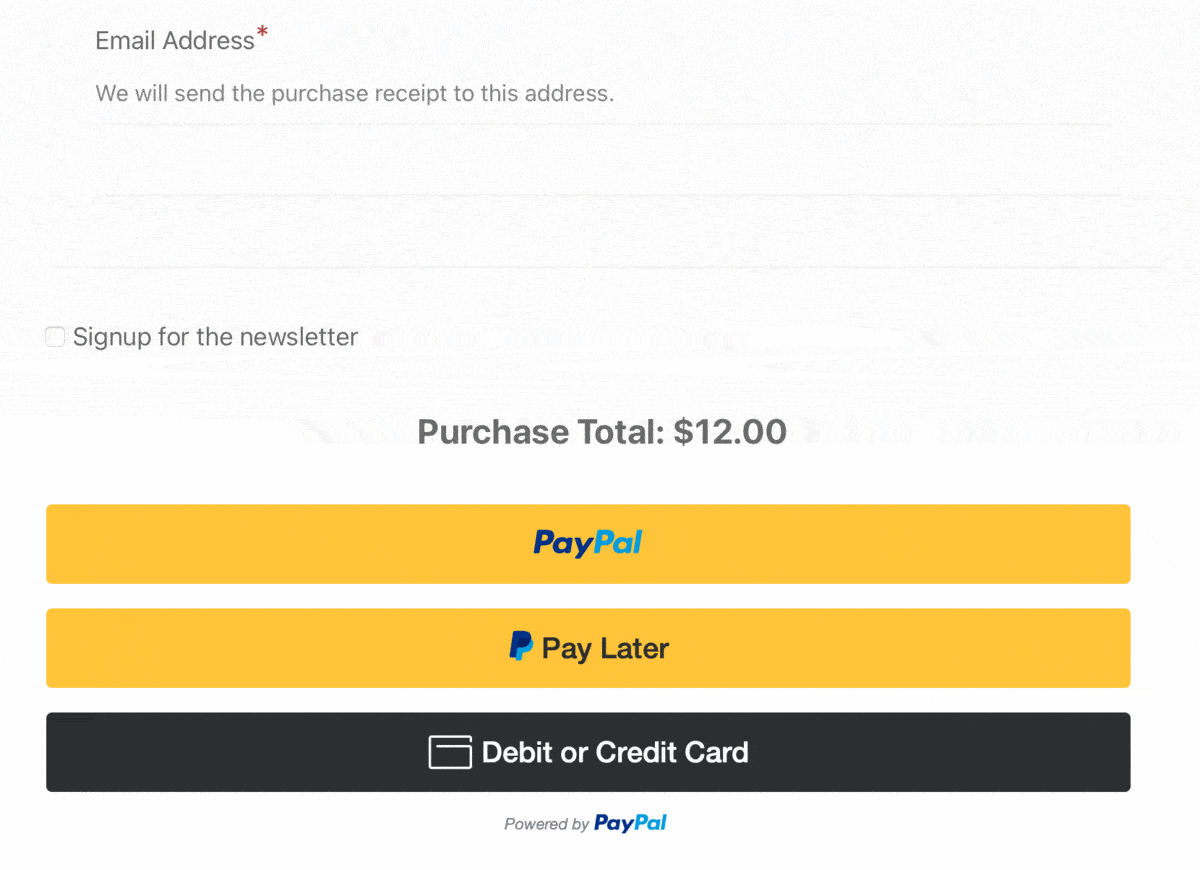 You can use it to easily and safely accept credit and debit cards, PayPal wallet, and alternative payment methods. This includes Sofort, iDEAL, giropay, and more.
PayPal per-transaction fees vary by country and payment type. However, the PayPal Commerce extension lets EDD Pro users remove the additional fees beyond the license purchase.
PayPal Commerce is also an option for selling physical goods. As with EDD, WooCommerce offers the standard version for free.
🔑 Key Features
Reliable
User-friendly
Buyer & seller protection
Accepts payments from PayPal balances, credit/debit cards, & bank accounts
One Touch™ for faster checkouts
PayPal Pay Later
Support for subscription sales
Approve/decline refunds within WordPress
Test payment mode
Dynamic APIs
Available in 200+ countries & supports 35 currencies
PCI compliance
Pricing: While the standard PayPal is available for free with EDD Lite, transaction fees vary, starting at 2.9% + 30¢ per transaction. PayPal Commerce Pro is included with EDD Pro plans, starting at $199 per year.
Feature
PayPal Commerce Pro
PayPal Standard
Accept credit cards & debit cards
✅
✅
On-site payments
✅
✖️
Pay Later
✅
✖️
Initialize refund transactions in PayPal directly from WordPress
✅
✖️
No additional fees beyond license purchase
✅
✖️
2.9% + 30¢ per transaction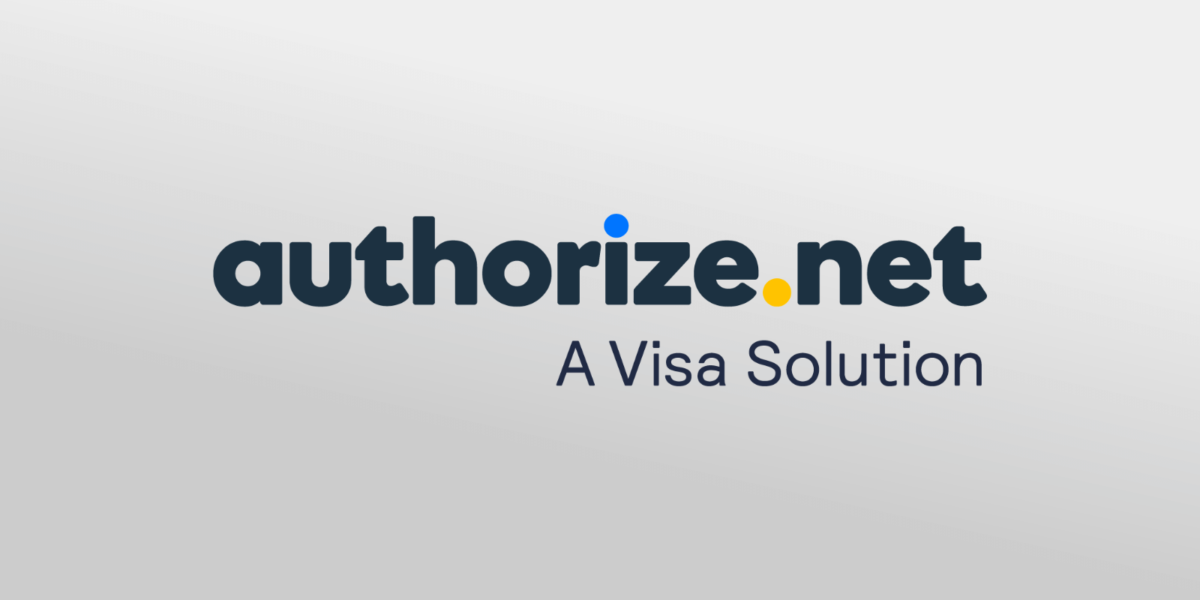 Authorize.net is a widely trusted payment gateway with solid features for ecommerce websites. The add-on lets you accept credit card payments directly from your WordPress site via Easy Digital Downloads and your Authorize.net account.
It includes on-site checkout so your customers can quickly enter their payment information and complete their transaction without hassle.
The setup and configuration process may be a bit more confusing than other WordPress payment gateways. Authorize.net requires you to add an API Login ID, transaction key, and signature key. However, the interface integrates seamlessly with Easy Digital Downloads, making it easy to navigate.
In addition to the EDD Authorize.net extension, there's also an add-on available for WooCommerce users. It also works with WPForms, allowing you to easily create a simple payment form if you don't need a full ecommerce system.
🔑 Key Features
Accepts major credit cards
Excellent security
Wide range of integrations
On-site checkout
Supports recurring billing
Available in 35+ countries & supports 12+ currencies
Pricing: Transaction fees vary, starting at 2.9% + 30¢ per transaction. If you sign up for an Easy Digital Downloads Pro plan, you can install the Authorize.Net extension for free.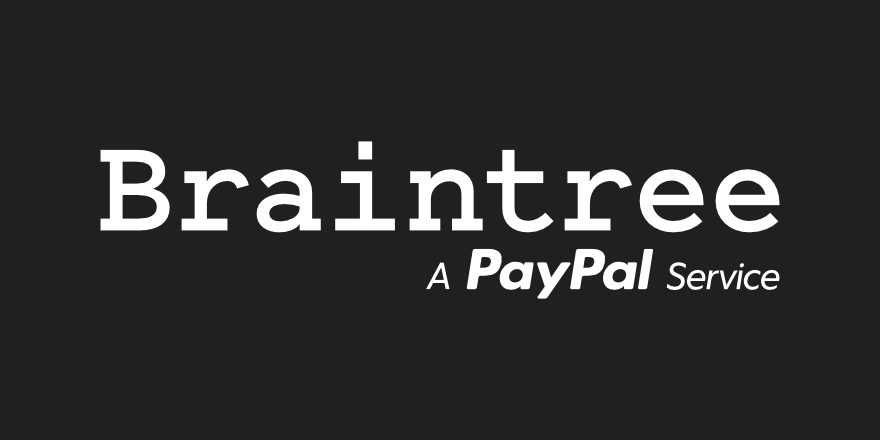 Another one of the most popular payment gateways for WordPress is Braintree. Powered by PayPal, Braintree is an excellent option if you need a developer-friendly solution that can be used for international transactions.
With the Easy Digital Downloads Braintree extension, seamlessly integrating Braintree into your WordPress-based ecommerce site becomes a breeze. Alternatively, if you're a WooCommerce user, you can use the Braintree for WooCommerce extension.
You can use these add-ons to accept credit card payments directly on your e-commerce site via your Braintree Payments account.
🔑 Key Features
Powered by PayPal
Accepts major credit cards
Easy Digital Downloads & WooCommerce addons
Subscriptions & recurring payments
PCI compliance
Ability to process refunds
Fraud prevention tools
Pricing: The Braintree payment gateway extension is included in EDD Pro plans, starting at $199 per year. Braintree gateway pricing and fees vary. Typically, there's a 2.59% + $.49 per transaction fee.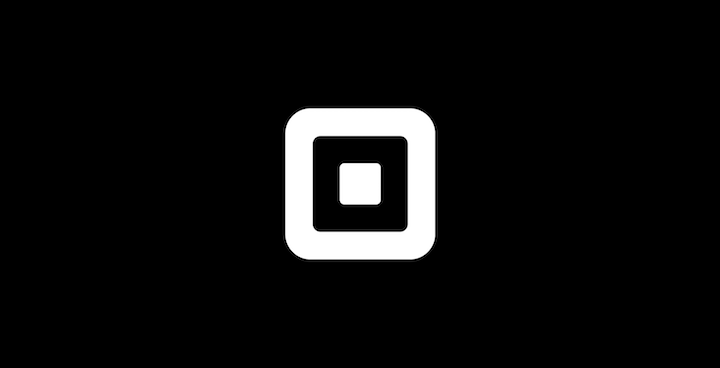 So far, the WordPress payment gateways in this list are ideal for digital selling and Easy Digital Downloads sites. However, perhaps you're looking for one better suited for traditional commerce and selling physical products/goods.
If you have a WooCommerce store, you can add it to WordPress using the Square for WooCommerce free extension. It can be particularly useful if you sell and ship physical items or have a brick-and-mortar location.

Square also works seamlessly with WPForms. You can integrate them to create payment forms using the WPForms Square Addon. This combination is a great, versatile solution for accepting online order payments and donations through WordPress.
Square aso supports multiple currencies. Aside from the U.S., it's available to users in Australia, Japan, Canada, and Europe.
🔑 Key Features
Online or in-person transactions
WPForms & WooCommerce addons
PCI compliance
Pay-as-you-go transaction fees
Fast deposits (1-2 days)
Pricing: Square's standard processing fee is 2.6% + 10¢ for contactless transactions. As far as pricing to add the gateway to your site, it depends. The WooCommerce Square plugin is free. The WPForms Square addon is only available with a premium plan, starting at $199 per year.
FAQs About WordPress Payment Gateways
Let's wrap up with some frequently asked questions.
Can I use multiple WordPress payment gateways on my site?
Yes, you can integrate multiple gateways, but it's essential to consider the potential impact on user experience and fees. It's smart to use a solution like the Stripe payment gateway that lets you incorporate a handful of payment methods and options (credit cards, Google Pay, Apple Pay, etc.) without having to install multiple extensions.
This is also why I recommend using Easy Digital Downloads for digital ecommerce. It's a robust and powerful tool that supports a wide variety of payment processing solutions. You can add the majority of the payment gateways included in this list with a few simple clicks
Do I need technical expertise to set up these gateways?
While some gateways may require technical setup, many offer automatic and user-friendly integration options. Most also come with plenty of tutorials and documentation you can refer to if you need help.
What's the best free WordPress payment gateway?
Stripe is the best free WordPress payment gateway for most entrepreneurs and online startups. It's easy to use, supports a multiple range of payment methods and currencies, and integrates with so many different third-party tools and plugins. Plus, when you're ready to kick it up a notch and access more advanced features, you can easily upgrade to Stripe Pro.
Keep in mind that most WordPress payment gateways have per-transaction fees. For instance, Stripe typically charges 3% on each complete transaction. However, you can eliminate these fees by using Stripe Pro.
Get the Best WordPress Payment Gateways
Choosing the right payment gateway for your WordPress ecommerce site is a critical decision that impacts your business's success. With the right payment gateway in place, you can provide a seamless shopping experience and boost your online sales.
The best (and easiest) way to ensure you're always able to offer the best WordPress payment gateways for your digital store is to use Easy Digital Downloads as your e-commerce platform. Get your pass & get started within minutes!
📣 P.S. Be sure to subscribe to our newsletter and follow us on Facebook or Twitter for more WordPress resources!